Who Was Danny Bible? Texas 'Ice Pick Killer' Executed by Lethal Injection Despite Pleas for Firing Squad
The infamous "ice pick killer" was executed by lethal injection in Texas yesterday after the U.S. Supreme Court rejected a plea for the firing squad or nitrogen hypoxia from his lawyers who claimed that those methods would be more humane.
Danny Bible, 66, raped and murdered Inez Deaton, 20, in 1979 with an ice pick and dumped her body by a river in Houston. For over two decades the crime was unsolved until Bible later confessed to the killing, along with several other crimes.
On Wednesday, Bible was executed at a death chamber in Huntsville, reported Reuters. Hs lawyers had argued that the lethal injection could go wrong due to his damaged veins and a variety of other medical conditions. However, their pleas were unsuccessful and their suggestions—death by firing squad or by nitrogen hypoxia, two methods which are not legal in the state of Texas—were rejected.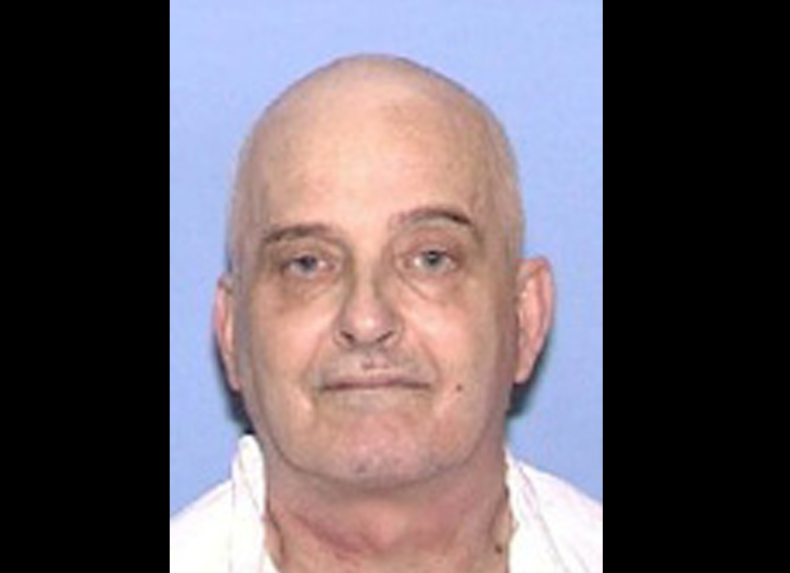 U.S. District Judge Kenneth Hoyt denied Bible's appeal on the grounds that Texas only allowed lethal injections and to change that would require an entirely new law to be passed. "Bible's proposed alternatives are neither feasible nor readily implemented," Hoyt wrote in his ruling.
The Texas Attorney General's Office said that Bible's plea for another method of execution was "dilatory and substantively meritless. He should not be rewarded with a stay of execution simply because his evasion of authorities resulted in him reaching an older and more infirm age by the time of his execution," the state said.
Read More: Death by Nitrogen Should Not Be America's New Capital Punishment Method | Opinion
The execution was administration without any complications, despite his lawyer's fears, reported Washington Post.
After Bible murdered Deaton in 1979, he later also raped his five underage nieces and killed his sister-in-law, her child and her roommate. Years later, Bible confessed to murdering Deaton after he was arrested in Florida over the rape of a woman in Louisiana.
"Bible has killed at least four people, including an infant," the judge said in a court filing. "Unlike many offenders, he remained violent as he aged, committing his most recent rape in his late forties."
According to his lawyers, Bible's health has dramatically deteriorated in recent years which had rendered him incapable of receiving a lethal injection. Among the many health issues, his attorneys said he had contracted coronary disease, diabetes and hypertension.
Bible is the twelfth person to be executed in America in 2018 and the seventh across Texas. The death penalty was reinstated by the U.S. Supreme Court in 1976.