Who Was Elisa Leonida Zamfirescu? Facts on one of World's First Women Engineers, Celebrated in Google Doodle

The life of one of Europe's first female engineers is being marked by Google in its Doodle for Saturday, November 10.
Elisa Leonida Zamfirescu was born on this day 131 years ago in the Romanian city of Galati. One of 10 children, she was rejected from Bucharest's School of Bridges and Roads because of her gender.
This spurred her to go to Berlin to study mechanical engineering where she ignored advice from one of the deans that she would be better off focusing on church, children and cooking. She got her degree in three years in 1912, becoming one the first female engineers in Europe to graduate.
She then worked as a hospital manager for the Red Cross during World War One around the town of Mărășești, which was the site of the final major battle between Romania and Germany on the Romanian front in 1917.
Get your unlimited Newsweek trial >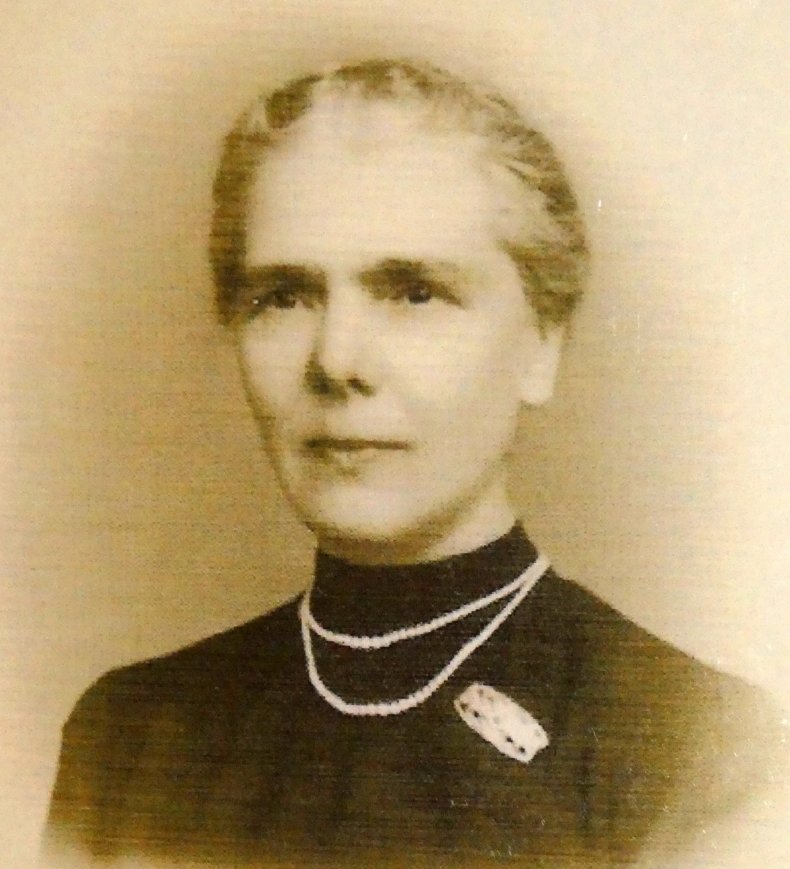 Renowned for her hard work ethic, she introduced new techniques to analyze Romania's supply of natural resources like coal, shale, natural gas, chromium, bauxite and copper.
She was the first female member of the General Association of Romanian Engineers (AGIR) going on to run laboratories for the Geological Institute of Romania, according to the Google Doodle blog.
Mother of two daughters, Zamfirescu also taught physics and chemistry at the Pitar Mos School of Girls and the School of Electricians and Mechanics in Bucharest.
Get your unlimited Newsweek trial >
She would often spend long hours helping young chemists and she was also passionate about disarmament, once filing a complaint with the disarmament committee at London's Lancaster House about the global nuclear threat.
Zamfirescu didn't fully retire until the age of 75 years old after a four-decade career. She died in 1973 in the Romanian capital. To mark her contribution to her country, a street was named after her 20 years later.
Who Was Elisa Leonida Zamfirescu? Facts on one of World's First Women Engineers, Celebrated in Google Doodle | World