What Is French Fashion Designer Givenchy's Net Worth?
Hubert de Givenchy, the iconic French fashion designer who styled high-profile figures such as Audrey Hepburn, has died at age 91, leaving behind a legacy reportedly worth tens of millions of dollars.
Philippe Venet, his partner and a former haute couture designer, told the AFP news agency that Givenchy passed away in his sleep on Saturday, BBC News reported.
"It is with huge sadness that we inform you that Hubert Taffin de Givenchy has died," Venet said in a statement on behalf of the fashion house. Givenchy's nephews, nieces and their children were also grieving, according to the statement.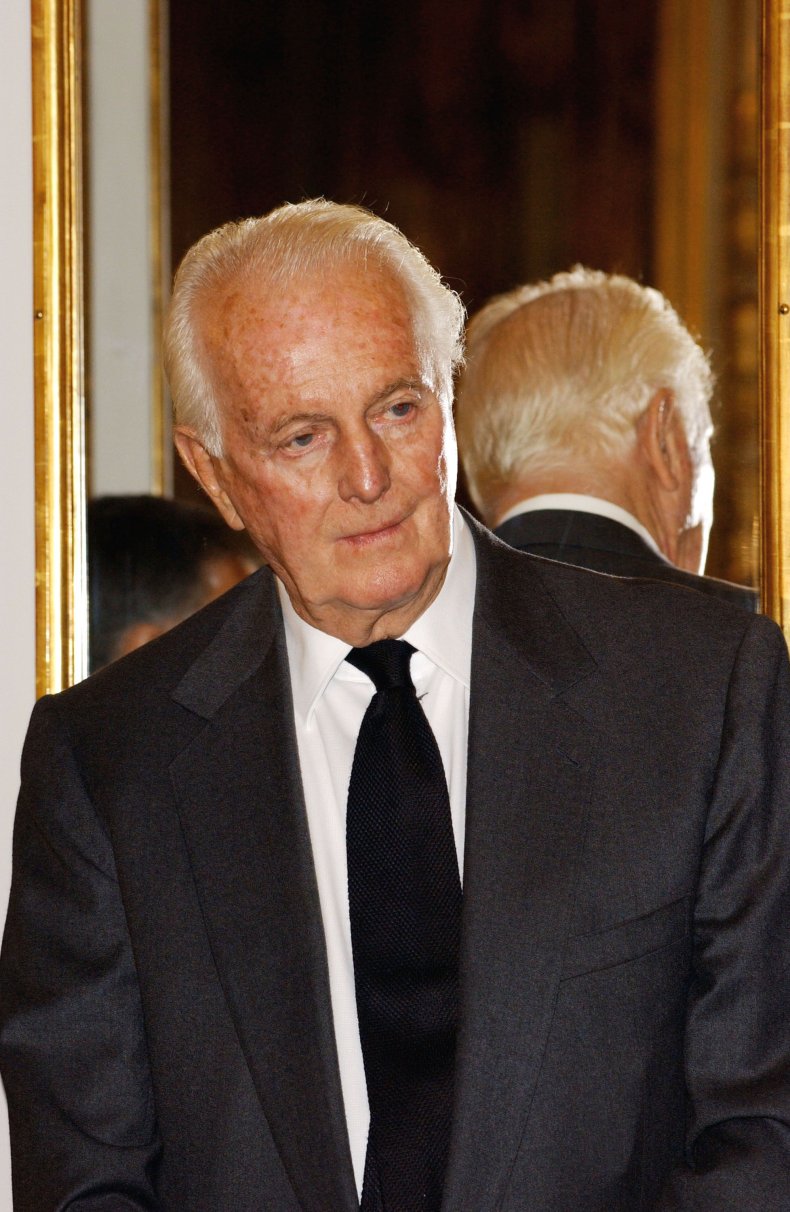 In a career spanning four decades, Givenchy became one of the first designers to build an eponymous fashion empire. The brand quickly became synonymous with an elegant, feminine style.
Born Hubert James Taffin de Givenchy in 1927 to an aristocratic family in the French city of Beauvais, he was largely raised by his mother and maternal grandmother; his father died in 1930. Givenchy inherited his love of fashion and fabrics from those matriarchs, and headed to cosmopolitan Paris to pursue his career at the age of 17, according to Vogue.
Read more: Givenchy's top 5 iconic looks, from Audrey Hepburn to Kayne West
After studying at the prestigious École des Beaux-Arts in Paris, he went on to work for lauded fashion designers including Robert Piguet, Lucien Lelong and Elsa Schiaparelli.
Forward-thinking business decisions helped Givenchy grow a vast personal fortune. "He lived very grandly," Jody Donohue, Givenchy's New York press agent in the 1990s, told the Los Angeles Times. "He was the first person I ever met who had a separate summer wardrobe for his furniture. He covered everything in white duck cloth."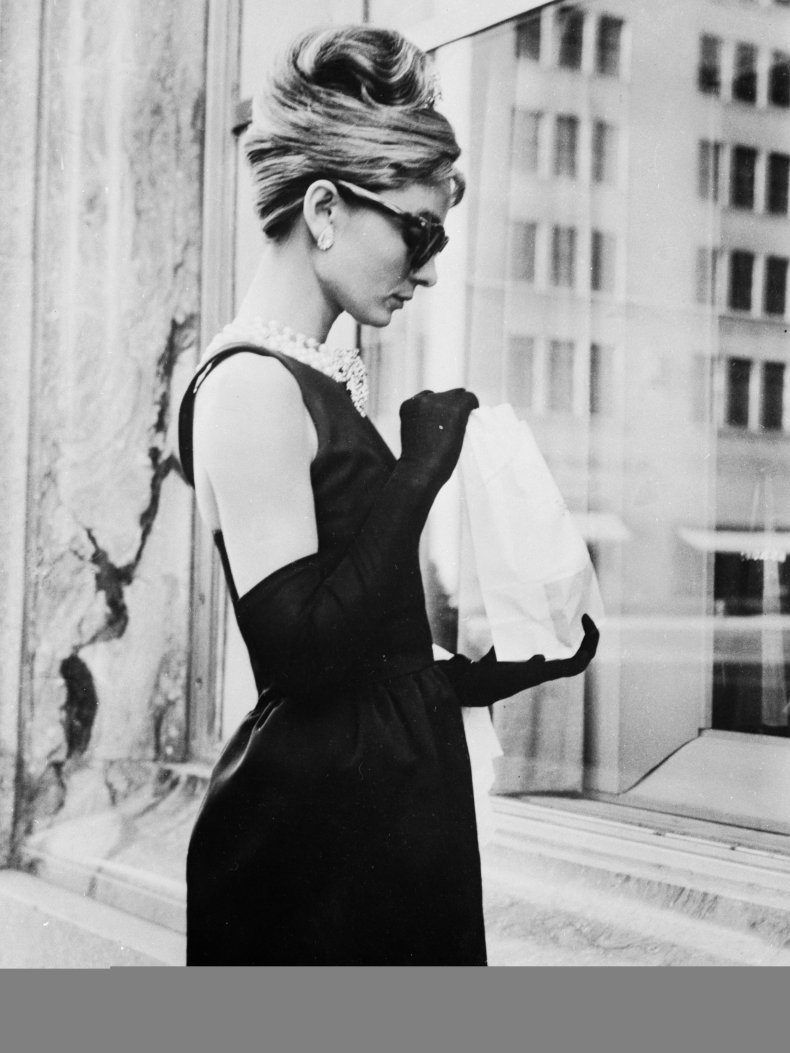 At just 24, he launched his couture house, La Maison Givenchy. Decades later, in 1988, he would sell his eponymous label to fashion behemoth Louis Vuitton Moët Hennessy (LVMH) for $45 million, according to Elle.
Givenchy made its debut in 1952 with a collection of floor-length skirts and blouses. That included the Bettina Blouse, named after model Bettina Graziani, which featured extravagant ruffled sleeves. Two years later, the house became the first couturier to roll out a luxury ready-to-wear line.
In 1955 Givenchy took another smart business risk and rolled out a mass-produced women's sportswear line in the U.S., alongside his upmarket couture designs. In the 1970s, lucrative licensing agreements saw his name emblazoned on accessories from belts to sunglasses which spiked annual sales to over $100 million, according to the Los Angeles Times. A perfume line and the menswear line Gentleman Givenchy helped secure his position as a multimillionaire.
Among his best-known creations is the black dress worn by Audrey Hepburn in the opening scene of the 1961 film Breakfast at Tiffany's. What followed was a four-decades-long friendship between the two.
Dressing Hepburn made good business sense, too. Many of the ensembles she wore were from Givenchy's ready-to-wear line and therefore available at the brand's boutiques. He also dressed high-profile women including Jackie Kennedy, Grace Kelly and Greta Garbo.
"The little black dress is the hardest thing to realize because you must keep it simple," Givenchy told The Independent in a 2010 interview.
Stepping down as head of creative design in 1995, Givenchy retired to a country estate near Paris with his partner. Enfant terrible John Galliano was tasked with breathing new life into the brand.