Who Was James Wong Howe? Legendary Deep-Focus Cinematographer Celebrated in Google Doodle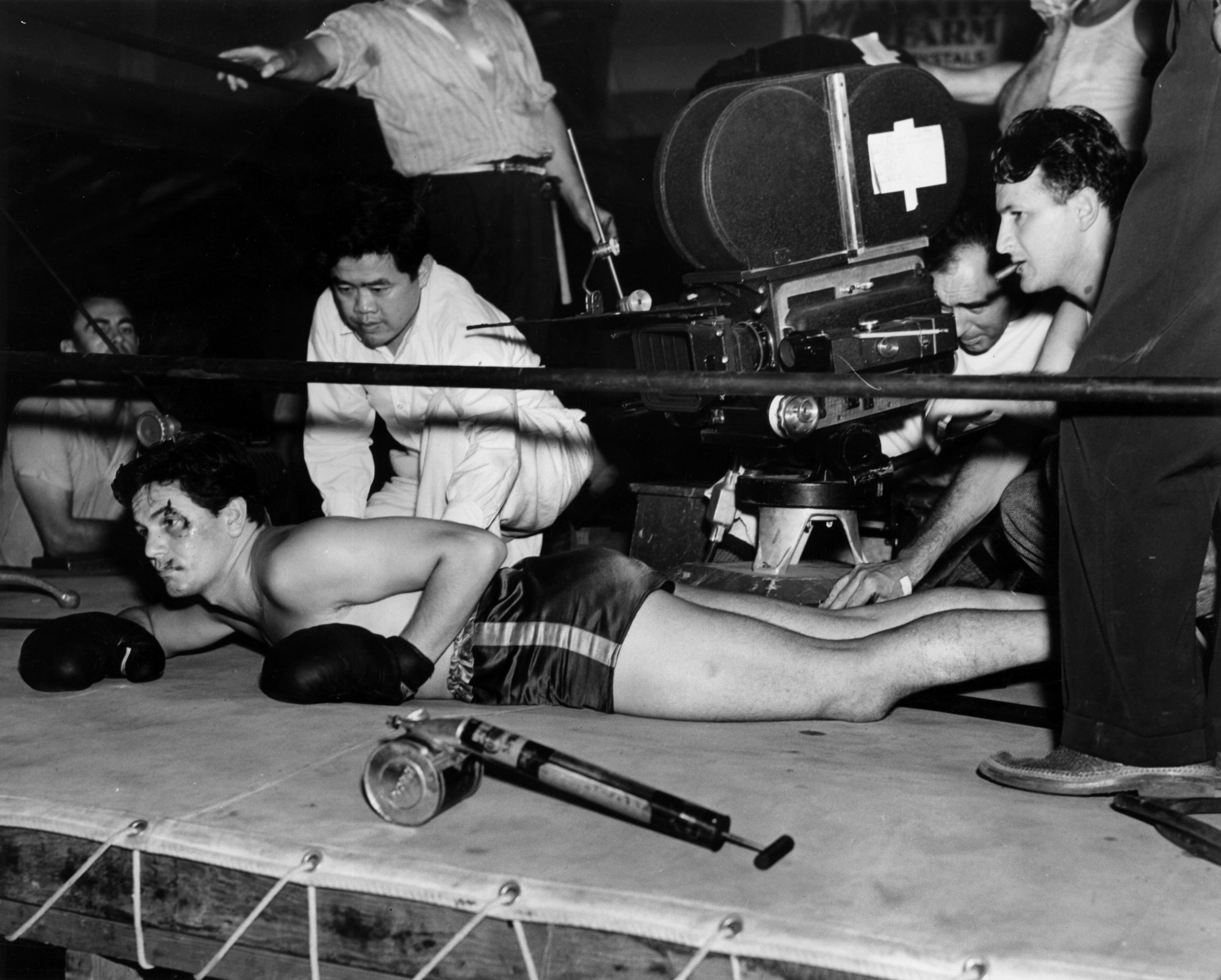 Today's Google Doodle celebrates the life of the influencial cinematographer James Wong Howe, known for the innovative camera techniques he pioneered in 1930s and 1940s.
Through his illustrious career, Howe led the way with his uses of shadow, lighting and color, first with blank-and-white film and then early color. Along with filmic innovation, Howe was known for his early usage of deep focus lenses and adoption of the crab dolly.
Related: Who was Tamara de Lempicka?
Howe was born in Guangzhou, China and immigrated to the U.S. at five years old. His first foray into the cinema world started with jobs delivering film and tidying up an editing bay.
Along with notable film credits such as The Thin Man, the opening anniversary of which is marked by today's Google Doodle, Howe concluded his career having been nominated for ten Academy Awards for Best Cinematography and winning twice.
Howe faced huge barriers at a time when the Chinese Exclusion Act was still U.S. law. Laws against interracial marriage also meant that his marriage to the novelist Sanora Babb was not recognised in the state of California until 11 years after the couple had actually wed in Paris.
Howe's nephew, Don Lee, who worked with Google on today's Doodle, said in the company's statement that he remembered being in awe of Howe, but quickly put at ease with "his warmth, humor, and tendency to be a jokester."
Lee said that when he moved to Los Angeles for college, he often spent time with his uncle, who he found to be "an avid reader and storyteller who loved dogs, baseball, golf, and most of all Sanora."
Today's Doodle had originally been meant for last year, but in the wake of Hurricane Harvey it was withheld, Google said. The company said that they had ended up still using the Doodle as Howe had "left such a unique and indelible mark on American cinema."