Who Was Jon James McMurray? Canadian Rapper Dies After Plunging From Plane Wing in Video Stunt Gone Wrong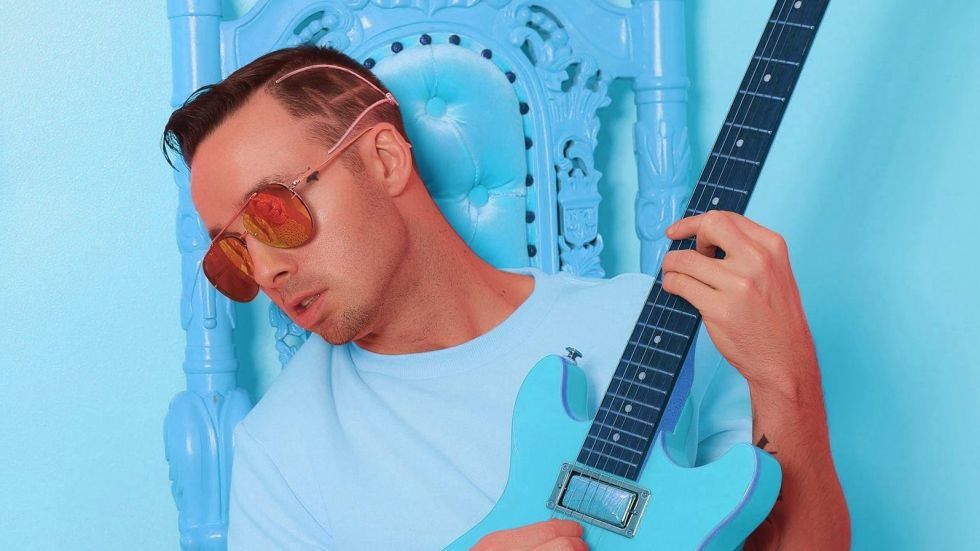 Canadian musician and performer Jon James McMurray fell to his death performing a stunt that involved rapping for a video while walking on the wing of a plane.
Jon James McMurray, 34, had been training "intensively" for months to carry out the stunt on the wing of the small Cessna that was flying near Westwold, British Columbia on Saturday.
"However, as Jon got further out onto the wing of the plane, it caused the small Cessna to go into a downward spiral that the pilot couldn't correct," a statement from his management team said, according to the Canadian Press.
"Jon held onto the wing until it was too late, and by the time he let go, he didn't have time to pull his chute. He impacted and died instantly," the statement said. The pilot landed the plane safely.
Get your unlimited Newsweek trial >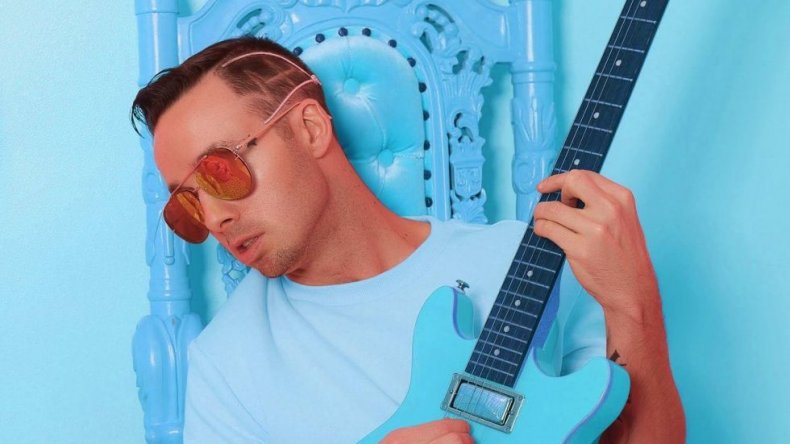 Born in Calgary, McMurray pursued music after a back injury cut short a promising skiing career. He was known for performing stunts in his videos.
He was a renowned action sports personality who appeared in a number of films. He rapped under the name Jon James, releasing an album called Rex Leo in 2016, recording five videos for tracks on the album.
However, he had also suffered a number of serious injuries performing stunts in a career in which he underwent seven surgeries, including ones for a fractured neck and broken back.
Get your unlimited Newsweek trial >
He was an accomplished skier and was the first in the world to backflip from one rail to another.
Professional skier Rory Wayne Bushfield paid tribute to his friendon Instagram, writing: "The sun is not as bright today as it was yesterday when it was shinning on my homies last moments...He was living his ultimate dream, free and full.
"Life is short, we all know that. He shone so bright. We know he knew the risks. He's inspired us so much and will forever," he added.
A GoFundMe page has been set up called the Jon James project, to promote his work. It stated: "He touched and lifted so many people in his brief stay here."
Royal Canadian Mounted Police Constable Kelly Brett said police, the coroners' service and the Transportation Safety Board are all investigating the death.
Who Was Jon James McMurray? Canadian Rapper Dies After Plunging From Plane Wing in Video Stunt Gone Wrong | World