Who Was Kurt Masur? Google Doodle Celebrates Legendary German Conductor
Google has commemorated with its latest Doodle, Kurt Masur, renowned as a maestro conductor, on what would have been his 91st birthday.
He was born in Brieg, in present-day Poland, in 1927 when it was part of Germany. He could play many instruments and trained as a pianist, cellist, percussionist and organist.
As a youth he was forced to play in Volkssturm, an army band established by the Nazis, but after he injured a tendon in his right hand, he switched to conducting which he studied at the Leipzig Conservatory.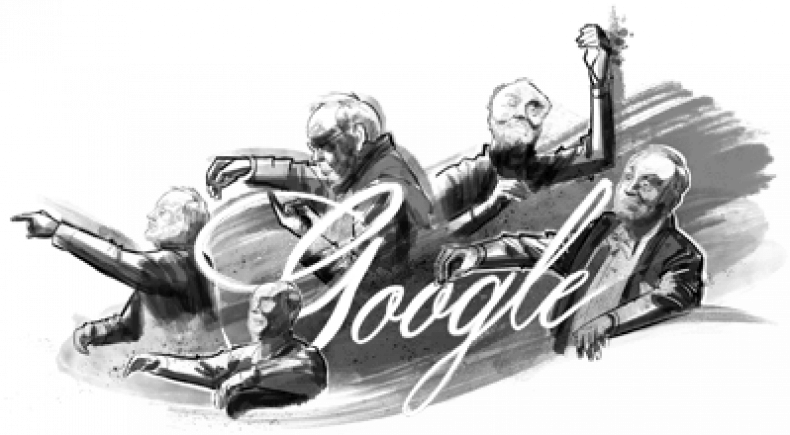 Between the 1960s and the 1980s, he was the music director of the Komische Oper in Berlin and of the Dresden Philharmonic. He also held the baton in a number of orchestras and opera companies throughout post-war East Germany.
He became leader of the Leipzig Gewandhaus in 1970, a role he held for 26 years.
His status as a cultural figure afforded him political influence and in 1989, during the last throes of communism in Europe, the people of the city protested in the streets against Soviet rule, amid the threat of the police beating the protesters down.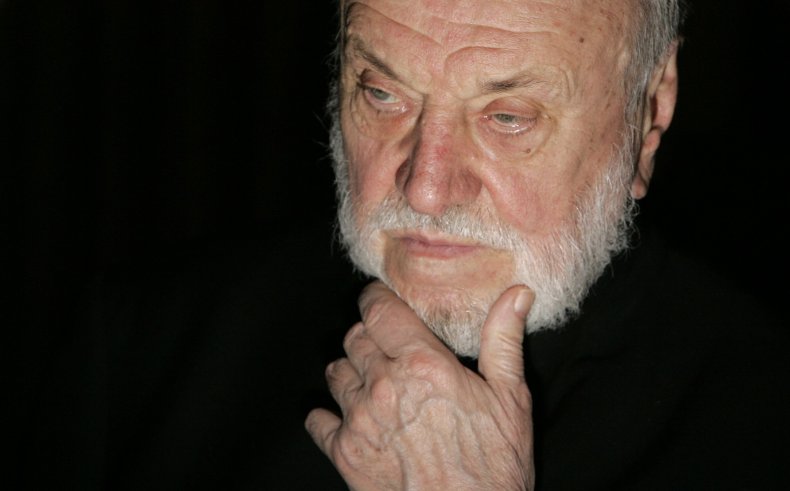 He told The Independent in 1994 how he had to act quickly, saying "I also knew that if I didn't do something I would regret it for the rest of my life."
He invited people in his city into his orchestra's concert hall where the country's first public debate was held. A month later, East Germany's Communist government was toppled in a bloodless revolution.
His Leipzig Gewandhaus performed Beethoven's ninth symphony at the celebration of German reunification in 1990.
In 1991, he joined the New York Philharmonic and was widely praised a decade later for leading a memorial of "German Requiem," by Brahms after the 9/11 attacks on the World Trade Center.
He also took the top posts in the London Philharmonic Orchestra and the Orchestre National de France.
He was recognized with a number of awards including Grand Officer of the Legion of Honor from the French government, New York City Cultural Ambassador and the Commander Cross of Merit of the Polish Republic.
He died aged 88 in Greenwich, Connecticut, on December 19, 2015, after he had suffered from Parkinson's disease.
The Google Doodle features his robust conducting style which was baton-less due to his childhood injury.