Tributes Paid to Sheila Abdus-Salaam, America's First Female Muslim Judge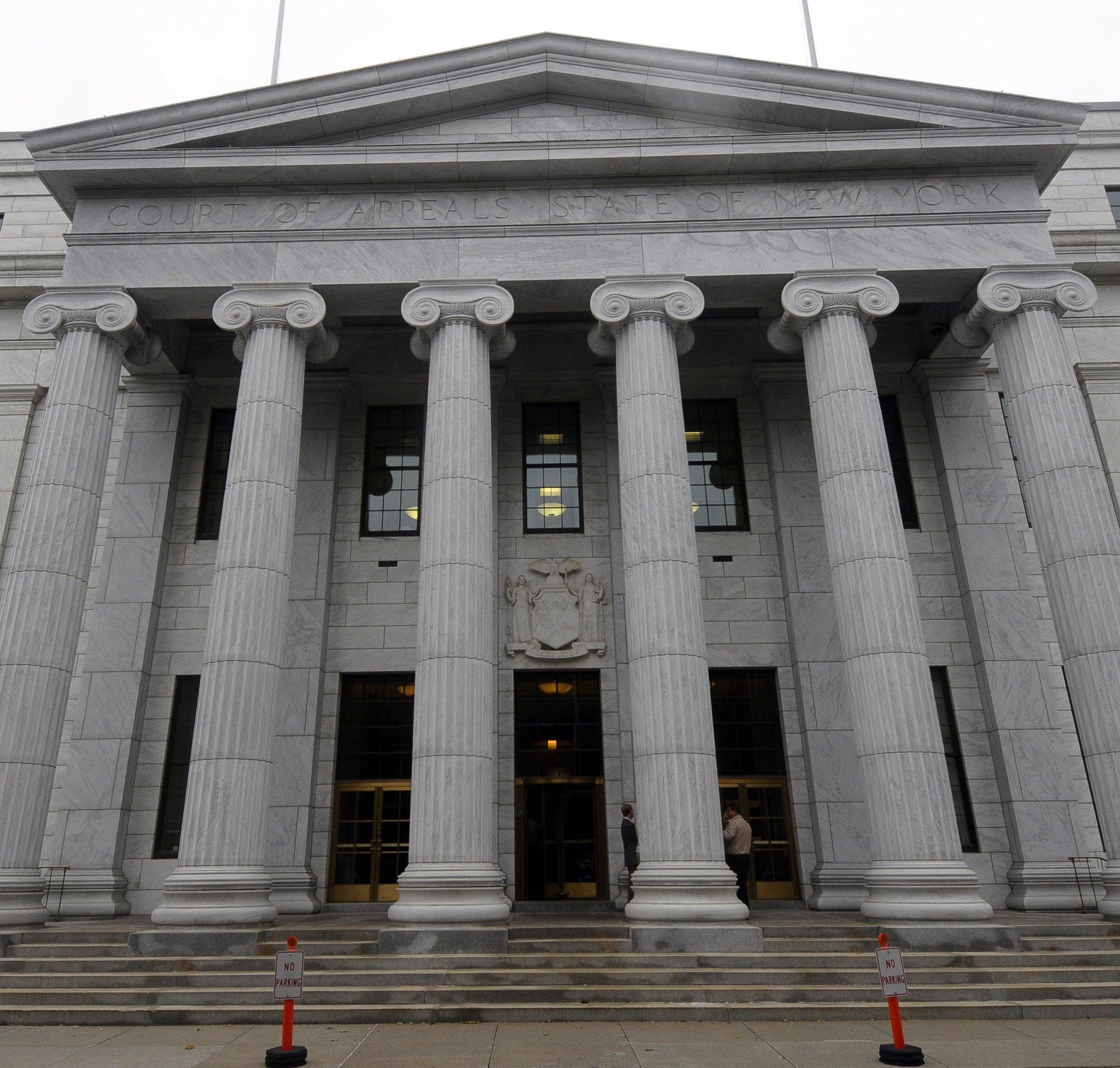 The body of body of New York Court of Appeals judge Sheila Abdus-Salaam was found in the city's Hudson River on Wednesday night. Police said there were no signs of trauma on her body, and are treating her death as a suicide, The New York Times reported.
Abdus-Salaam, 65, became the first female Muslim judge in the U.S when she started serving on the State Supreme Court in 1994, according to Zakiyyah Muhammad, the founding director of the Institute of Muslim American Studies.
Growing up as one of seven children in a poor family in Washington, she reportedly became interested in studying law when civil rights attorney Frankie Muse Freeman visited the public school she attended.
She earned her degree in law from Columbia University in 1997, and after graduating worked as a lawyer for the New York State Department of Law, providing publicly funded representation for those unable to afford it themselves.
She then served as an assistant attorney general in the Civil Rights Bureau of the New York State attorney general's office, winning a high-profile discrimination case brought by 30 female bus drivers who had been denied promotions.
She served for 15 years as a State Supreme Court Justice. In 2013, she became one of seven judges on the State Court of Appeals. She was the first African-American woman to serve on that bench.
In nominating her to the body, New York governor Andrew Cuomo had paid tríbute to her "working-class roots" and her "deep understanding of the everyday issues facing New Yorkers."
She wrote a landmark ruling, defending the rights of non-biological parents in same-sex partnerships to seek custody and visitation after a separation.
The New York Times reported that "Judge Abdus-Salaam was among the most reliable and steadfast liberal voices, regularly siding with vulnerable parties—the poor, impoverished immigrants and people with mental illnesses, for instance—against more powerful and established interests."
According to an announcement on the website for the Episcopal Diocese of Newark, she married Canon Gregory A. Jacobs in July, 2016. After news of Abdus-Salaam's death broke, tributes poured in from New York officials.
Cuomo praised her as a "trailblazing jurist and a force for good." Chief Judge of the Court of Appeals Janet DiFiore said: "Her personal warmth, uncompromising sense of fairness and bright legal mind were an inspiration to all of us who had the good fortune to know her."
Seymour W. James Jr., attorney in chief at the Legal Aid Society, said in a statement that the judge's passing had left many heartbroken.
"She leaves a lasting impact on New York—from her time as a legal services attorney fighting on behalf of low-income families, to her tenure as the first African-American woman to preside on the state's highest court."
Nihad Awad, national executive director of the Council on American-Islamic Relations, tweeted "Devastated by the news that judge Sheila Abdus-Salaam was found dead in NY. RIP. May Allah bless your soul our Sister."
A medical examiner will determine the cause of Abdus-Salaam's death, which police are also investigating.