Who Was Lucy Wills? Facts and Quotes About the Prenatal Care Pioneer Celebrated in Google Doodle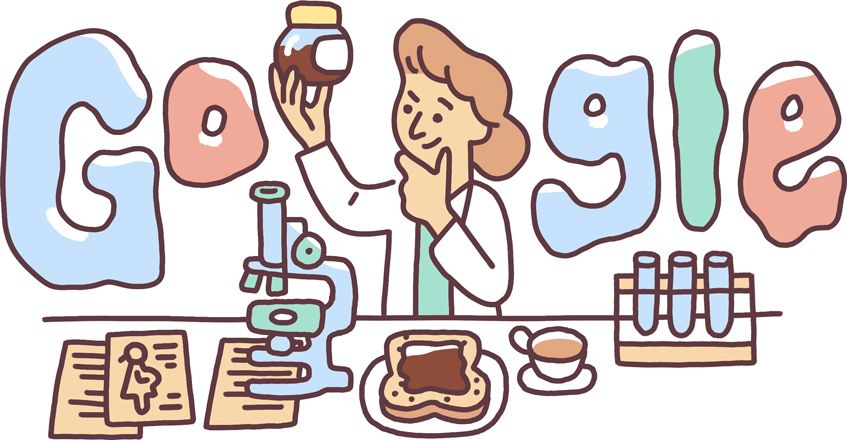 Lucy Wills may not be a household name, yet her work continues to impact countless households around the world, with her research leading to the discovery of a key prenatal vitamin: folic acid.
On Friday, Wills' contributions to medical research were celebrated with a Google Doodle marking her 131st birthday.
Honoring Wills' birthday, Google praised the researcher for changing "the face of preventive prenatal care for women everywhere" with her discovery of the impact folic acid has on the development of a healthy fetus.
Born in 1888, Wills attended the Cheltenham College for Young Ladies, which was one of the first British boarding schools to teach female students science and mathematics.
Get your unlimited Newsweek trial >
She then went on to study botany and geology at Cambridge University's Newnham College, another institution that was among the first to open its doors to women, before moving on to London School of Medicine for Women, which was the first school in Britain to train female doctors.
Wills made her groundbreaking discovery on a trip to India, where she set out to investigate a life-threatening form of anemia affecting pregnant textile workers in Bombay (modern-day Mumbai).
The researcher suspected nutrition could be playing a role in the macrocytic anemia, which caused red blood cells to become larger than normal during pregnancy.
In laboratory experiments, she sought to prevent the anemia by adding yeast extract to the diets of monkeys through the consumption of Marmite, a popular breakfast spread in Britain.
Get your unlimited Newsweek trial >
As it turned out, her suspicions were correct, leading the researcher to the discovery that is now celebrated as the "Wills factor."
The extract, which was later identified as folic acid, saw the monkeys' health significantly improve.
Today, folic acid is commonly recommended for pregnant women, with Britain's National Health Service identifying it as a "very important" vitamin for the development of a healthy fetus, significantly reducing the risk of neural tube defects such as spina bifida.
The NHS recommends that all pregnant women take a daily supplement of 400 micrograms of folic acid even before pregnancy if they are actively trying to have a baby and then to continue taking the vitamin for the first 12 weeks of pregnancy, while the baby's spine is developing.
"If you didn't take folic acid supplements before getting pregnant, you should start taking them as soon as you find out you're pregnant," the NHS states on its website.
Folic acid can also be found in foods, such as leafy green vegetables, granary bread, brown rice and breakfast cereals fortified with the vitamin.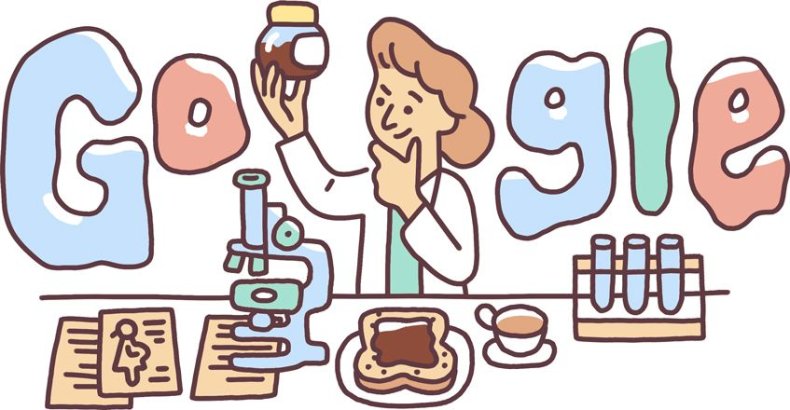 Who Was Lucy Wills? Facts and Quotes About the Prenatal Care Pioneer Celebrated in Google Doodle | U.S.