Who Was Lyudmila Rudenko? Legendary Soviet Female Chess Champion and War Hero Celebrated in Google Doodle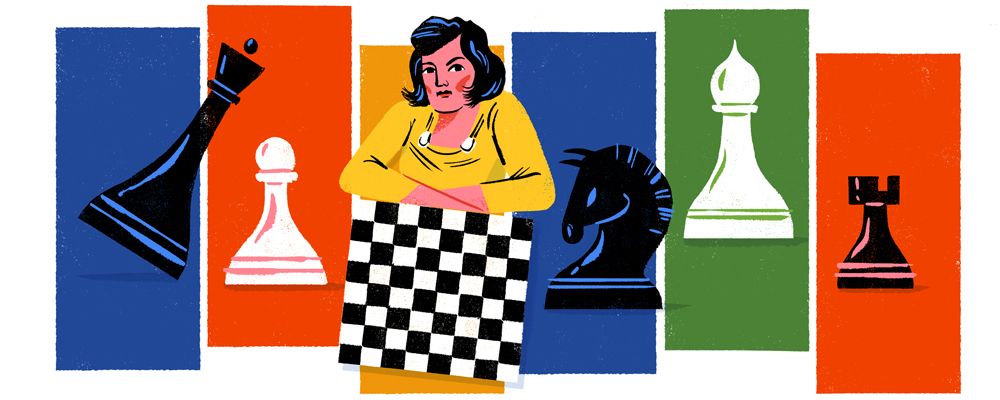 Google has commemorated Lyudmila Rudenko with its latest Doodle, the legendary Soviet chess player who held the title of women's world champion between 1950 and 1953. Today would have been her 114th birthday.
A trailblazer for women in sport, Rudenko is also remembered as the savior of many children during World War II, when she organized their evacuation from the besieged city of Leningrad, now called St. Petersburg.
Rudenko was born on July 27, 1904, in Lubny. The city was then part of the Russian Empire, but today is located in central Ukraine. Though her father began teaching Rudenko to play chess from the age of 10, she was more interested in swimming as a child.
After graduating high school, she went on to college in Odessa to study economics, where she became swimming champion in the 400m breastroke. Her talents did not go unnoticed, and by 1925 Rudenko was the swimming vice-champion of Ukraine in her chosen stroke.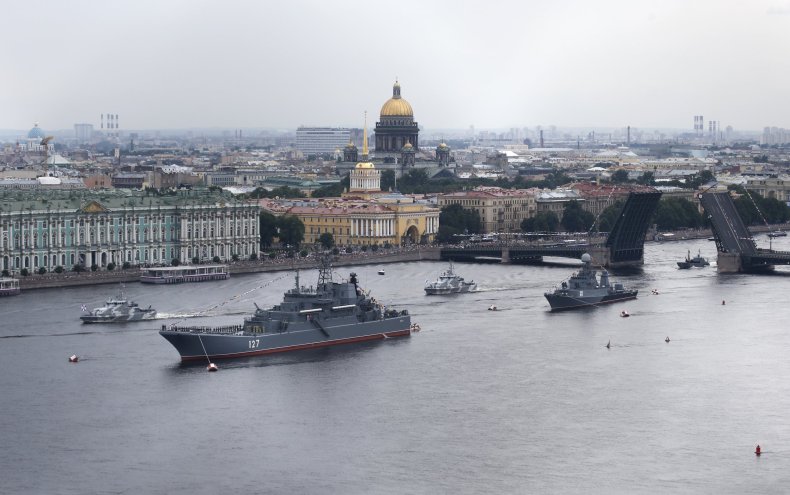 After graduation, she began a career as an economic planner in Moscow. Though Rudenko continued to play chess, it was as a hobby. Nonetheless, her talent led her to the tournament chess scene and Rudenko won her first competition in 1928 at the Moscow women's championship.
She then moved to Leningrad, where she met her husband Lev Davidovich Goldstein with whom she had a son in 1931. Rudenko continued to refine her chess skills and trained with chess master Peter Romanovsky. The work paid off, and Rudenko won the Leningrad women's championship three times.
By this time, the dark clouds of war were gathering over Europe. Rudenko had come of age during the tumultuous years that spawned the USSR, but worse lay ahead. Leningrad was to become one of the most infamous settings of World War II, as the city was subjected to a 900-day siege by invading German forces.
The siege is known as one of the most gruesome in human history. The Nazi campaign to take Leningrad resulted in more than 3 million Soviet and more than 500,000 German casualties. More than 1 million civilians would also perish, whether trapped inside the city or while attempting to flee. Famine was widespread, and reports of cannibalism common. With winter temperatures as low as -22 degrees Fahrenheit, thousands starved to death in the streets.
The armament factory Rudenko was working in was evacuated ahead of the advancing Germans. However, many of the children of the workers were left behind. Rudenko was put in charge of rescuing these children as the siege began.
She organized a special train to save the children just before the German ring of steel clamped down around the city's outskirts. Despite her countless chess championships, Rudenko always considered this her proudest and most important achievement.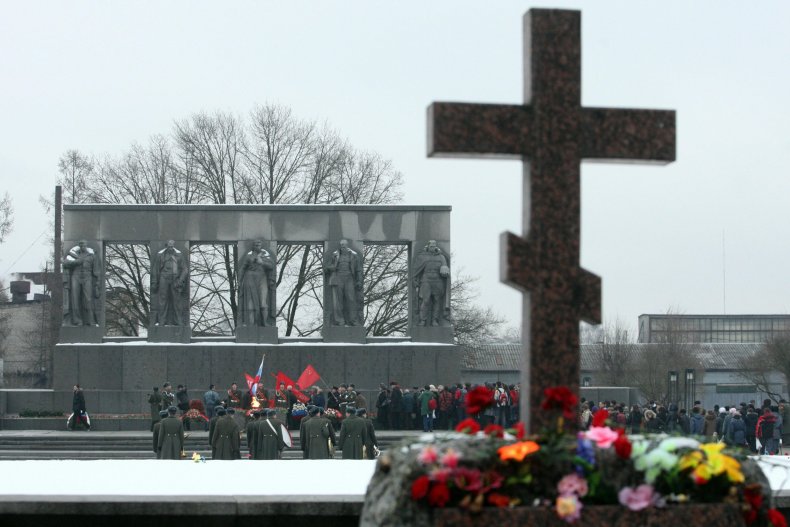 In the winter of 1949-1950, the World Chess Federation held a tournament in Moscow to find its new women's champion, the previous victor having been killed in an air raid on London in 1944. Rudenko bested the other 15 competitors to claim the title, with a record of nine wins, one loss and five draws. The top four spots all went to Soviet women.
That year, Rudenko was awarded the title of International Master and in 1976 the status of Woman Grandmaster. She held the Women's World Championship title until 1953, when she lost it to fellow Russian Elisaveta Bykova. Rudenko finished the tournament with a record of five wins, seven losses and two draws.
Rudenko died in Leningrad on March 4, 1986, aged 81. She was inducted into the Chess Hall of Fame in 2015. The commemorative Doodle depicts Rudenko leaning on a chess board, showing what Google describes as "a focused Rudenko's determination during the world championship game."