Who Was Maria Reiche? Google Doodle Celebrates Mathematician Who Dedicated Her Life to Peru's Mysterious Nazca Lines
Today's Google Doodle celebrates what would have been the 115th birthday of Maria Reiche, a German-born mathematician and archaeologist who dedicated her life to studying the mysterious Nazca Lines—a series of giant ancient drawings etched into the sands of the Peruvian desert which depict animals, plants, geometric shapes and human figures.
Reiche—who became known as the "Lady of the Lines"—was born in Dresden in 1903 but emigrated to Peru in 1932 after completing her studies to escape the political situation in her homeland, accepting a job as a governess to the children of the German consul there.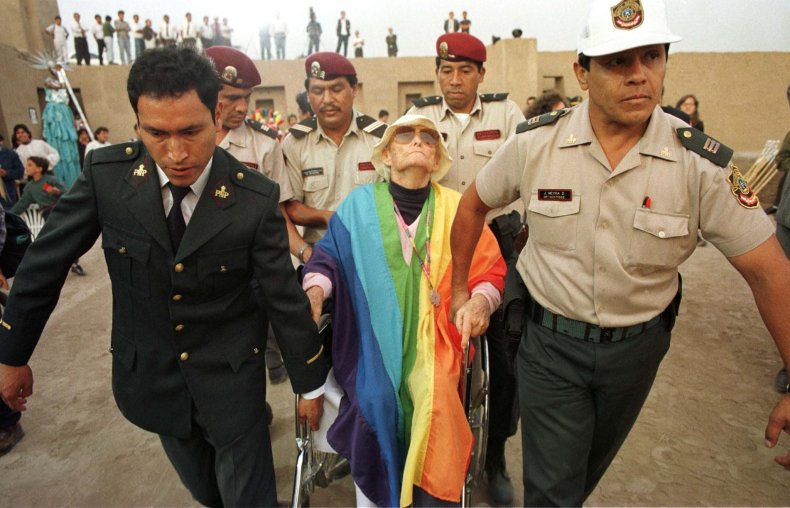 She first visited the site in 1941, becoming fascinated with the shapes—which are more than 1,000 years old and extend over 35 miles of the Nazca desert in the south of the country. The lack of wind and rain in the isolated region has kept the drawings well preserved for hundreds of years.
By 1946, she had moved to the desert, spending the next five decades investigating the Lines, determined to unlock the secrets of why and how they were made. In this time, she found, measured and cleaned hundreds of them and even helped the Peruvian government to map them. She proposed various explanations for why the ancient Nazca people may have created the Lines, suggesting they represented some kind of astronomical calendar. (Today the drawings are thought to have served a more ceremonial purpose.)
In addition to her own work, Reiche funded several research projects into the Lines and also became a staunch protector of them, protesting against the government when it planned to dig canals across the site. As the Lines became a major tourist attraction—in part, as a result of her tireless advocacy—Reiche hired security guards to protect them and even became known for chasing off people and vehicles who intruded on the drawings.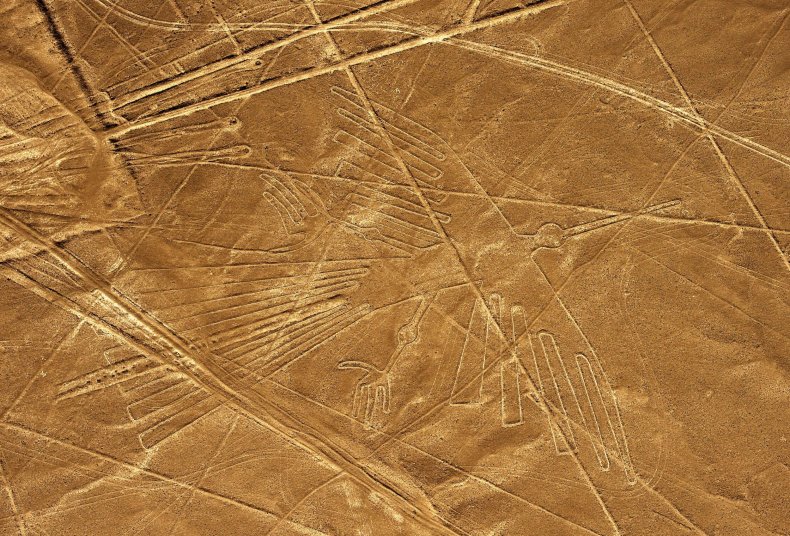 Reiche's determination and passion endeared her to the people of her adopted country and she was granted Peruvian citizenship in 1992, three years before UNESCO declared the Nazca lines a World Heritage Site (she was later awarded a special medal for her contributions to the study of the Lines over the decades). She died in Lima in 1998 from lung cancer at the age of 95. Today the Nazca aiport is named after her.
Who Was Maria Reiche? Google Doodle Celebrates Mathematician Who Dedicated Her Life to Peru's Mysterious Nazca Lines | Tech & Science