Who Was Marlene Dietrich? Google Honors Hollywood Femme Fatale Actress in Iconic Tuxedo Suit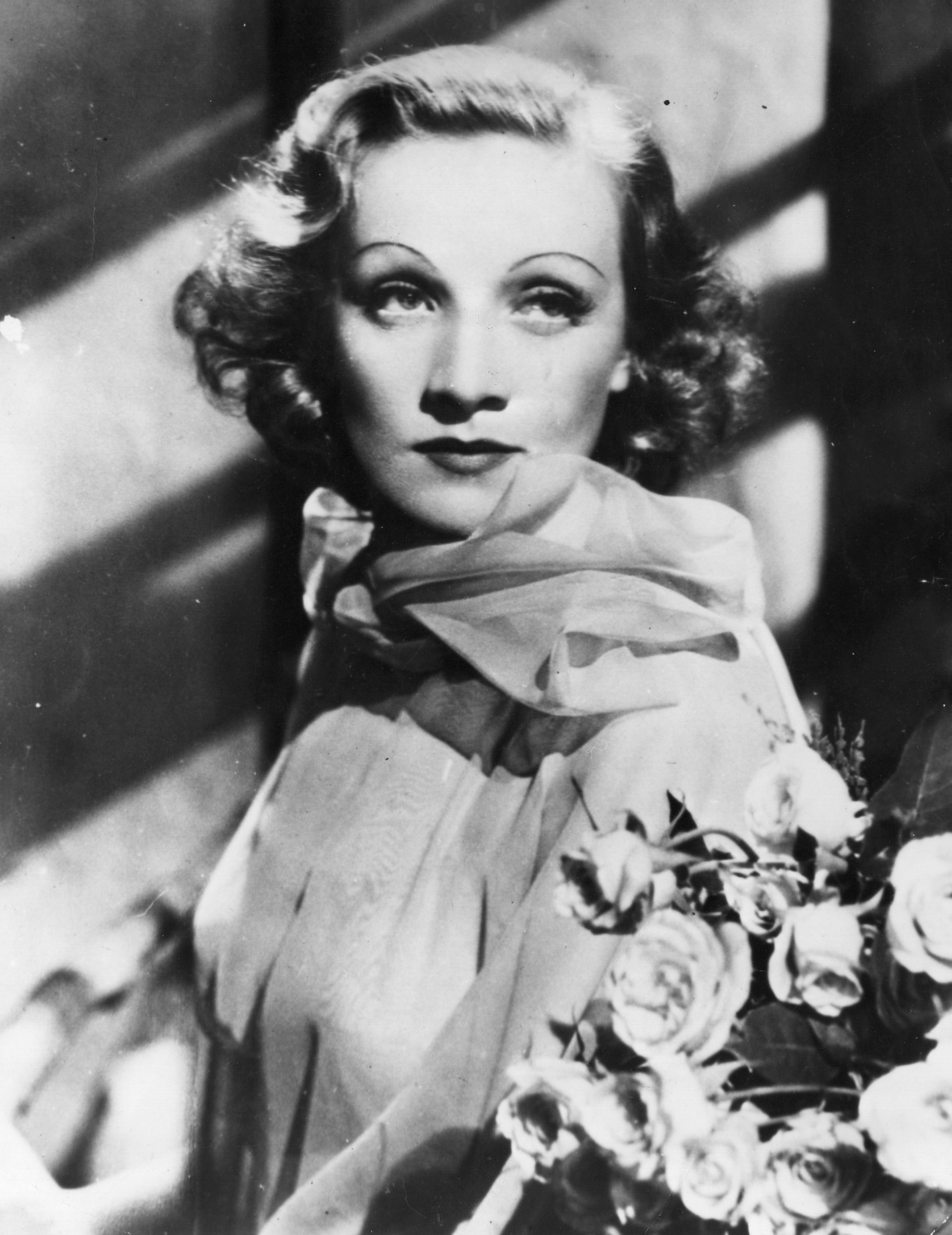 A revered actress known for her early performances as a cabaret singer and her breakout roles in 1900s silent films was celebrated on Google's doodle of the day Wednesday for what would have been her 116th birthday.
Marlene Dietrich, a femme fatale actress born on December 27, 1901, was known in Hollywood for her performance as Lola Lola, a cabaret singer in The Blue Angel and the top hat and tuxedo-wearing Amy Jolly in Morocco. She stared in Destry Rides Again, a black-and-white Western film, and Shanghai Express. She was often cast in sexualized roles, including a prostitute and saloon hostess.
Dietrich toured the U.S. during World War II in the middle of her career. She earned a U.S. Medal of Freedom in 1947 for her role in entertaining American troops during the war. But Dietrich did not restrict herself to the silver screen. She also tackled Las Vegas shows and had a one-woman Broadway show called Marlene Dietrich Broadway, for which she was awarded a Special Tony Award in 1968.
In a note accompanying its illustration, Google noted that Dietrich is remembered as "more than a femme fatale with an unforgettable voice," and as a risk-taker who turned "pat notions about femininity upside down."

The illustration, portraying the actress with a Morocco-inspired blue top hat and bold red lips, was created by Sasha Steinberg, the Season 9 winner of RuPaul's Drag Race, who goes by the drag stage name of Sasha Velour. Velour told Google that Dietrich served as a "major influence" in creating a drag character, and Velour dressed up as Dietrich during a celebrity impersonation performance in June.
"Despite the pressures of the time, she followed her own course, especially in terms of politics and gender," Velour said. "As a drag queen, that's particularly inspiring to me. Plus, she just had this power to her.... In every role she's mysterious and strong, brilliant. That's what I aspire to be when I step on the stage."
Velour wrote on Twitter, "I was so honored to create the artwork for today's Google Doodle to honor Marlene Dietrich's 116th birthday. She's a true icon." Velour told Google that Dietrich is remembered as "a wild original."
Who Was Marlene Dietrich? Google Honors Hollywood Femme Fatale Actress in Iconic Tuxedo Suit | U.S.