Who Was Matt Cappotelli? Former WWE Star Dies of Cancer Aged 38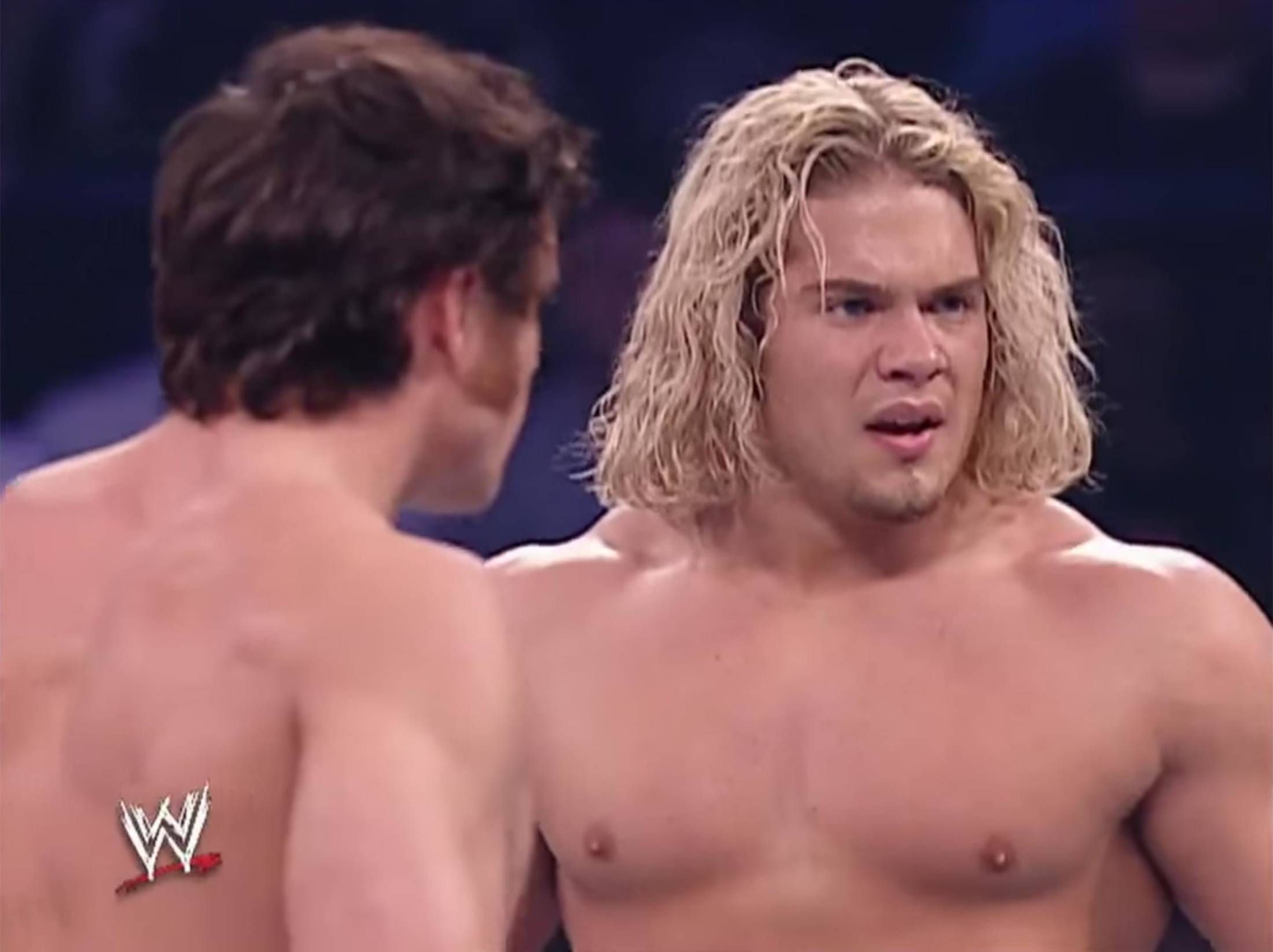 Former WWE star Matt Cappotelli died on Friday after a long battle with cancer at the age of 38.
His wife Lindsey announced the news on a Facebook group dedicated to the former wrestler.
"Hey Team Capp […] I've been struggling with what to say and how to say this, and I'll probably end up rambling, but here goes," she wrote.
"Today my love-my strong, sweet, beautiful love-took his last breath at 3:30 a.m. and went Home to be with Jesus […] exactly one year after his brain surgery. You think you can be prepared for this when you know it's coming, but you just can't. The only person whose comfort I want right now is the one who can't give it to me."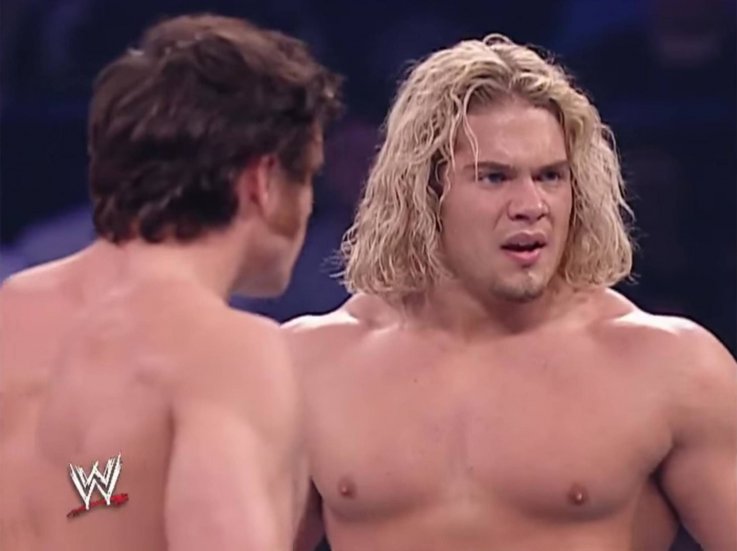 A former football player for Western Michigan University, the New York state native got his first major break in wrestling when he secured a WWE contract after winning Tough Enough III.
Several appearances at WWE shows followed, including Monday Night Raw, Sunday Night Heat and WWE Velocity.
On June 27 last year, a blog post written by Lindsey had first revealed her husband had been diagnosed with cancer.
Cappotelli had suffered from brain tumor more than a decade ago and was regularly screened. He underwent an MRI screening in February last year but only four months later he began suffering from serious headaches, which the doctor confirmed were the sign the cancer had returned.
While it was not clear what kind of tumor Cappotelli had, it was suggested Glioblastoma was a possibility, which was described as the "worst case scenario" by the doctors.
"If it was Glioblastoma and Matt chose not to have surgery or chemotherapy, he would only have about a month to live," Cappotelli's wife added.
Lindsey, who had married Matt in 2006, explained that even with surgery treatment Cappotelli would have around six months to live.
He underwent surgery on June 29 last year to remove 90 percent of the tumor, but the procedure confirmed that he had grade 4 Glioblastoma.
Last month, following consultations with his neuro-oncologist, Cappottelli decide to discontinue medical interventions for the tumor.
"Throughout all of this, Matt and I really never discussed death," his wife added. "A part of me wishes that we had, but I just never wanted to make him think that I didn't think he would make it. Because I still had hope, and I didn't want him to give up hope."
Who Was Matt Cappotelli? Former WWE Star Dies of Cancer Aged 38 | Sports