Who Was The Real Eddie Haskell? Remembering the Late Ken Osmond
Known as Wally Cleaver's troublemaking friend, Eddie Haskell, from the classic comedy, Leave It To Beaver, actor Ken Osmond passed away at the age of 76. Osmond is survived by his wife, Sandra Purdy, and two sons, Christian and Eric. Thanks to his on-screen work, the late actor became the poster boy for bad kids everywhere.
Even though Osmond would reprise the same role in the 1983 TV movie, Still the Beaver, and the '80s revival series, The New Leave It to Beaver, he eventually quit acting and joined the Los Angeles Police Department. Henry Lane, Osmond's former partner in the LAPD, mentioned the Still the Beaver actor had been suffering from respiratory issues. On Monday morning, Haskell died in his Los Angeles home, surrounded by his loved ones.
In a statement to the Associated Press, Eric Osmond described his father as "an incredibly kind and wonderful father."
"He had his family gathered around him when he passed. He was loved and will be very missed," continued Osmond's son.
In the family sitcom, Osmond knew how to play up Eddie's two-faced personality. When Eddie had to be good-natured and polite, the brown-noser would throw compliments around and suck-up to Wally's parents. Eddie would say with such smooth charm, "That's a lovely dress you're wearing, Mrs. Cleaver."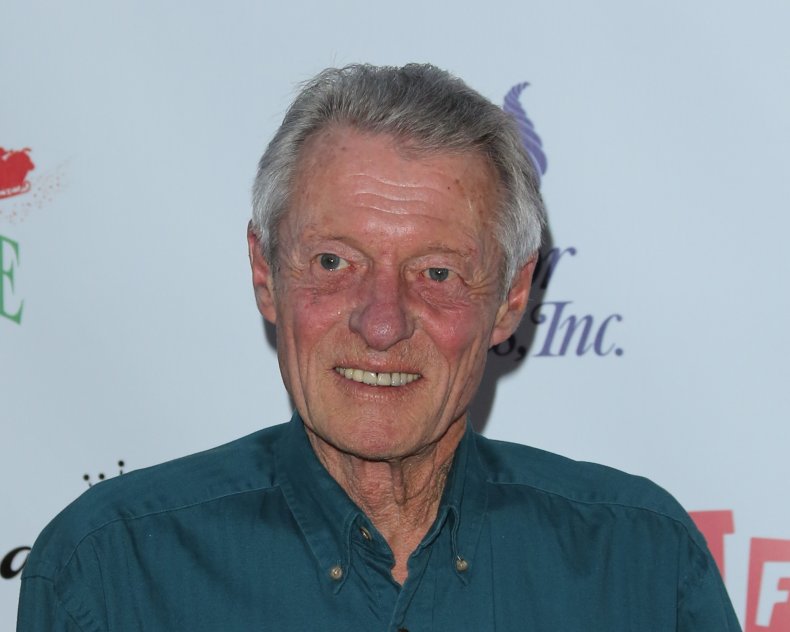 When Eddie became mischievous, Wally and his younger brother, Beaver, would unwittingly take the fall for his shenanigans. No one suspected of Haskell being a bad boy because adults like Ward Cleaver (Hugh Beaumont) were fooled by his goody-two-shoes act. Ward even once said on the TV show, "Eddie is so polite, it's almost un-American."
Back in 1992, Osmond explained to the Chicago Tribune why audiences loved to hate his troublemaking character. He said, 'Everyone knows an Eddie Haskell. He's the guy who you can blame things on when they go wrong."
"The ironic thing about Beaver is that it was never a Top 10 show during the original network run. It was just another family show that had enough fans to keep it on the air," added the Happy Days actor.