Thanks to the release of the first trailer Friday of Extremely Wicked, Shockingly Evil and Vile, the intrigue of one of America's most notorious serial killer has been renewed.
Born Theodore Robert Cowell in 1946, Ted Bundy was considered good-looking and charming. But his boy-next-door image was shattered in August 1975, when he was arrested by police after they found suspicious items in his car during a traffic stop.
First suspecting a burglary, police compared descriptions from abduction survivor Carol DaRonch. When DaRonch picked Bundy out of a lineup, police believed they had enough evidence to arrest him on attempted kidnapping charges.
Bundy went to trial for the DaRonch kidnapping in February 1976. After waiving his right for a jury trial, he was found guilty and sentenced to 15 years in prison. During the trial, police looked into links between Bundy and several murders in Colorado.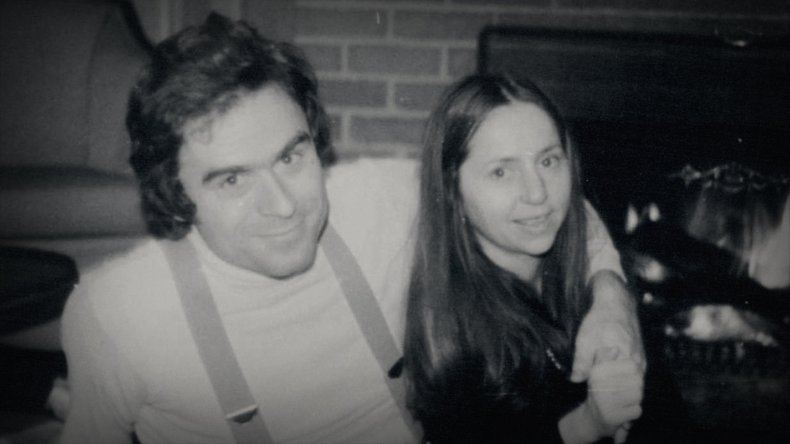 In October 1976, Bundy was formally charged for the murder of Caryn Campbell, and escaped prison–twice. At the time of his escapes, Bundy committed more horrendous crimes, including two murders at Florida State University.
Bundy broke into the university's Chi Omega sorority house, where he beat and strangled two women, raping one. He beat two others over the head with a log, but they survived.
The sorority house murders ultimately led to Bundy's final arrest in 1978, and it was his vicious bite marks on one of his victims that led to his death sentence.
Police were not able to fully determine the start of Bundy's killings but linked him to murders as early as 1974. The serial killer later admitted to more than 30 murders, but some experts said he could have been responsible for more than 100.
Bundy's crimes were gruesome, but what was fascinating about him was he believed in his innocence—and created a fandom out of it.
"You see how incredibly believable and charming he can be," Joe Berlinger, director of Extremely Wicked, Shockingly Evil and Vile, told Newsweek. "I think that's important for people to understand. This is how he won people over. Bundy should have been caught long before he was, but he avoided detection because so many people around him believed in him.
"Bundy was incredibly adept at compartmentalizing his life," Berlinger continued. "He truly did have a life in which he had a positive relationship with this woman and was like a surrogate father to her daughter. He would come home to a normal family situation."
Bundy died a little over 30 years ago at Florida State Prison, by electric chair.
Extremely Wicked, Shockingly Evil and Vile was initially released at Sundace Film Festival on January 26.
"I thought the point of view of the scripted movie was unique and fresh, and in many ways allowed me to turn the genre of the serial killer movie on its head," Berlinger said. "Really, the film is about betrayal, and how a psychopath can be incredibly believable."