Who Was Virginia Apgar? Google Doodle Celebrates Childbirth Pioneer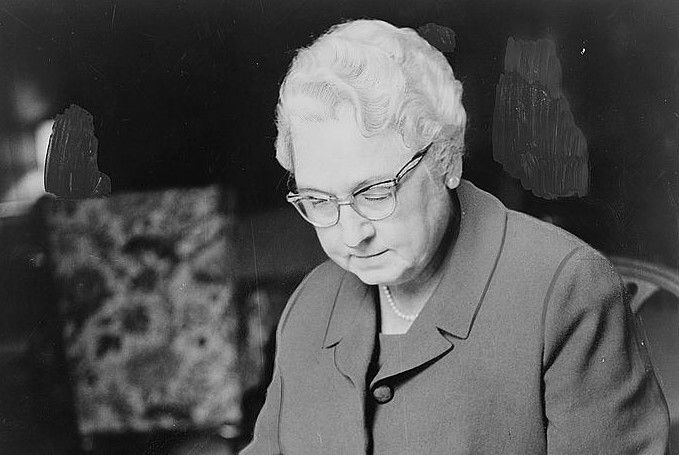 Today's Google Doodle celebrates Dr. Virginia Apgar, a pioneering American doctor who gave the world a still-used system for quickly assessing the health of newborns.
Born in New Jersey on June 7, 1909, today marks what would have been Apgar's 109th birthday.
Apgar is best known for the Apgar score that she brought into birthing rooms, a simple test to score the health of newborn babies that can be remembered using the letters of her own name. A for Appearance, P for Pulse, G for Grimace, A for Activity and R for Respiration.
Related: 5 women in U.S. history who changed the world of science
First devised in 1952, the test is still widely used, according to Google.
Apgar wasn't only pioneering in her field of research, she also took strides for women. She became the first female full professor at the Columbia University College of Physicians and Surgeons, even becoming director of the school's anesthesiology department.
According to Apgar, her gender did not limit her medical career, notably saying "women are liberated from the time they leave the womb," with what the National Institute of Health's profile described as "characteristic optimism."
It was at Columbia that Apgar received her medical degree in 1933, before going on to recieve a Masters of Public Health at Johns Hopkins University in 1959, according to the New York Times obituary published after her death on August 7, 1974.
Apgar came from a musical family and was known throughout her life as an accomplished player of string instruments, even crafting some of her own and performing with the Teaneck Symphony amongst other groups. Alongside Joan Beck, she published a book in 1973 called Is My Baby All Right?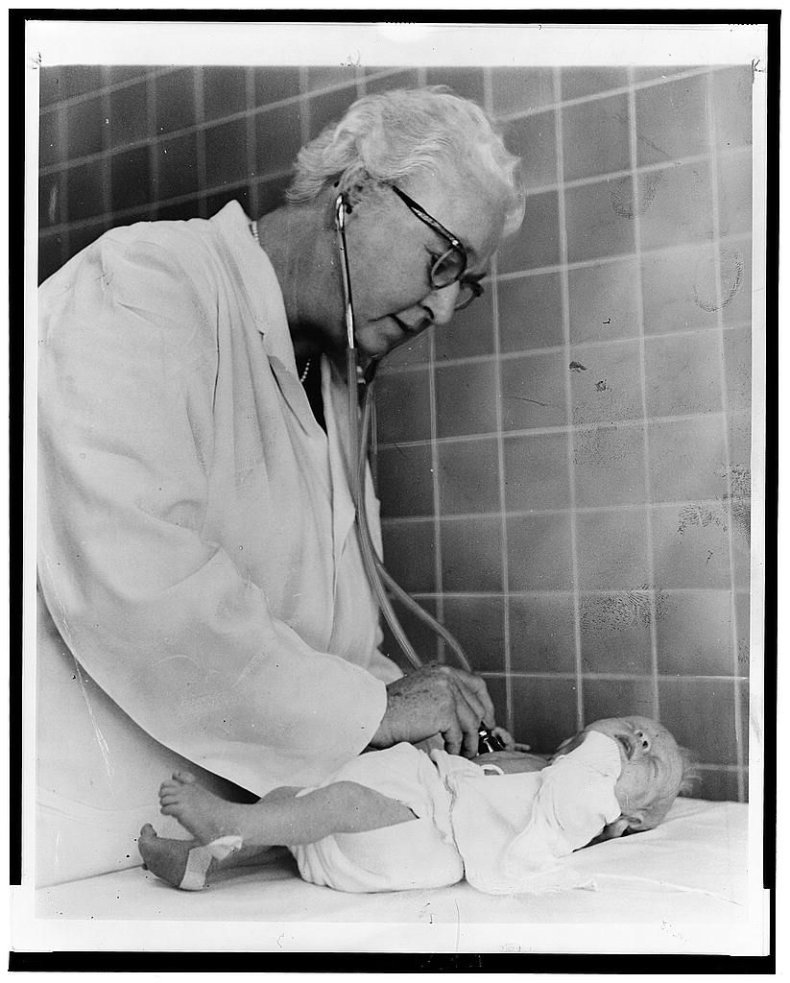 After leaving her university post in 1959, Apgar joined the National Foundation for Infantile Paralysis where she served as director of basic research and later senior vice president in charge of medical affairs, the New York Times obituary says.
That foundation later changed its name to March of Dimes and still fights for the health of mothers and babies, through both research and advocacy.
Apgar's work has likely saved countless lives over the last six decades. "Today, on what would've been her 109th birthday," Google wrote in a post about their Doodle, "we celebrate a woman whose incredible life's work continues to touch – and sometimes save – brand new lives every day."