Who Was Walter Leroy Moody? Alabama Executes 83-Year-Old Serial Bomber
Serial bomber Walter Leroy Moody has become the oldest prisoner to be executed in the U.S. since the death penalty was reinstated in 1976.
The 83-year-old was killed by lethal injection Thursday at the Holman Correctional Facility in Atmore, Alabama after the Supreme Court denied his lawyer's request for a temporary delay, CNN reported.
Moody killed two people in December 1989 using package bombs. His spree of attacks targeted the federal judiciary and the National Association for the Advancement of Colored People (NAACP).
The first victim was 11th Circuit Judge Robert S. Vance, who was killed on December 16 by a nail bomb at his home. Vance's wife Helen was seriously injured in the attack. Two days later, civil right attorney Robert E. Robinson was killed by a second device.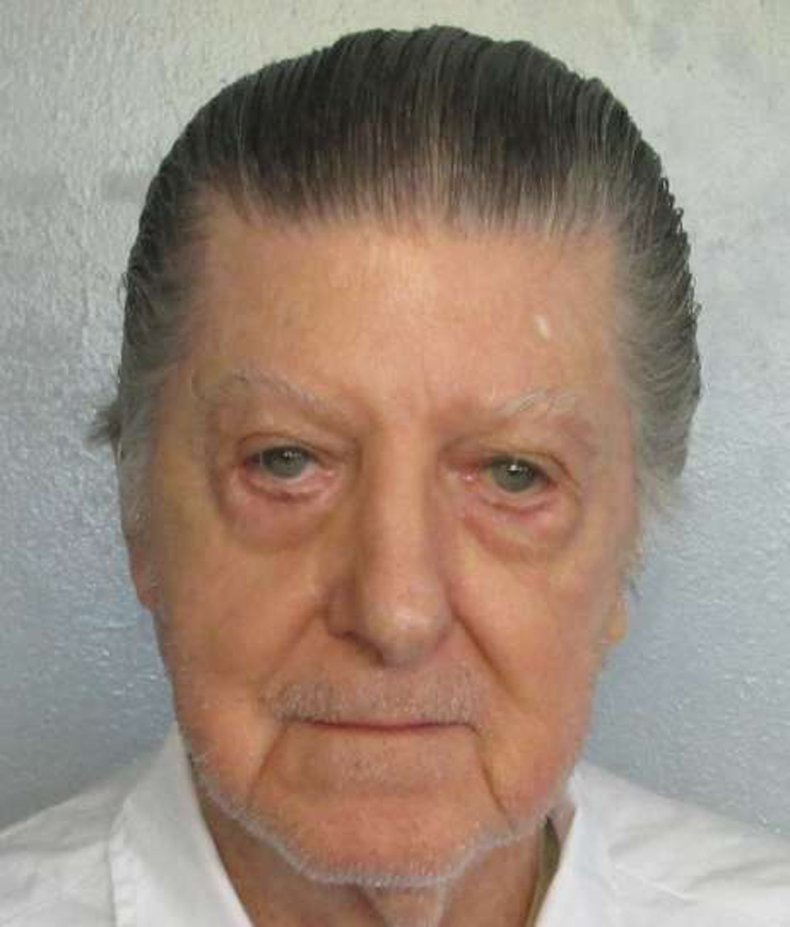 Another two bombs were intercepted by police before they could cause harm. One was sent to the main 11th Circuit courthouse in Atlanta and the other to a NAACP office in Jacksonville, Florida. The nail bombs had been preceded by a tear gas device that went off at an NAACP office in Atlanta in August.
As the investigation was underway, an Atlanta television station received a letter threatening more attacks on judges, attorneys and NAACP officials.
All four weapons used the same design and forensic experts concluded they had been made by the same person. The evidence led them to Moody, who in 1972 was convicted of possession of a pipe bomb that exploded at his home and injured his wife, a crime for which he served three years in prison. Investigators noticed the similarity between Moody's bombs, built at least 19 years apart.
Moody had attended law school, and even acted as his own attorney as his case made its way through the legal system. Alabama Attorney General Steve Marshall said Moody became obsessed with having the 1972 conviction he believed had ruined his career and his life overturned. In his unsuccessful appeal against the verdict, prosecutors said he made up evidence, and when his efforts failed Moody began building bombs to take revenge.
Moody was convicted on federal murder charges in 1991 and Alabama state charges in 1996. He was sentenced to death by an Alabama court in 1997. Moody maintained his innocence and claimed he had been framed.
"Moody has spent the better part of three decades trying to avoid justice," said Marshall after the execution. "Tonight, Mr. Moody's appeals finally came to a rightful end. Justice has been served."