Who Was Zeke Upshaw? NBA G League Player Dies After Collapsing During a Game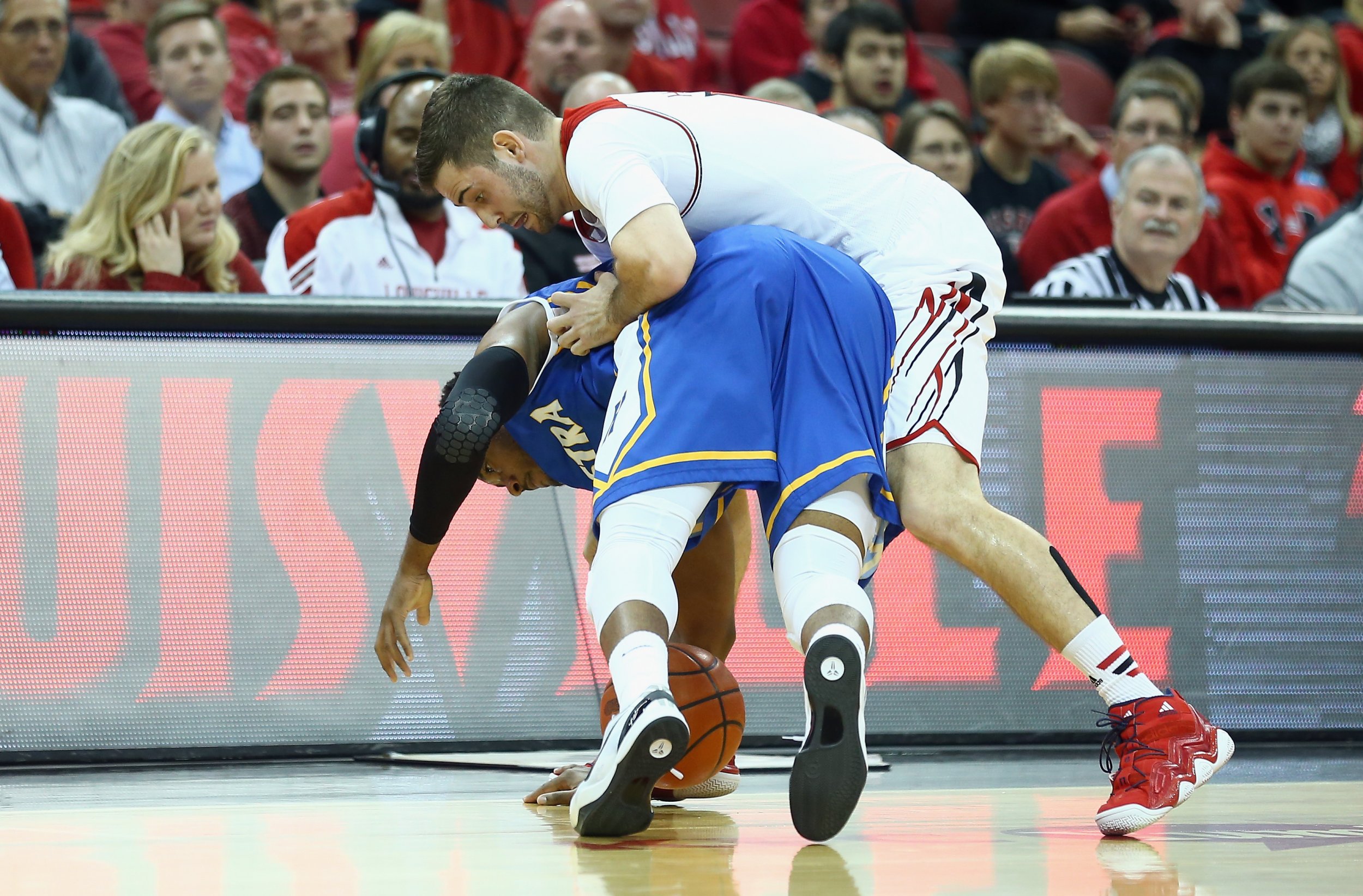 Zeke Upshaw, a player with the NBA's G League team the Grand Rapids Drive, died Monday after collapsing during a game over the weekend. He was 26.
"After continued efforts from the medical team at Spectrum Health, Zeke made his transition at 11:16 am. To family, friends, teammates, coaches, fans & confidants, thank you for your prayers and support during this most difficult time," his mother Jewel Upshaw, said in a statement through the Drive.
"Details of his memorial will be announced at a later date. We'd like to thank the many doctors and nurses at Spectrum Health for their efforts in caring for our son. We'd also like to thank the Drive for the support they have extended to our family," she continued.
The G League is the NBA's developmental league. Upshaw was playing in a home game Saturday against the Long Island Nets when he collapsed with less than a minute left in the final quarter. He was taken to Spectrum Health in Grand Rapids, Michigan. His cause of death was not yet known.
"The Drive family is mourning the tragic loss of Zeke Upshaw," read a statement from the Drive, which is affiliated with the NBA's Detroit Pistons. "He had a warm personality and was a tremendous representative of our organization both on and off the court. Our thoughts are with all of Zeke's family and friends during this difficult time."
Upshaw played three seasons of college basketball with Illinois State and one season with Hofstra, where he averaged nearly 20 points per game his senior season. The 6-foot-6-inch forward averaged 8.5 points per game for the Drive this season.
Remembrances for Upshaw flooded social media, especially from those involved in the basketball world. "My heart goes out to his family and friends! This is sad!" tweeted Miami Heat legend Dwyane Wade.
"Prayers out to Zeke Upshaw's family," tweeted Karl-Anthony Towns of the Minnesota Timberwolves.