Who Is Wendi Deng? Rupert Murdoch's Ex-Wife, Ivanka Trump's Bestie and Suspected Chinese Spy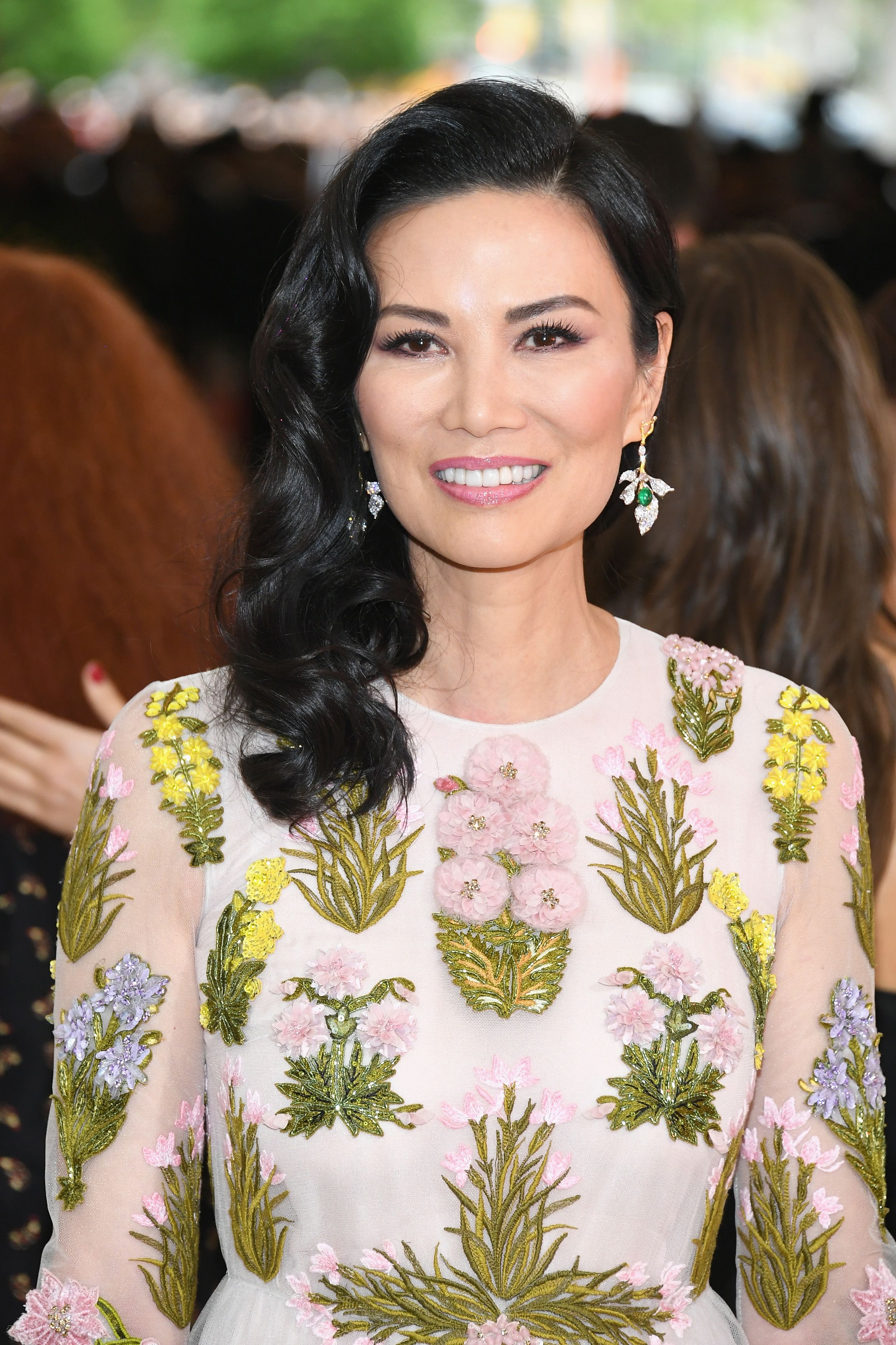 Counterintelligence officials warned Jared Kushner last year that Ivanka Trump's best friend, Wendi Deng Murdoch, might be using her friendship with them to benefit China's government, The Wall Street Journal reported on Monday.
The report claimed that officials were also worried that Deng Murdoch was also assisting the Chinese government through her projects, such as lobbying for the construction of a $100 million, China-funded garden project at the National Arboretum in Washington, D.C. Officials suspected the garden could be used for surveillance.
Deng Murdoch's spokesperson told the Journal that she "has no knowledge of any FBI concerns or other intelligence agency concerns to her or her associations" and denied the garden project accusations. She has not been accused of a crime or charged.
Newsweek has reached out to Deng Murdoch for comment.
Who Is Deng Murdoch?
Deng Murdoch, 49, is a U.S. citizen and Chinese-American businesswoman. She was born in China's Shandong province in 1968, and her birth name was Deng Wenge, which translates to "cultural revolution." She changed her name as a teenager.
In 1999, she married News Corp. chief Rupert Murdoch, 86, and made headlines in 2011 when she slapped a protester who tried to throw a pie at the media mogul as he gave evidence during a public inquiry in London.
The pair married on Murdoch's yacht Morning Glory less than three weeks after his divorce from second wife Anna Murdoch was finalized.
Deng Murdoch and Murdoch were together for 14 years and had two children, Grace Helen and Chloe, before Murdoch filed for divorce in 2013.
Since then, rumors have linked Deng Murdoch romantically with several high-profile figures and world leaders, including Russian President Vladimir Putin and former British Prime Minister Tony Blair.
A spokesperson for Trump and Kushner told the Journal that they had known Deng Murdoch for "a decade" and that their friendship was not "about China."
In 2016, Ivanka Trump posted several photos of the two posing together while on holiday in Croatia.
The early-2017 meeting where counterintelligence officials warned Kushner about Deng Murdoch was described as a "routine senior staff security briefing."