Charles Manson Is Dead: Who Were Sharon Tate, Leno LaBianca and His Other Victims?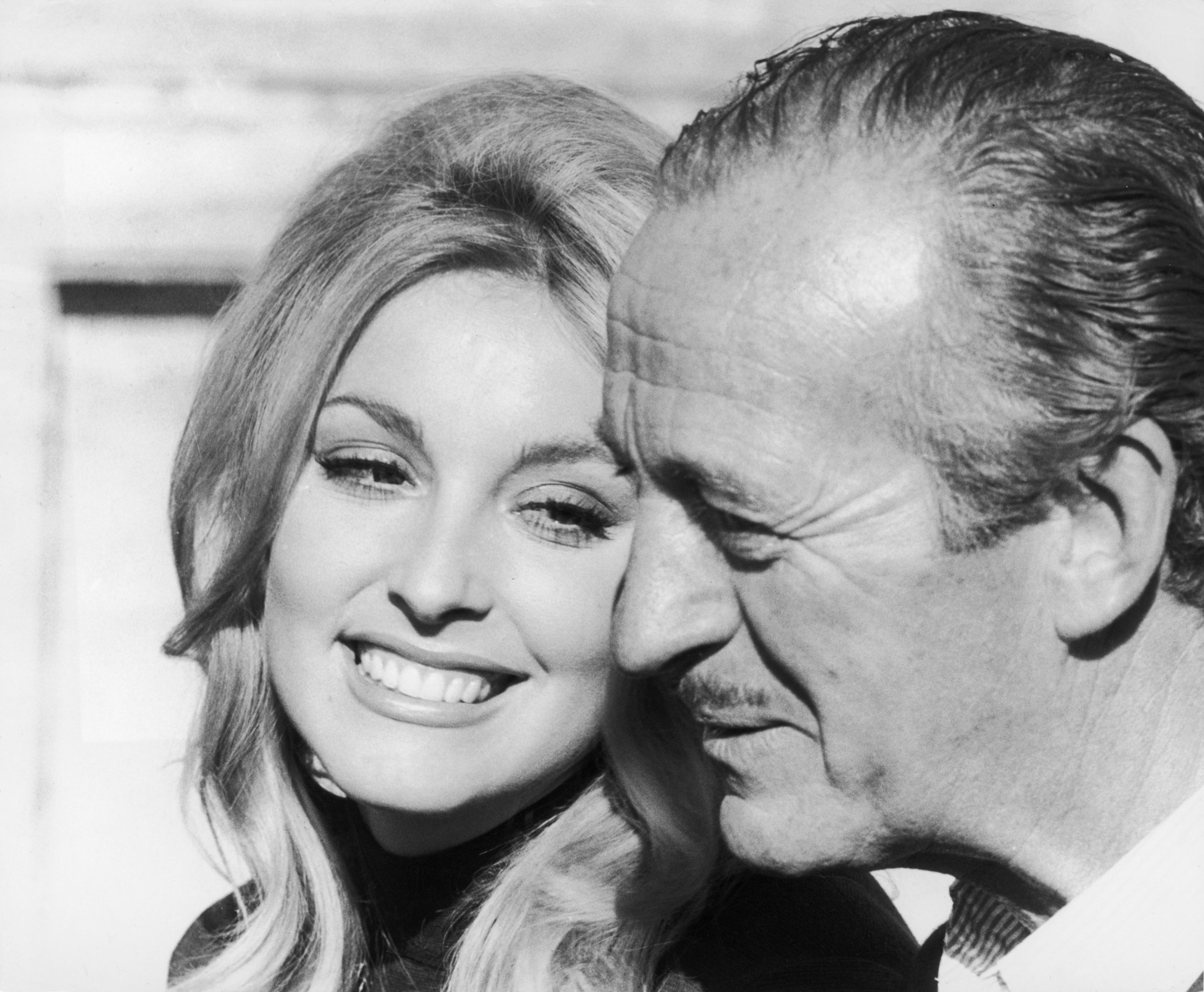 In the wake of the death of notorious mass killer Charles Manson, family members and friends of his seven victims, including the pregnant actress Sharon Tate, are demanding that their lives be remembered instead of the "twisted" and "evil" mass murderer.
Manson, who orchestrated brutal killings in 1969 with his cult followers, died Sunday at the age of 83. On Monday, Michele Hanisee, president of the Association of Deputy District Attorneys of Los Angeles, said that Manson's victims should be remembered and mourned on the day of his death.
On August 9, 1969, four of Manson's followers went to the rented home Tate shared with her husband, the director Roman Polanski. The eight-and-a-half-month-pregnant Tate was butchered along with four others that night.
The 26-year-old moved to Los Angeles earlier in the decade to launch an acting career. She starred in several movies including Eye of the Devil and The Wrecking Crew, and was nominated for a Golden Globe for her role in Valley of the Dolls. She married Polanski one year after acting in his movie The Fearless Vampire Killer in 1967.
The cult leader's followers allegedly targeted the Cielo Drive home because Manson had tried and failed to get a recording deal from a producer who'd lived in the house before Tate and Polanski rented it. Steven Parent, an 18-year-old who lived in a guest home on the property, was the first to be killed when the followers shot him as he drove away from the house. After breaking in, the followers then tied up Tate and her friends, including Abigail Folger, heiress of the Folger coffee company, Jay Sebring, a celebrity hairstylist and Wojciech Frykowski and his partner before stabbing and shooting them to death. Tate begged for the murderers to spare the life of her child before they stabbed her 16 times and used her name in blood to write "pig" on the door of her house. One of Manson's female followers reportedly told Tate as she begged, "Look, bitch, I don't care about you. I don't care if you are having a baby. You are going to die and I don't feel a thing about it."
"I said a prayer for his soul," Sharon Tate's sister Debra told People after learning of Manson's death.
The following night, Manson decided to join his followers on their killing spree. The group randomly targeted grocer Leno LaBianca and his wife, Rosemary, at their home. Manson tied up the victims before his followers murdered them.
One of Manson's followers, Leslie Van Houten, stabbed Rosemary 14 times; Charles "Tex" Watson stabbed her husband. Someone used a fork to cut the word's "War" into Leno LaBianca's belly.
Manson had hoped the murders would inspire a race war that would end with him somehow in power.