Who Were Warren Weinstein and Giovanni Lo Porto, the Hostages Killed in a U.S. Counterterrorism Operation?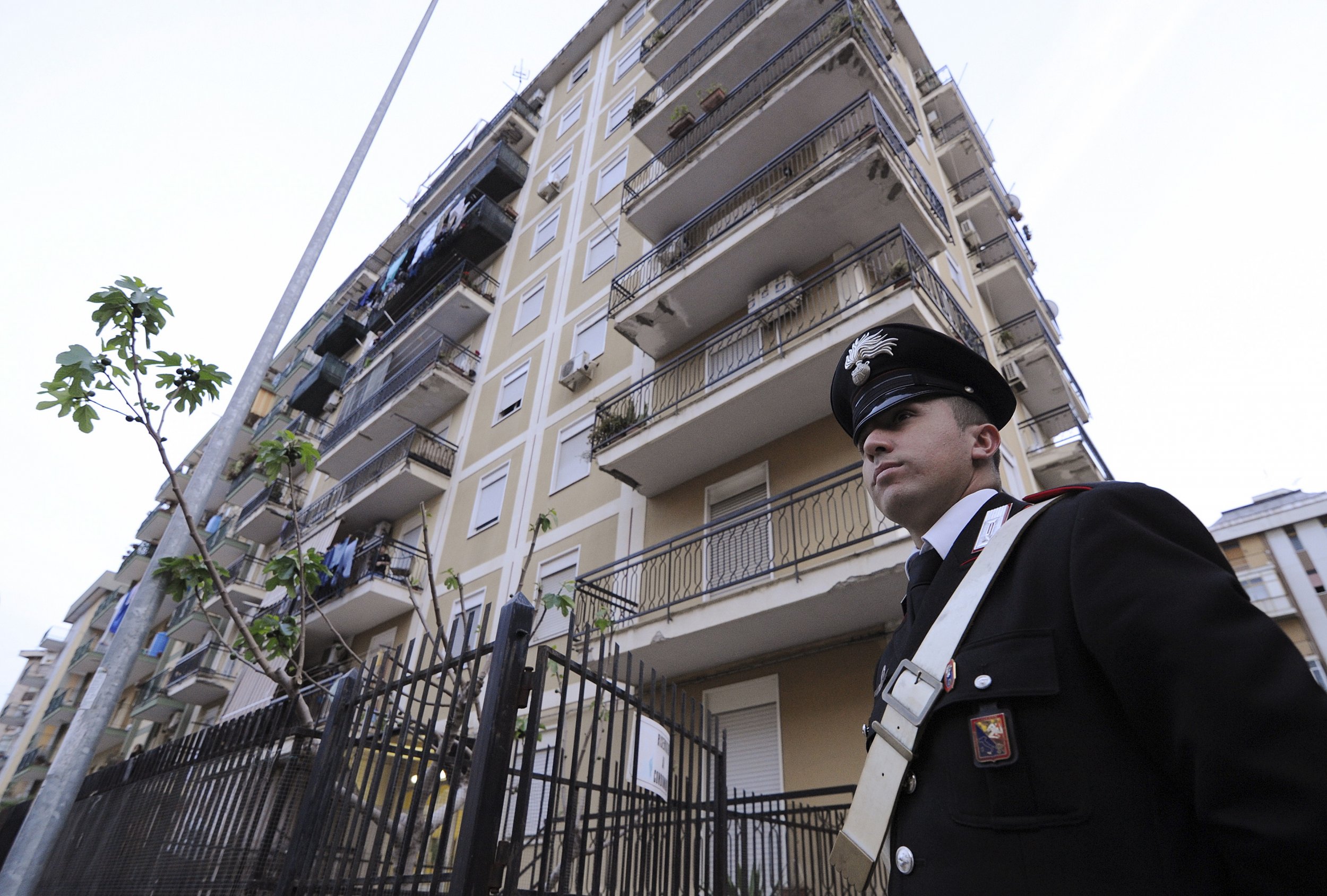 The White House said Thursday two hostages of Al-Qaeda--Warren Weinstein, an American who had been held since 2011, and Giovanni Lo Porto, an Italian held since 2012--were killed in a January counterterrorism operation in the border region of Afghanistan and Pakistan.
Weinstein was a development expert working with non-military foreign aid and Lo Porto was an aid worker, The Wall Street Journal reported. In a press conference, President Barack Obama praised their humanitarian work.
Prior to his time as an aid worker, Weinstein was a professor. He was abducted by Al-Qaeda operatives who pretended to be his neighbors and hid in his Lahore, Pakistan home before taking him. He appeared in two proof-of-life videos.
Al-Qaeda did not specify a ransom payment for Weinstein, but did wish to use him in a prisoner swap for extremists held by America. In a 2014 letter, Al-Qaeda officials said they had not been in communication with the United States government, which has taken the stance that it does not pay for hostages. The president said Thursday that Weinstein's health had deteriorated while he was in captivity.
"I am disappointed in the government and military in Pakistan," Elaine Weinstein, Warren's wife, said in a statement. "The cowardly actions of those who took Warren captive and ultimately to the place and time of his death are not in keeping with Islam and they will have to face their God to answer for their actions."
Lo Porto and a co-worker, Bernd Muhlenbeck, were taken hostage shortly after he arrived in the Punjab region, according to The Guardian. Muhlenbeck was released in October 2014.
La Porto had previously worked on aid missions in Africa and Haiti. While in Pakistan, he hoped to work on water and sanitation systems. In January 2012, Lo Porto was abducted by the terrorist group from a Multan, Pakistan compound. His mother offered only one brief statement: "Leave me with my pain."
The White House said intelligence sources were unaware the two hostages were in the terrorist compound that was targeted in a U.S. drone strike.