This article contains spoilers for the first two episodes of Jessica Jones Season 2.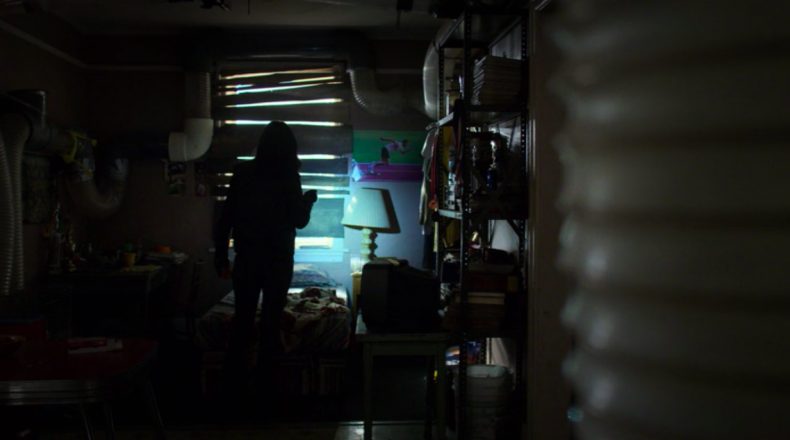 Yep, The Whizzer. That's the name of the speedster who was promptly murdered in the Jessica Jones Season 2 premiere episode, one of only two speedsters we've seen in the Marvel Cinematic Universe. There's Yo-Yo Rodriguez on Agents of SHIELD, but she's not a speedster in the same way as DC Comics' many versions of The Flash or The Whizzer. She can only run at superspeed to a specific point then return. The Whizzer is a straight up speedster and just moments after we meet the poor fellow he's gone. Death by scaffolding (something every New Yorker fears might I add.)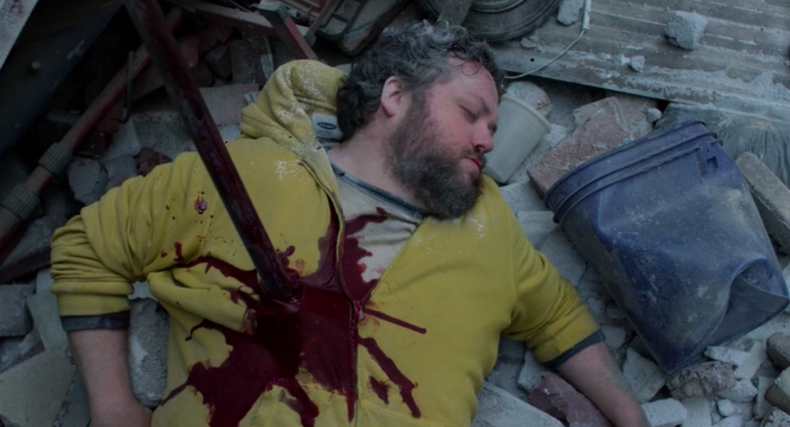 The Whizzer's real name is Robert Coleman (played by Jay Klaitz). Like Jessica, he was a victim of IGH too. On his 18th birthday, he got drunk and dove off the roof, but missed the pool (*sigh*). He woke up in the hospital and had powers that changed him forever. It's because of The Whizzer, and what Jessica finds on his laptop, that she is pushed to go back into her past and find out what was really done to her. So while he's gone (RIP), we owe him a huge thank you for reaching out to Trish Talk and sharing his story online. He also gave us a few clues about the season-long villain, played by Janet McTeer. So far, it seems Janet's mystery character is responsible for The Whizzer's death. The Whizzer describes her as a "monster" created by IGH. When Jessica goes to investigate The Whizzer's basement apartment, she finds not only his mongoose (Emil is a pretty funny easter egg), but feels empowered to discover more people like her and The Whizzer.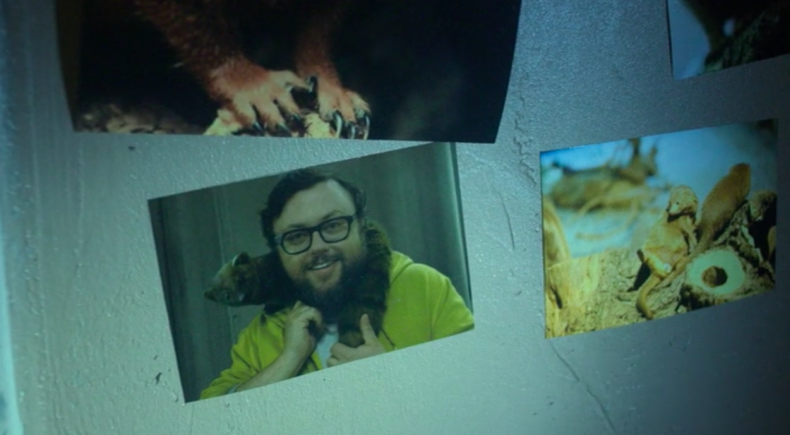 Known as Robert Frank in the comic books, The Whizzer debuted in USA Comics #1 in 1941. Al Avision is credited as penciler, but the creating writer of the character is unknown (though rumored to be Stan Lee). How did The Whizzer get his powers? Apparently, the transfusion of mongoose blood activated Frank's latent mutant abilities. The Whizzer was a part of a few superhero teams, including the Liberty Legion and All-Winners Squad, but was homeless for a period of time in Manhattan while battling alcoholism and depression. In the series, one of the last things The Whizzer says is, "With great power comes great mental illness." It's too bad we'll never see him again.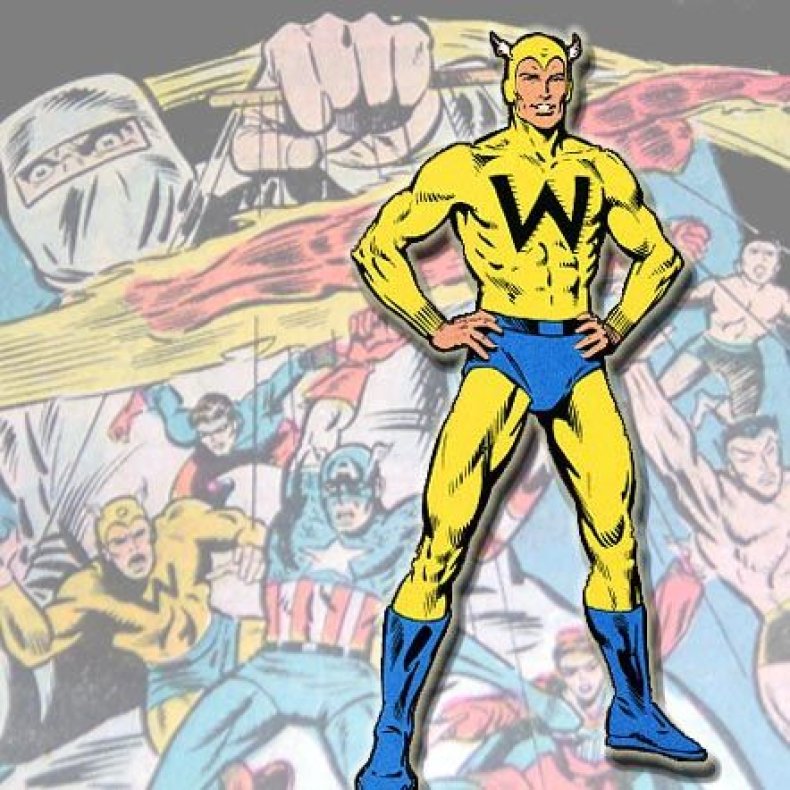 Did you enjoy The Whizzer's cameo in Jessica Jones? Let us know in the comments.