Who Will Be The 2019 Bachelorette? Colton's Final Four Have Potential To Host Their Own Season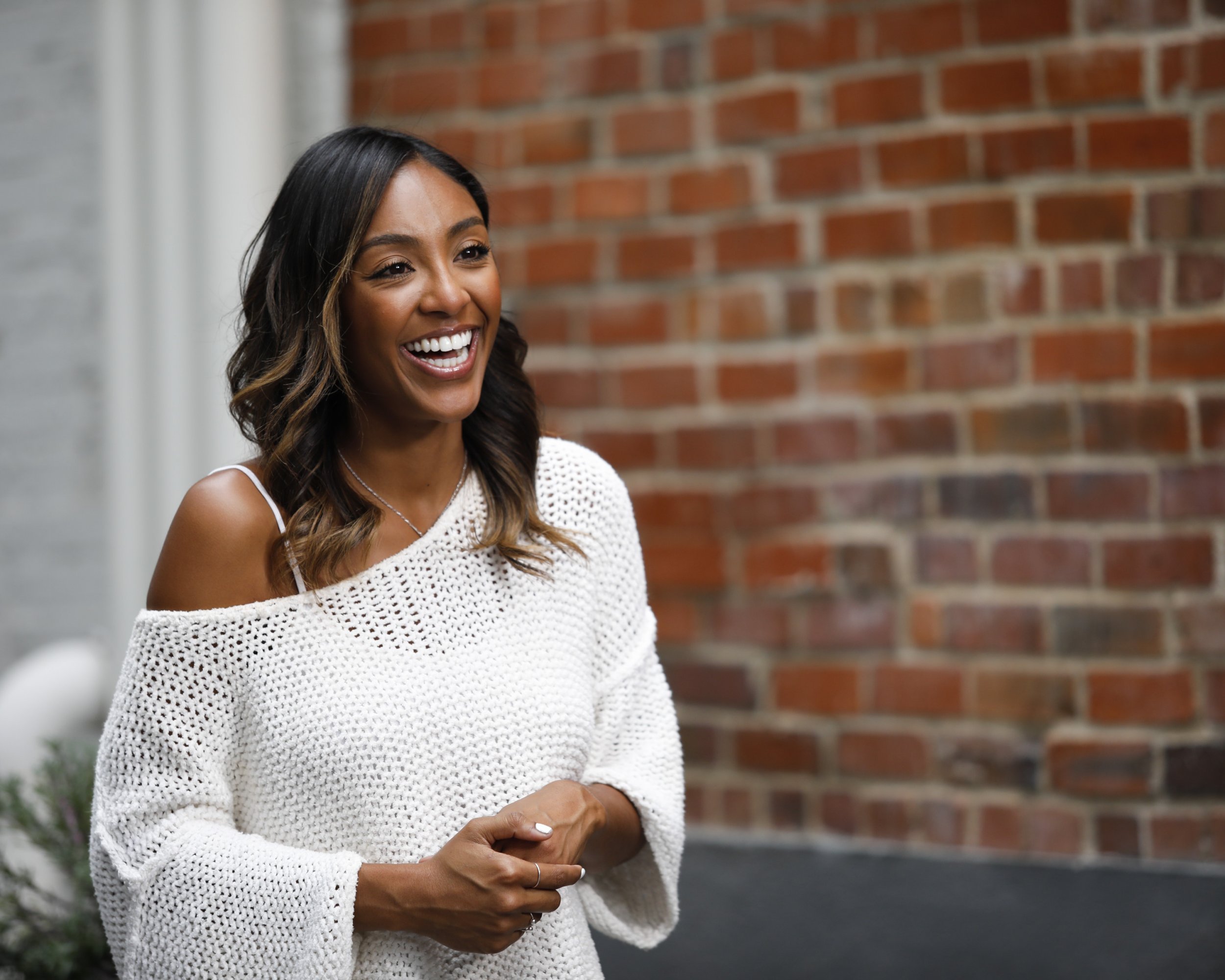 Colton Underwood's season of The Bachelor has not only been entertaining but has introduced a handful of fan-favorite contestants who are primed to continue on in the franchise. His final four women have a chance at becoming the next Bachelorette or at least appearing on this summer's Bachelor In Paradise. While there's no telling when the news of The Bachelorette selection will be announced, here are Underwood's final four who could appear on the Summer season.
Caelynn Miller-Keyes
Caelynn is a top choice for Bachelorette, as she won over the hearts of America with a real and sincere approach to the show. While Caelynn did get in fights with a fellow contestant, the Miss America runner up opened up about sexual assault and finding love after abuse. In one of the first, real moments of the series, she proved she has what it takes to hold her own in an individual season and bring honesty and sincerity to the position.
Cassie Randolph
Cassie is a clear leader in the series and could become the next Bachelorette. The sweet and non-dramatic contestant did find herself in drama when a documentary featuring her and an ex-boyfriend premiered during Colton's season.
Hannah (G.) Godwin
Hannah G. has been praised by social media users for being kind and genuine on the series, which is known for producing television villains. Many Twitter users have predicted she will be the next Bachelorette because she seems deserving. Some have said she's the most deserving of love out of the remaining contestants.
Tayshia Adams
Tayshia is a fan favorite this season, but some don't think she'll be the Bachelorette. Twitter users commented that Tayshia may not have the potential to carry a full season on her own. Her ex-boyfriend recently spoke out about their relationship, according to Us Weekly. They allegedly split just days before she went to film The Bachelor.
Khloé Kardashian
There have been rumors Khloé Kardashian could take over the role. She shot this down quickly in a tweet directed at Bachelor showrunner Mike Fleiss, and reprimanded him for using her name as clickbait. "I'm not f****** clickbait right now. Stop or you will be hearing from my lawyers. How insensitive!!" she wrote. The reality star made headlines last week when rumors began her boyfriend, NBA star Tristan Thompson, cheated on her with Jordyn Woods, best friend of Kardashian sister Kylie Jenner.