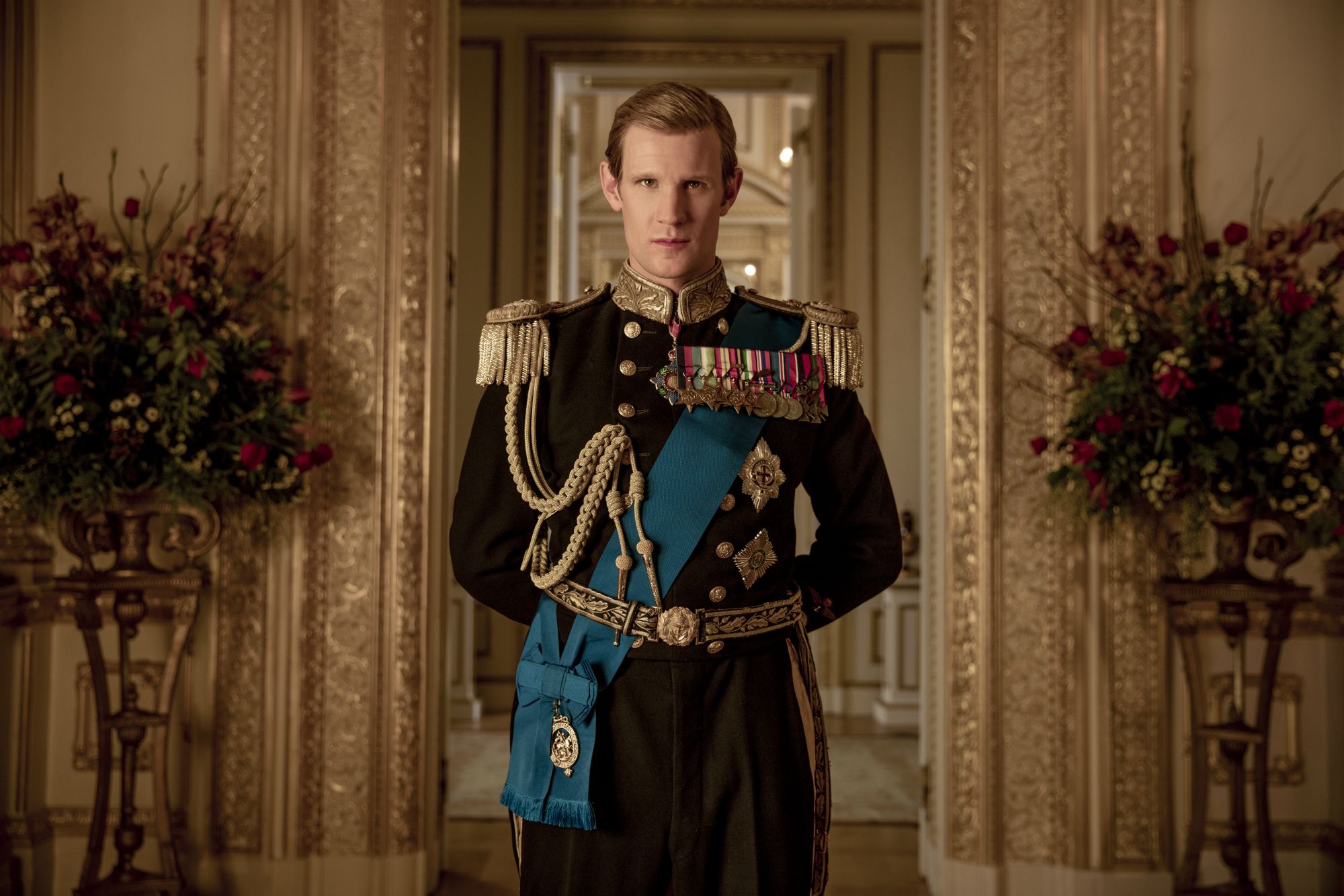 Parting is such sweet sorrow, but part we must with The Crown's beguiling cast that entertained us for the Netflix hit drama's first two seasons.
Claire Foy (Queen Elizabeth), Matt Smith (Prince Philip) and Vanessa Kirby (Princess Margaret) were only ever cast for two seasons as the lead characters. All three will be replaced by older actors for Seasons 3 and 4, as The Crown speeds through the decades, and again by a new set of actors for Seasons 5 and 6, which will see the royal family reach their twilight years.
As magnificent as Foy has been as Queen Elizabeth, the role falls into the very capable hands of British standout star Olivia Colman for Seasons 3 and 4. Colman will be best known to to Anglophiles for her roles in Broadchurch, The Night Manager and Fleabag. And rumor has it that Netflix is eyeing A-list actor Helena Bonham Carter to replace Kirby as Margaret.
But who could play Prince Philip in Seasons 3 and 4? As The Crown enters the 1970s in Season 3, the actor will need to be older than Smith is now: The former Doctor Who star is 35. The next actor should probably be someone in their 40s or 50s, then.
In case you need a helping hand, Netflix, allow Newsweek to play armchair casting director with six suggestions for the next Prince Philip: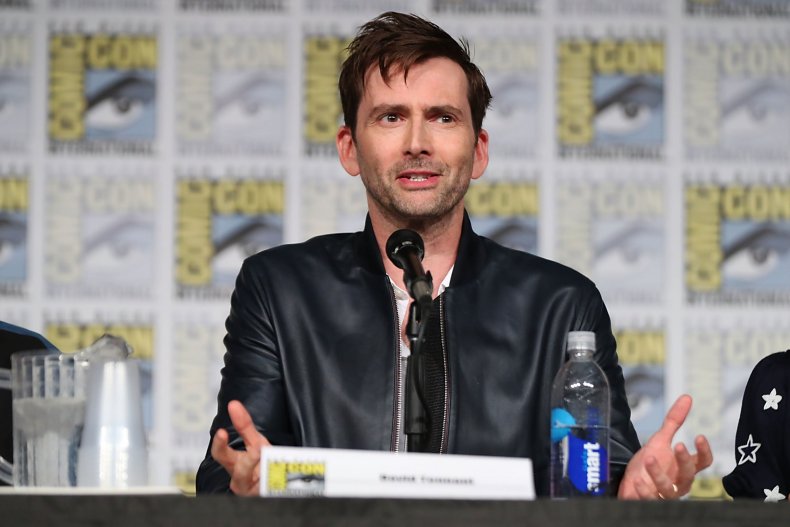 David Tennant
Age: 46
An apropos piece of casting—not only would one Doctor Who replace another, but Tennant and Colman have irresistible onscreen chemistry from their time on the hit U.K. murder-mystery drama Broadchurch. Tennant already has a working relationship with Netflix, too. He plays villain Kilgrave in Marvel's Jessica Jones.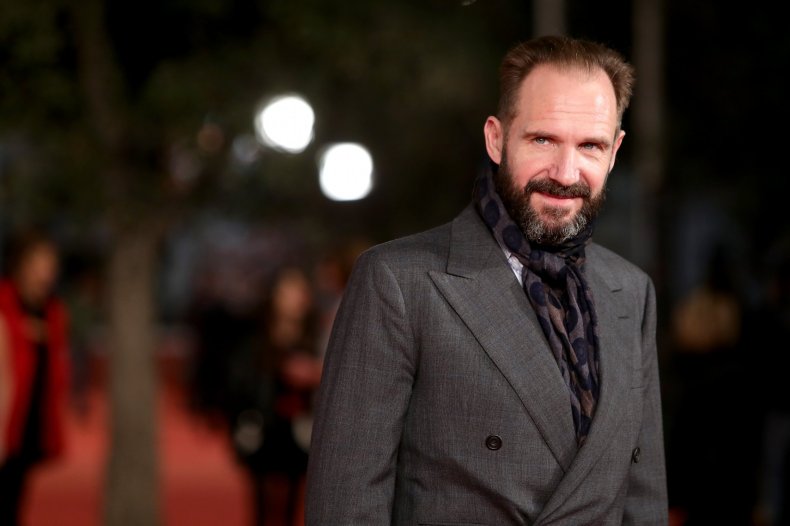 Ralph Fiennes
Age: 55
If Netflix is looking to bolster the Season 3 cast with splashy names, how about hiring Fiennes to join Bonham Carter? Fiennes is an astute character actor who is able to lose himself in any role, from Harry Potter villain Voldemort to The Grand Budapest Hotel's M. Gustave. If anyone could transform into Philip with aplomb, it's Fiennes.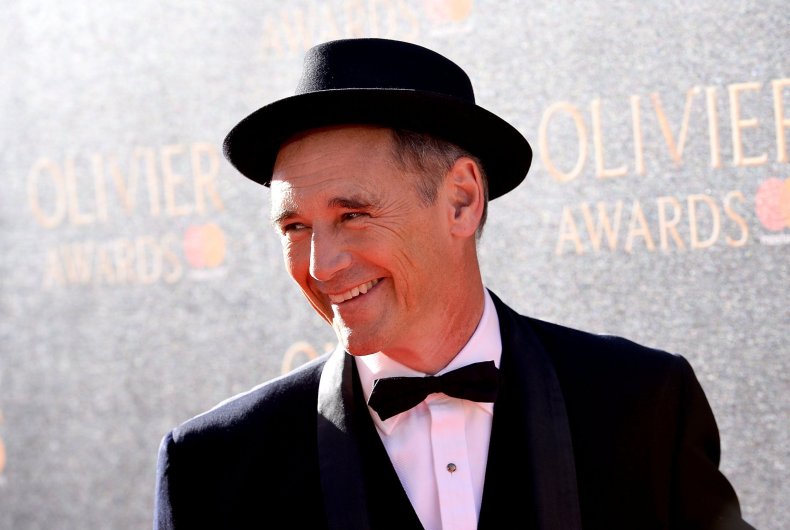 Mark Rylance
Age: 57
Rylance had a banner career year in 2016 with numerous accolades for his role in Bridge of Spies and BBC drama Wolf Hall, including an Oscar for the former. His performance as the eponymous giant in an adaptation of The BFG shows that he has the range to play cantankerous—which is perfect for Philip.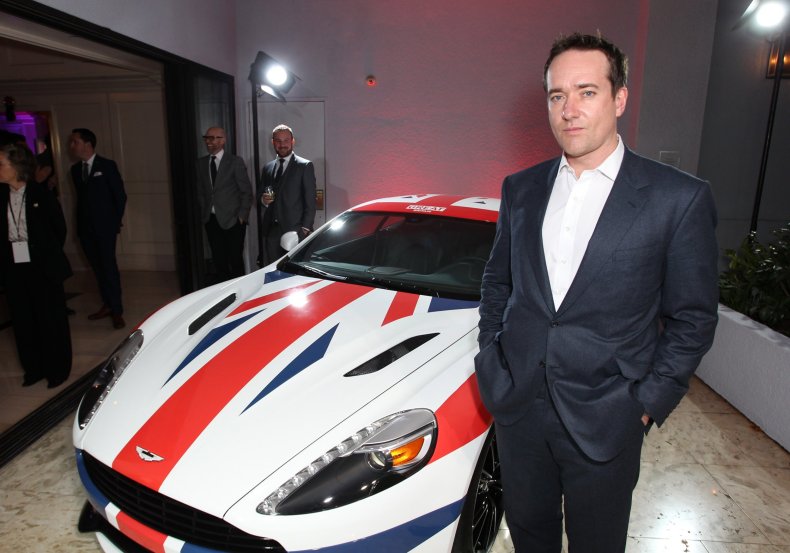 Matthew Macfadyen
Age: 43
When casting a British costume drama, Matthew Macfayden is your man. The actor has appeared in his fair share of period pieces from the recent BBC adaptation of Howards End to the 2005 film adaptation of Pride & Prejudice opposite Keira Knightley. Macfayden is a reliable hand and could play well off of Colman.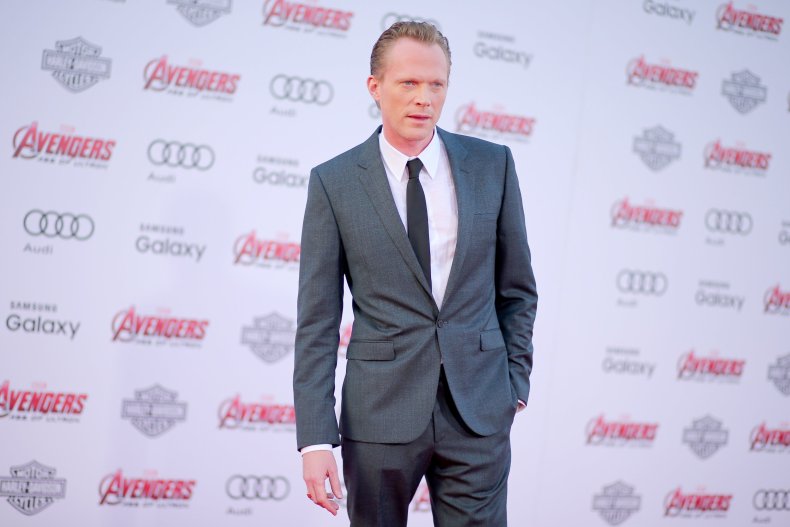 Paul Bettany
Age: 46
Bettany, who is Jarvis and Vision in the Marvel movies, with his slender frame, could be a solid likeness for the Duke of Edinburgh. Bettany received rave reviews in 2016 for his portrayal of another historical figure, Ted Kaczynski, the Unabomber, in Discovery's Manhunt: Unabomber. Perhaps he could apply that talent to Philip next?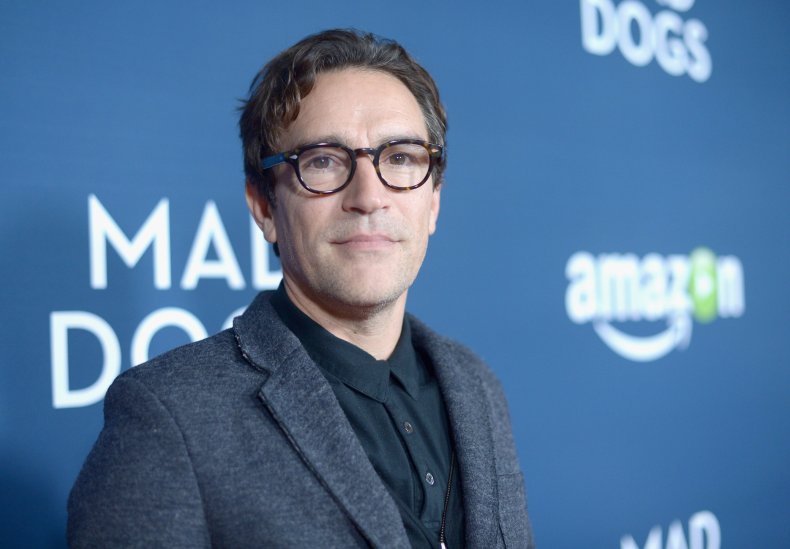 Ben Chaplin
Age: 48
British star Chaplin has flown under the radar in Hollywood, despite a long career in British film and television. You might remember him as Cinderella's father in the 2015 live-action adaptation of the fairytale story. British viewers, however, saw a more sinister side to Chaplin in a TV adaptation of the best-selling thriller Apple Tree Yard on BBC One in 2017. His role in that show proves he can emulate the complex mix of disarming charm and frostiness that Smith captured so perfectly as Philip.