Who Is Tina Smith? Al Franken May Be Replaced by the Lieutenant Governor of Minnesota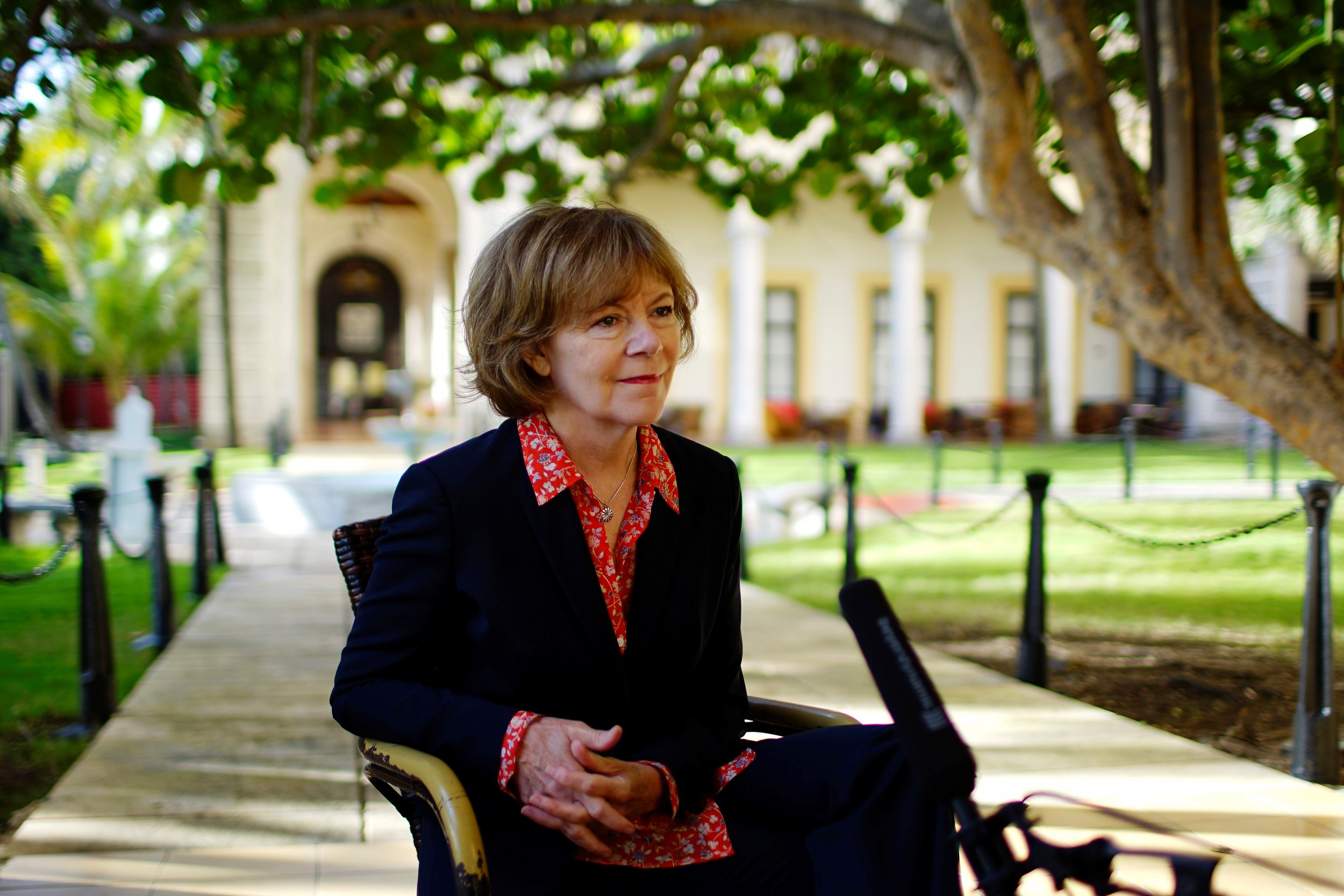 As Washington awaits Senator Al Franken's decision to resign amid mounting charges of sexual harassment, his home state's female lieutenant governor has emerged as his likely replacement.
Franken is expected to announce his decision Thursday as Minnesota Governor Mark Dayton appears to be leaning toward appointing his second in command, Lieutenant Governor Tina Smith, to replace the senator until a special election can be held next year.
A high-ranking Democratic source told the Star Tribune on Wednesday that Smith, a close ally to Dayton and longtime Democratic insider, is his likeliest choice to replace Franken.
Before taking on the role as Dayton's number two in 2015, Smith was the governor's chief of staff and has been praised by statehouse insiders.
"The governor came to rely on her judgment and advice while she was chief of staff," Ryan Winkler, a former legislator, told the Star Tribune.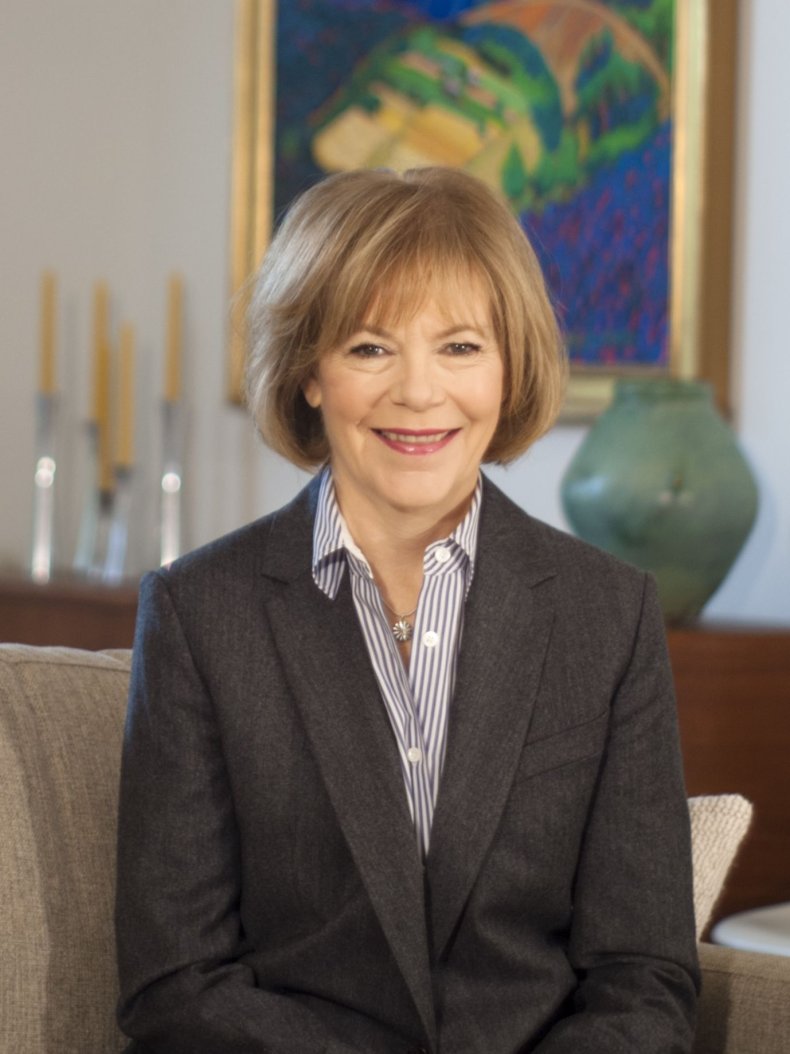 Prior to working under Dayton, Smith served as the chief of staff for former Minneapolis Mayor R.T. Rybak. Smith also pushed for fast-tracking the reconstruction of the 35W bridge in Minnesota, which collapsed in 2007.
She holds a bachelor's degree from Stanford University and a master's in business administration from Dartmouth College. She previously worked for General Mills before starting her own small business.
It is unclear whether Franken will officially resign Thursday. Franken's office tweeted Wednesday that the senator is "talking with his family at this time and plans to make an announcement in D.C. tomorrow. Any reports of a final decision are inaccurate."
He is set to speak on the Senate floor at 11:45 a.m. Thursday.
Multiple women have come forward to accuse the senator of sexual misconduct. The latest accusation comes from journalist Tina Dupuy who wrote, "I believe Franken's accusers because he groped, me too," in The Atlantic on Wednesday.
In the piece, Dupuy said she was taking a picture with Franken when he put his hand on her waist "grabbing a handful of flesh."
"Al Franken's familiarity was inappropriate and unwanted," she wrote. "It was also quick; he knew exactly what he was doing."
The Senate Ethics Committee launched an investigation into Franken after another woman, Leeann Tweeden, shared her story.
Since the accounts, Franken's colleagues are demanding that the senator step down.
"Senator Franken should resign," Senator Chuck Schumer said in a statement Wednesday. "I consider Senator Franken a dear friend and greatly respect his accomplishments, but he has a higher obligation to his constituents and the Senate, and he should step down immediately."
Franken is not the only embattled official from Minnesota making headlines for sexual misconduct. Senator Dan Schoen and Representative Tony Cornish announced their resignations after allegations of sexual harassment. Schoen allegedly sent one woman a photo of male genitalia via Snapchat.