Who Could Replace 'The View's Meghan McCain? Megyn Kelly, Tomi Lahren, Sarah Palin All Viable Options
Rumor is The View's Meghan McCain wants out of the show. She's said to feel "miserable" and "like a caged animal." But who could replace the daytime show's lone conservative voice? Tomi Lahren, Megan Kelly and even Sarah Palin are just a few possible options.
The Daily Beast originally reported Wednesday that McCain might not renew her contract for another season on the show, quoting friends of McCain's who remained anonymous for the story.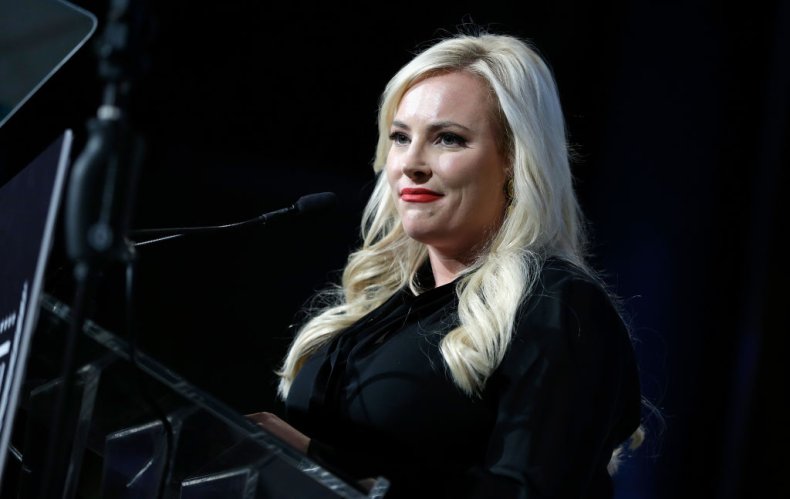 "It's getting to the point where it's not worth the emotional toll every week," McCain's friend was quoted as saying in the Daily Beast. "If she doesn't stay at The View, she will find other work."
Before appearing on The View, McCain, the daughter of the late Arizona U.S. Senator John McCain worked as a Fox News commentator and conservative columnist.
ABC responded Wednesday to the rumors of McCain's departure, saying in a statement, "The co-hosts and The View have had an incredible season and we expect them all back for an epic year ahead."
McCain has regularly clashed with her co-hosts, once telling Joy Behar, "Listen to me! Part of your job is to listen to me. Just saying."
So if McCain left The View, who could replace her? There are a number of prominent female conservatives that could come to spar with the other more liberal co-hosts. Here are a few that could potentially take a little time to enjoy the view.
Sarah Huckabee Sanders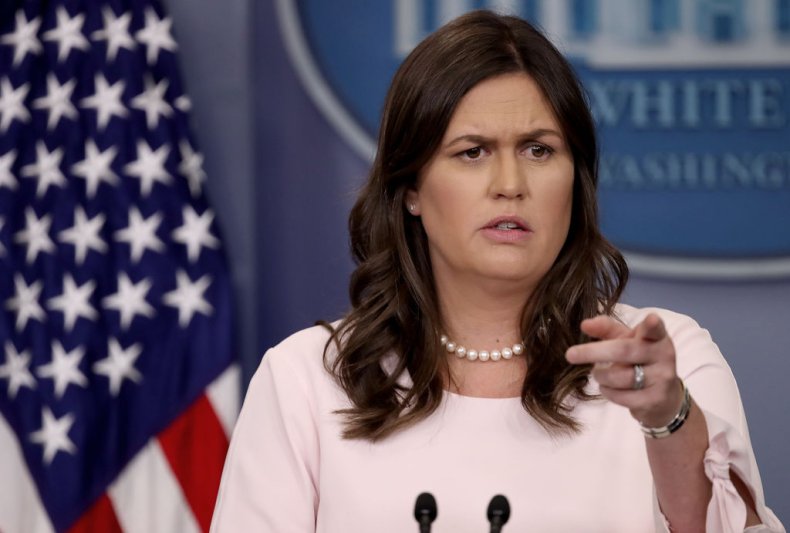 If The View wanted to speak directly to Trump voters, they could consider Sarah Huckabee Sanders. She's free now after stepping down for her post as Trump's White House press secretary. With McCain being ardently anti-Trump, having a Trump supporter at the table could add a new hot take to the show's hot topics.
Megyn Kelly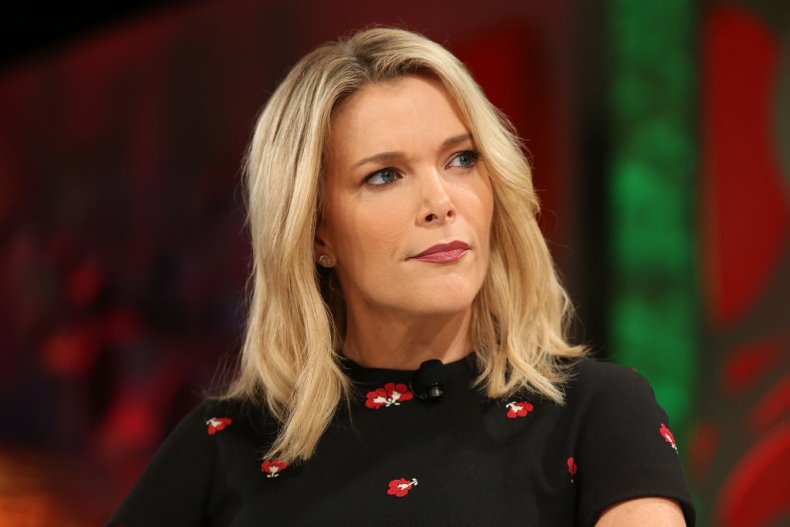 If The View is looking to keep a never Trump voice in the conservative chair, Kelly would be an ideal option. After being let go from NBC, Kelly hasn't been up to much. If she joined The View, she'd follow in the show's tradition of tapping former Fox News folks to fill the conservative voice for the show.
Tomi Lahren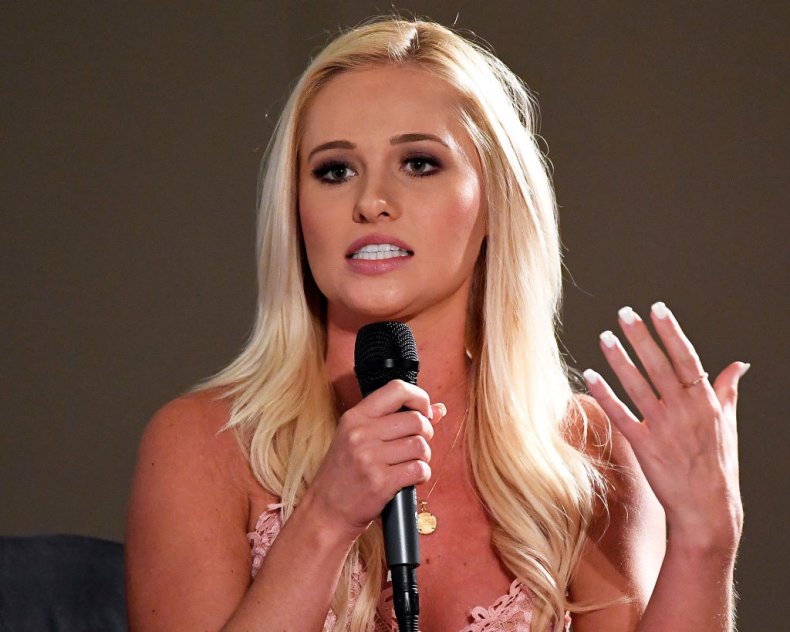 She's an unlikely choice, considering her last appearance on The View got her fired from her other jobs for admitting she's pro-choice. But imagining a debate between Lahren and Joy Behar is an incredible daydream.
Mia Love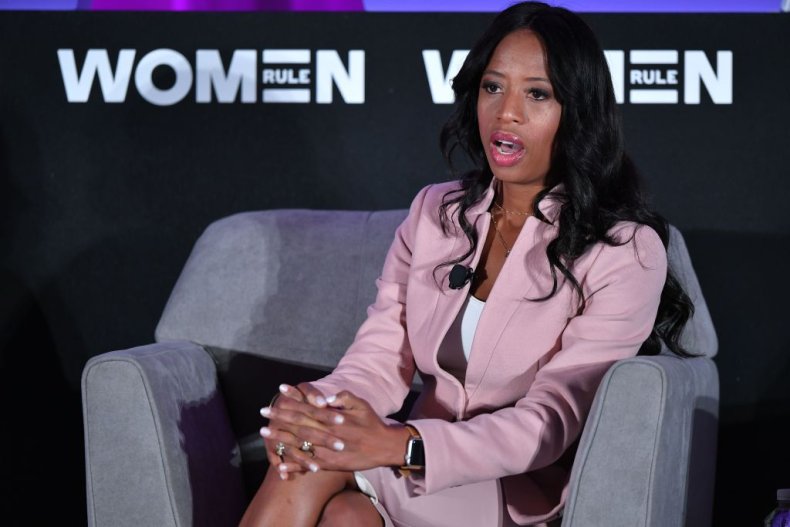 Love made history in 2015 when she became the first black female Republican elected to Congress. Never a fan of Trump, she lost her reelection in 2018. As the conservative voice on The View, she'd also become the first black conservative co-host.
Michelle Malkin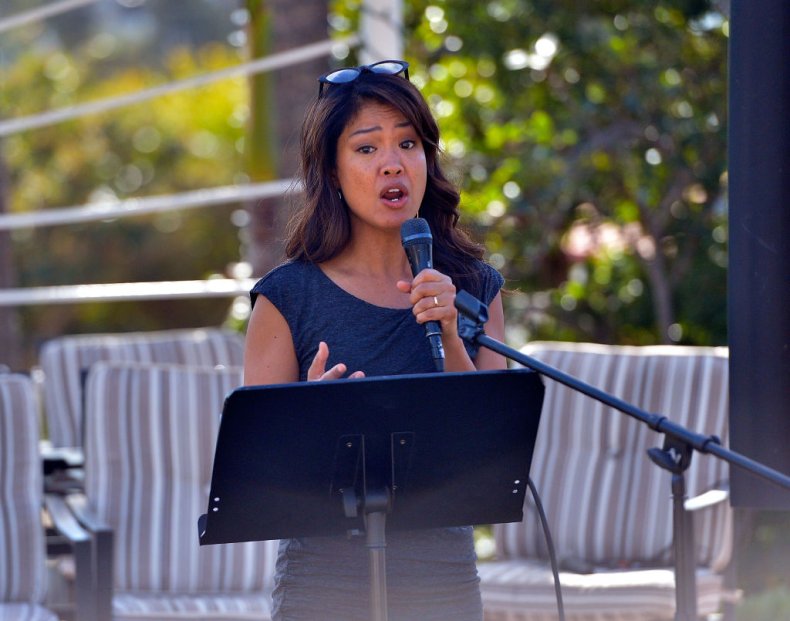 The Fox News contributor and conservative columnist can hold her own in debates. She's regularly sparred with Trump on Twitter, with Trump tweeting in 2012, "How does@michellemalkin get a conservative platform? She is a dummy--just look at her past." This could give her credibility with the other co-hosts.
Dana Loesch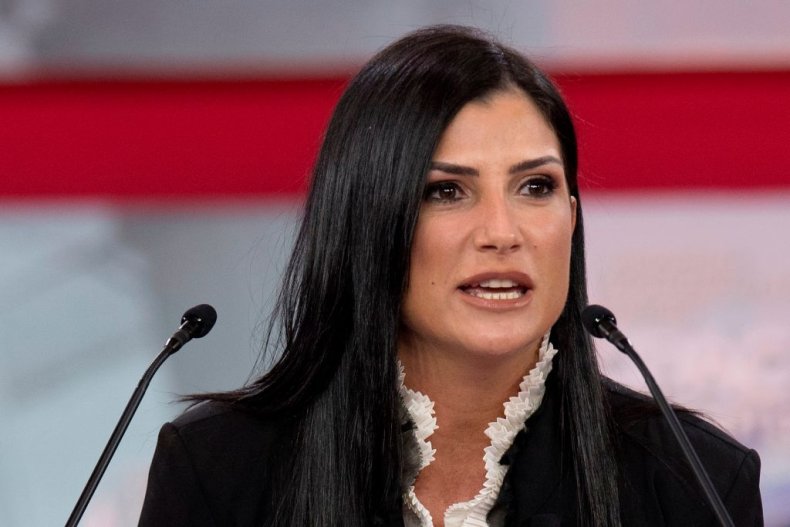 Loesch makes McCain look like a passive pro-gun supporter. The former National Rifle Association spokesperson has appeared regularly on CNN and Fox News, arguing on behalf of gun owners. She's also a former Breitbart writer and previously hosted a show on TheBlaze TV, so she knows her way around a TV show.
WILD CARD: Sarah Palin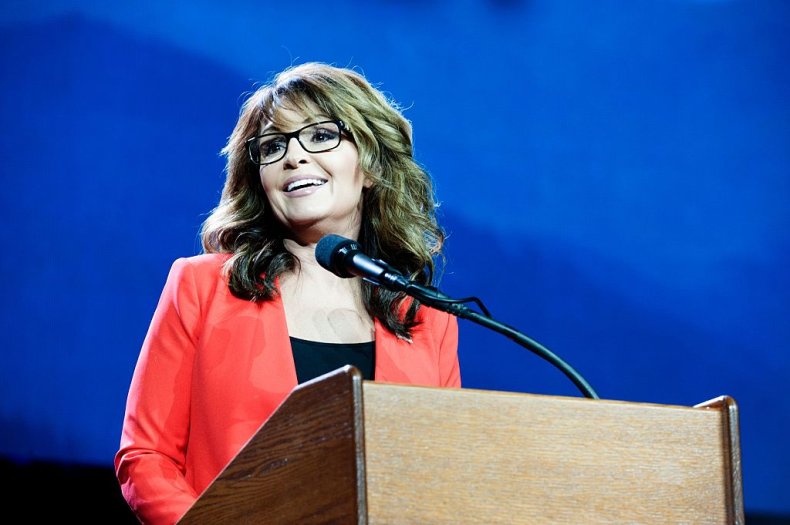 OK, the prospect of Palin ever joining The View as a co-host would likely result in Behar quitting in protest, but just think of the possibilities of her being on-air every day during the 2020 election? As a Trump supporter and is still wildly popular in conservative circles, she'd bring eyeballs to the show just to see someone like her debate with the other co-hosts.