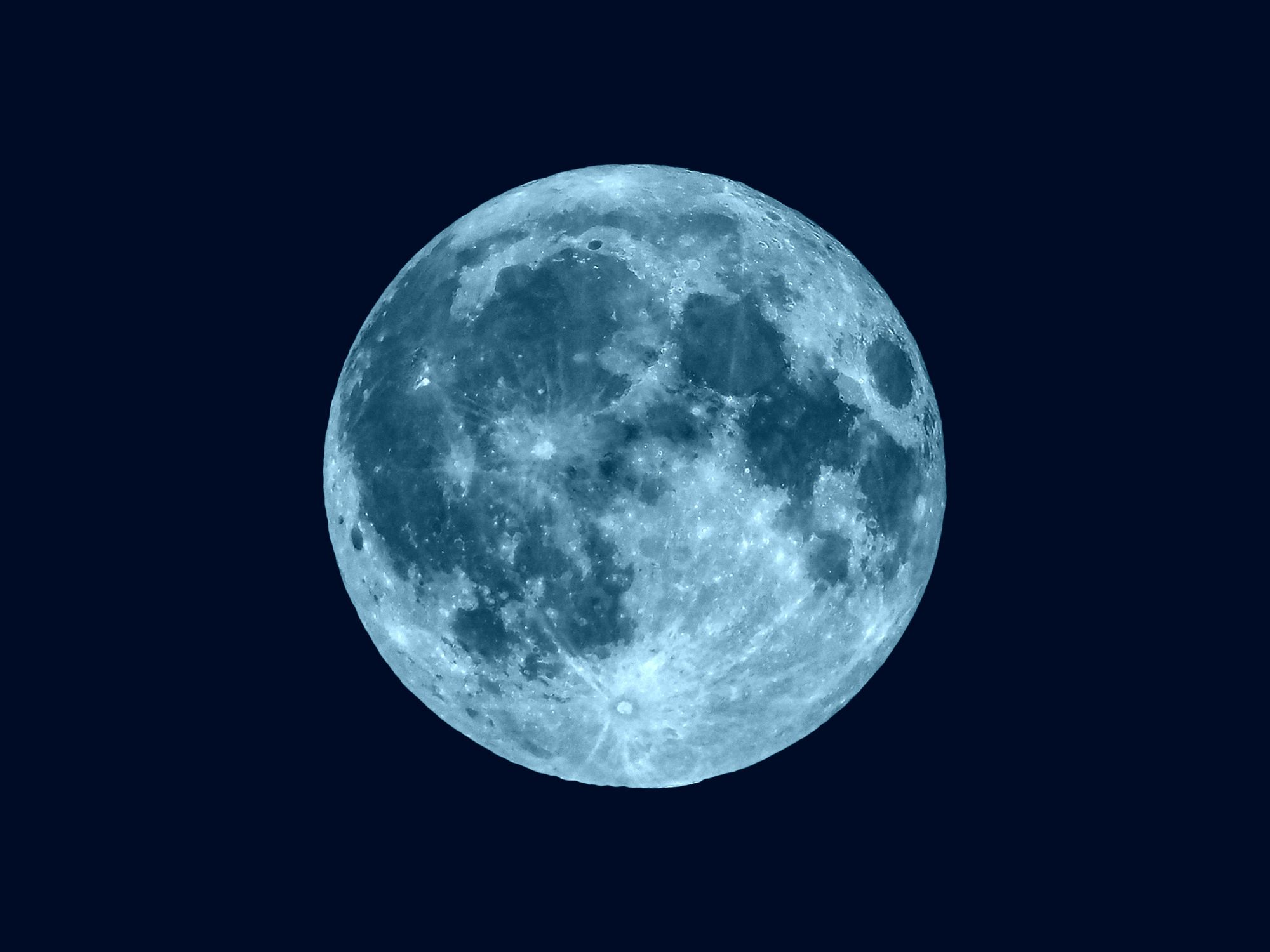 Elon Musk's SpaceX has booked its first space tourist: a passenger it plans to fly around the moon. If successful, the—as yet unnamed—traveler would become the first private passenger to make such a journey, the company announced on Twitter.
SpaceX is keeping tight-lipped on the identity of its explorer, adding they would reveal who was flying on Monday, September 17.
But Elon Musk responded to the tweet with an emoji of the Japanese flag. This enigmatic message prompted hundreds of comments as social media users speculated as to the passenger's identity. Users suggested Japanese businessmen like Takemitsu Takizaki—founder of manufacturing company Keyence—and Daisuke Enomoto.
It wouldn't be Enomoto's first attempt at space tourism. The former Livedoor executive trained in Moscow to join astronauts on a 2006-7 International Space Station expedition. Chronic kidney stones prevented him from flying into space at the time, The Associated Press reported.
Iranian-American engineer Anousheh Ansari took Enomoto's spot and became the first self-funded woman to travel to the ISS. The first ever space tourist was Dennis Tito, a multimillionaire American engineer. He blasted off for the space station in 2001.
Other space tourists include South African entrepreneur Mark Shuttleworth, who traveled into space back in 2002. Businessman and poker player Guy Laliberté became Canada's first space tourist in 2009.
SpaceX isn't the first company to dabble in space tourism. British businessman Richard Branson's Virgin Galactic plans to take passengers on suborbital spaceflights, but was hit by a deadly accident back in 2014. Co-pilot Michael Alsbury was killed and pilot Peter Siebold seriously injured when the company's VSS Enterprise vehicle crashed in the Mojave Desert, California, during a test flight.
In October 2017, after more than a decade of development and delays, Branson said his company hoped to take a traveler—himself—into space just a few months later, Business Insider reported. But almost a year since the statement—made at the Nordic Business Forum in Helsinki—the company has yet to carry passengers.
Virgin Galactic, however, recently announced one of its vehicles had traveled at more than twice the speed of sound.
SpaceX's mystery passenger is set to fly on the company's Big Falcon Rocket, informally known as the Big F*****g Rocket. This super-heavy lift vehicle is intended to travel as far as Mars, eventually. Musk told SXSW audiences in March that the first prototype was under construction, SpaceNews reported at the time.
The company called its latest move "an important step toward enabling access for everyday people who dream of traveling to space."