Who Won Miss USA? Miss North Carolina Cheslie Kryst Takes the Crown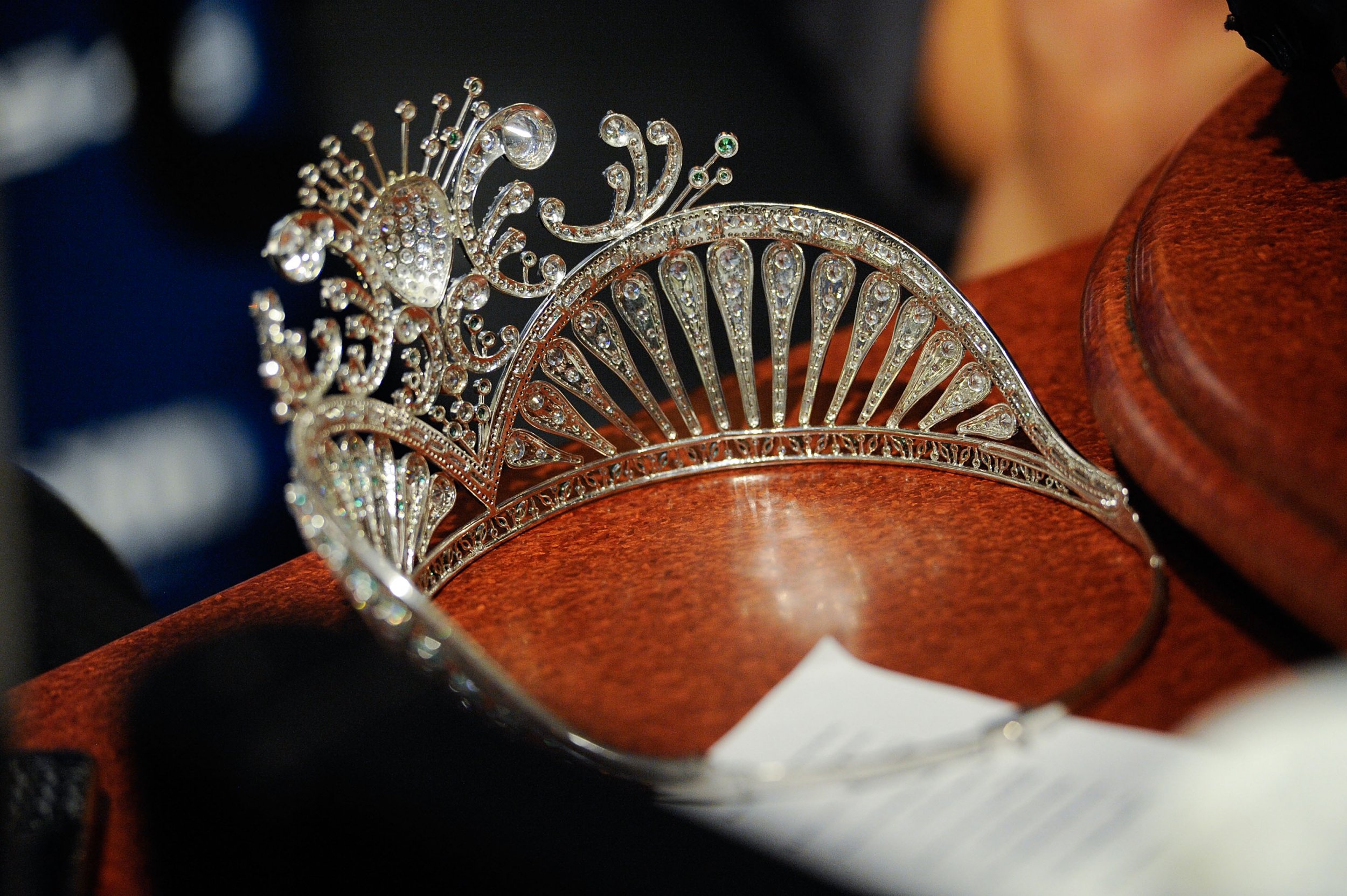 On Thursday, Miss North Carolina Cheslie Kryst was crowned Miss USA after a fierce competition at the Grand Sierra Resort and Casino in Reno, Nevada.
The competition, which is more than 65-years old, includes a swimsuit or athletic wear competition, evening gown presentation and a Final Question round for the top six competitors. After besting her competition, Sarah Rose Summers, Miss USA 2018, crowned Kryst as the 2019 Miss USA.
Kryst will be relocated to New York City and spend the next year fulfilling the duties of a Miss USA. Winners of the Miss USA pageant work with the organization to strategize as to how to execute the goals she set on both a national and global level. She will also go on to compete in the Miss Universe pageant.
Kryst attended the University of South Carolina for her undergraduate degree and then received her law degree and a Masters in Business Administration from Wake Forest University. A full-time attorney, she also runs a fashion blog, "White Collar Glam," which focuses on workwear fashion for women.
A total of 51 contestants, one from each state and the District of Columbia, competed in the Miss USA pageant, and were eliminated in a series of rounds.
The second runner-up was Miss Oklahoma Triana Browne. Brown graduated from Oklahoma State University and now works with her non-profit organization, Bridge The Divide. She also partnered with Nike N7 and The Chicksaw Nation, which allowed her to promote unity through sports and generate proceeds to benefit struggling Native American communities in the United States.
First runner-up was Miss New Mexico Tianna Tuamoheloa. When Tuamoheloa was 16-years old, she was selected to perform for then-President Barack Obama at the White House. Recently, she sang the national anthem at an athletic event at the University of Nevada-Las Vegas. Dedicated to her platform, "Healthy Body, Healthy Mind," Tuamoheloa promotes the maintenance of good mental health through physical activity. She also works closely with the National Alliance on Mental Illness in Southern Arizona.
This year's competition was hosted by Nick and Vanessa Lachey, who also hosted the pageant last year. Despite both having hosted lost of events on their own, last year's pageant was the first time they'd ever hosted an event together.
"Working together is actually a lot of fun," Nick told Fox News. "We actually enjoy working together. It's a chance for us to get away for a few days in Reno."
Hosting the event wasn't the first experience Vanessa had with the Miss USA pageant, though. In 1998, she was crowned the winner. In a post on Instagram on Thursday, she credited that moment for changing "her life forever."
"Thank You to the Miss Universe Organization for your continued love & support," she wrote in the post. "I can't wait to watch this moment come to life on stage tonight. Good Luck to ALL the incredible women!"