Whole Foods Recalls Cheese After Listeria Scare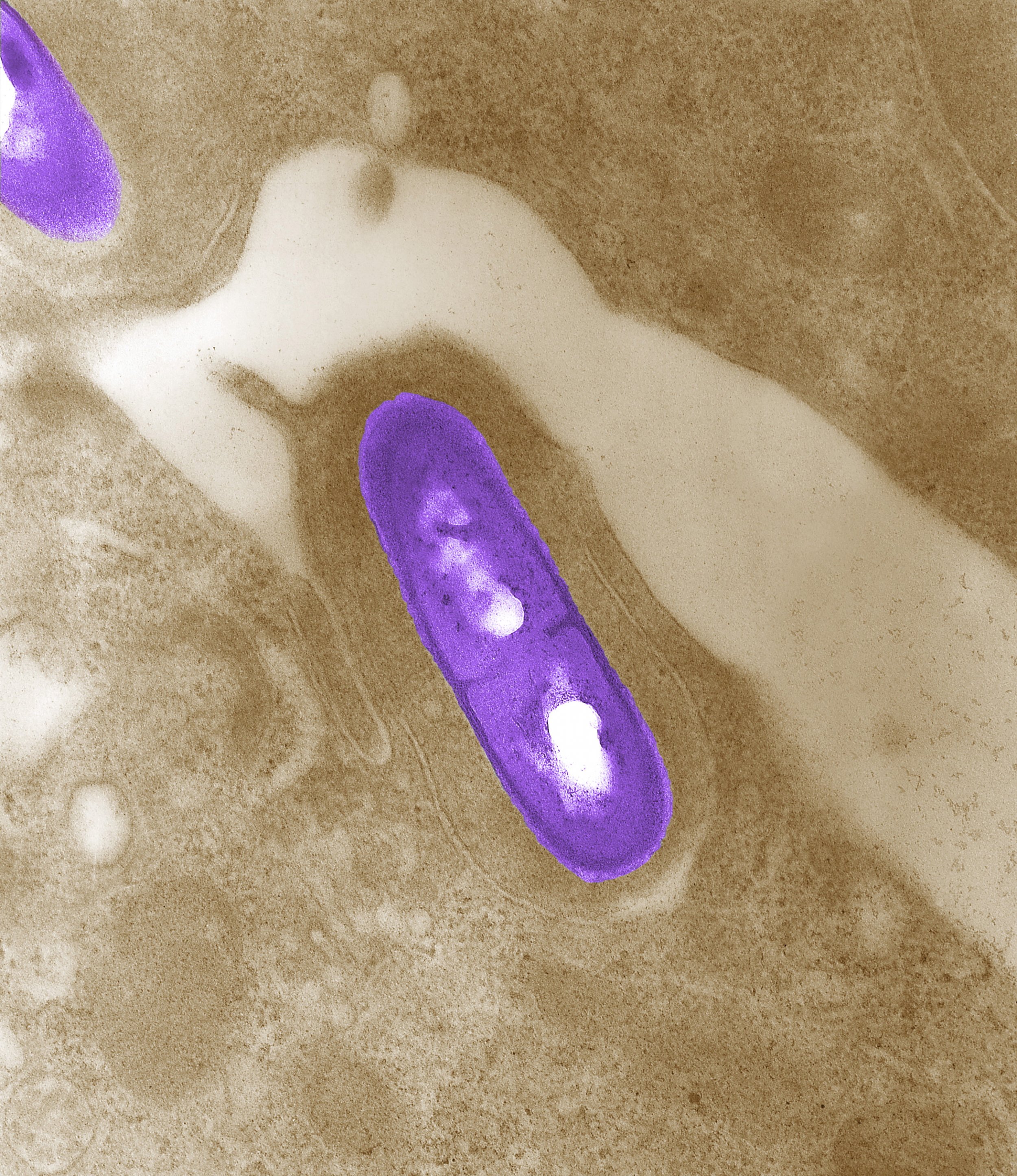 Whole Food Market has initiated a nationwide recall of one brand of Roquefort cheese after Food and Drug Administration (FDA) inspectors detected the presence listeria monocytogenes, a bacterium that causes listeriosis, a form of food poisoning, the company and the FDA announced Thursday.
The only brand affected by the recall is "Papillion Organic Roquefort," the FDA said. The affected cheese was packaged and sold in clear plastic wrap and can be identified by its scale label, which begins with PLU 029536, Whole Foods said.
Listeriosis can be fatal for "older adults, pregnant women, newborns, and adults with weakened immune systems," according to the Centers for Disease Control and Prevention (CDC). "However, rarely, persons without these risk factors can also be affected," CDC says. Healthy individuals may suffer "short-term symptoms such as high fever, severe headache, stiffness, nausea, abdominal pain and diarrhea," according to the FDA, and "can cause miscarriages and stillbirths among pregnant women."
A request for comment from Whole Foods was not immediately returned.