Wholesome Video of Friendship Between Medical Student and 90-Year-Old Neighbor Goes Viral
A wholesome TikTok video that shows a 90-year-old man dropping off sticky buns to his neighbor who is in medical school has gone viral, racking up more than 2 million views in less than 24 hours.
"My neighbor used to go to the grocery store at 8 every Monday, but now makes it a point to go around 6 a.m. in order to bring me back sticky buns before I leave for class at 7:30. Every. Single. Monday. I don't deserve him," the text over the video reads.
The TikTok user, known as @medicalstudentlife, opened the door in the video to her neighbor, who handed a box of sticky buns to her.
"There you are! I was waiting for my sticky buns!" @medicalstudentlife said with a laugh. "Thank you!"
"Okie dokie!" her neighbor said, waving goodbye to her as he walked away, the two wishing each other a good day.
Comments about the warmhearted video were swift.
"I would literally NEVER move. He probably looks forward to every Monday," one TikTok user commented.
"I'm not kidding when I say this might be the most wholesome video I've ever seen on TikTok," another person wrote.
"He loves doing this! You give him something to look forward to," read another comment.
Others left a comment relating to the sweet relationship between @medicalstudentlife and her neighbor.
"I have a neighbor named Bob who I talk to almost every day," one Tiktok user wrote. "He's always so sweet."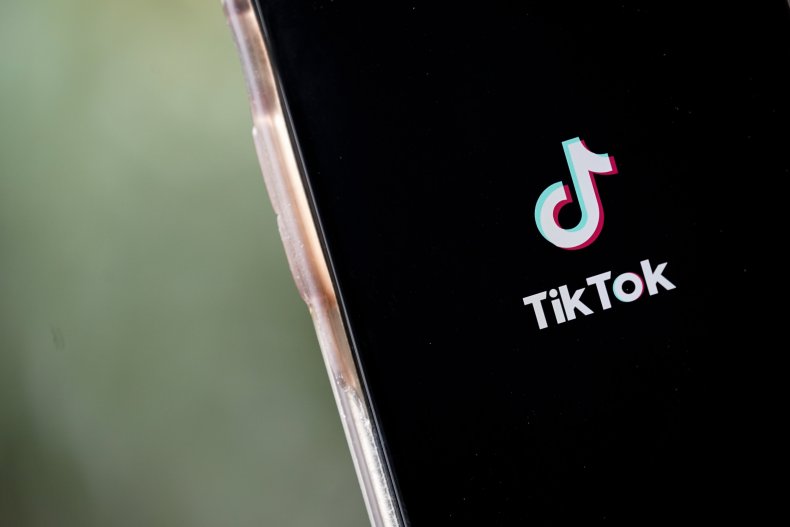 Another commented, "At my last apartment complex I befriended my neighbor who was [an] older Vietnam Vet named Glen, we became great friends the 4 years I lived there. When I moved across the country he cried as I drove away. I miss him dearly and I hope he's doing well. I loved this video sm made me think of him."
A previous video posted to her account, with nearly 500,000 views, features @medicalstudentlife with a text overlay that read, "me coming home from a long day at school drained from studying & not feeling good enough." It then cuts to a video of her neighbor waving at the camera with, "my 90-year-old neighbor waiting to chat over coffee excited and proud to hear about what I've learned in school that day" included on the video.
@medicalstudentlife's account mainly consists of sharing tips for medical school, lifestyle content and videos detailing a day in the life of a medical student, but viewers have started asking for more videos with her neighbor.
"I'll record a video every Monday he drops the sticky buns off with that huge smile on his face," @medicalstudentlife wrote to one commenter.
Another video on her account gave a brief explanation as to how their friendship began. A screenshot of an Instagram story from November 2020 was shown, and "Y'all thought the sunset was cute, but I thought my elderly neighbor that always waves to me was cuter," was written over the picture. "He pointed at the sunset for me to look at like ughhh I love him, so cute."
Newsweek did not receive a comment from @medicalstudentlife in time for publication.