Whoopi Goldberg Tells Disney to Build Wakanda Theme Park Attraction, Ditch 'Frozen'
Whoopi Goldberg is calling for Disney Parks to create a Wakanda attraction instead of another Frozen one.
The actress and talk show host took to Twitter to call on the theme park to consider the idea to honor the memory of Chadwick Boseman.
"Dear People in charge of building NEW experiences Disney Land and World," she wrote. "We don't really need another Frozen land BUT what we could use is Wakonda, please Disneyworld Disneyland PLEASE build in Chadwick Boseman's name WAKONDA."
On Friday, Boseman, the 43-year-old actor who played the hero King T'Challa in the 2018 Marvel superhero film Black Panther, died of colon cancer at 43, shocking the world.
Could there be a potential Wakanda park attraction in Disney Parks? Chairman of Disney, Bob Iger, has spoken about how proud he is of Black Panther before.
"I received more calls and notes than I'd ever received about anything I'd been associated with in my career," Iger wrote in his memoir, The Ride of a Lifetime, about the reaction to the film in 2018. "There may be no product we've created that I'm more proud of than Black Panther," he continued.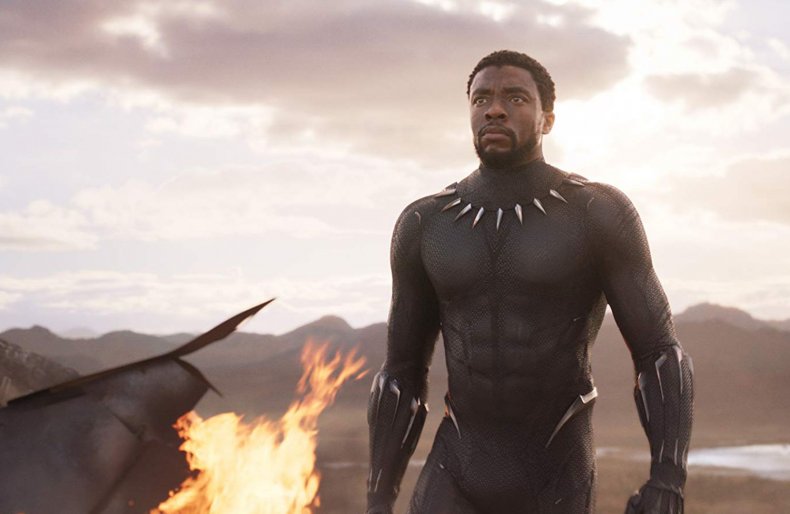 After its opening weekend, in which the film grossed over $200 million, Black Panther went on to gross more than over $1.3 billion worldwide. Such a commercially viable film would likely be high on the list of the Disney park priorities.
Following the release of the film, it was reported by Cinemablend that lines to meet the Black Panther character in California were almost three hours long.
A dedicated Marvel expansion has been announced by Disney, with the Avengers Campus due to open in Disney California Adventure park in 2022.
According to Disney, visitors will "find heroic encounters throughout the campus, including Black Widow, Ant-Man and The Wasp, Doctor Strange, the Guardians of the Galaxy, Super Heroes from Wakanda and Asgard, and Iron Man."
The plans for the attraction also state that guests will be able to "step on board a Quinjet and fly alongside the Avengers in an epic adventure to Wakanda and beyond!"
A new Frozen-land themed attraction is scheduled to open in Disneyland Paris is 2023.
So, for now, it seems like Wakanda will be included in the wider Marvel park attraction in California.
Goldberg's tweet has garnered a huge reaction on Twitter with thousands agreeing a Wakanda park is an "excellent idea."
The Sister Act star paid tribute to Boseman on Friday, calling the late actor one of her "favorite people."
"1 of my all time favorite people on the planet Chadwick Boseman has passed away after a 4 years of fighting cancer," she tweeted. "An wonderful actor & a truly nice man. R.IP. condolences to his family."