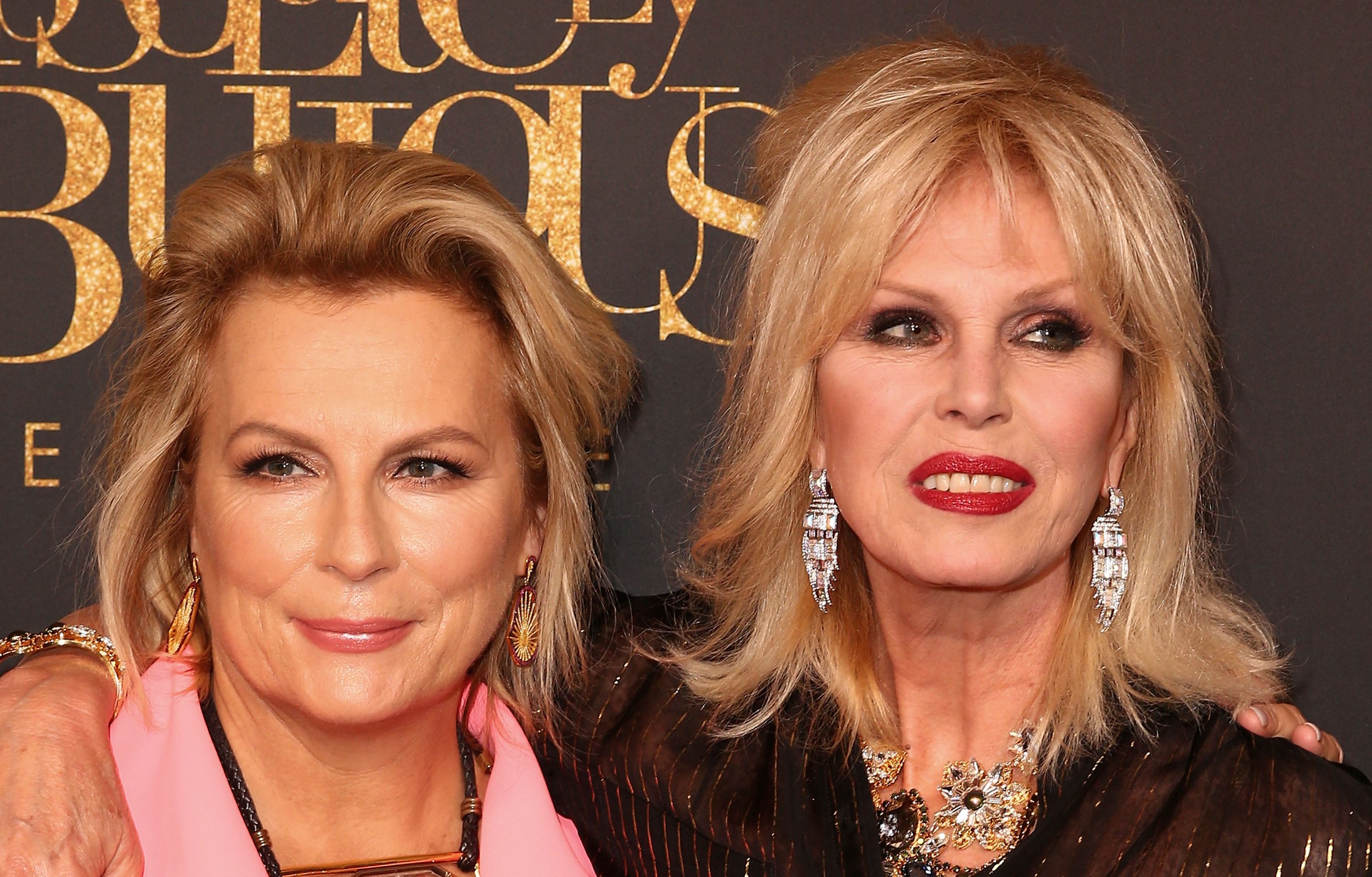 British actress and comedian Jennifer Saunders blames the "Kim Kardashian look" for making girls ill.
The Absolutely Fabulous creator told the Mail on Sunday's Event Magazine that young women are spending "longer and longer in the bloody bathroom" in order to capture the "perfect selfie."
As a result, she says girls are fixated on the way they "think they should look."
"That Kim Kardashian look, it's so automaton," she told the magazine. "Girls are now getting ill because all they spend their lives doing is finding the perfect selfie."
Saunders' comments follow a study published by Penn State University that claims frequent viewing of selfies through social network sites like Facebook and Instagram is linked to a decrease in self-esteem.