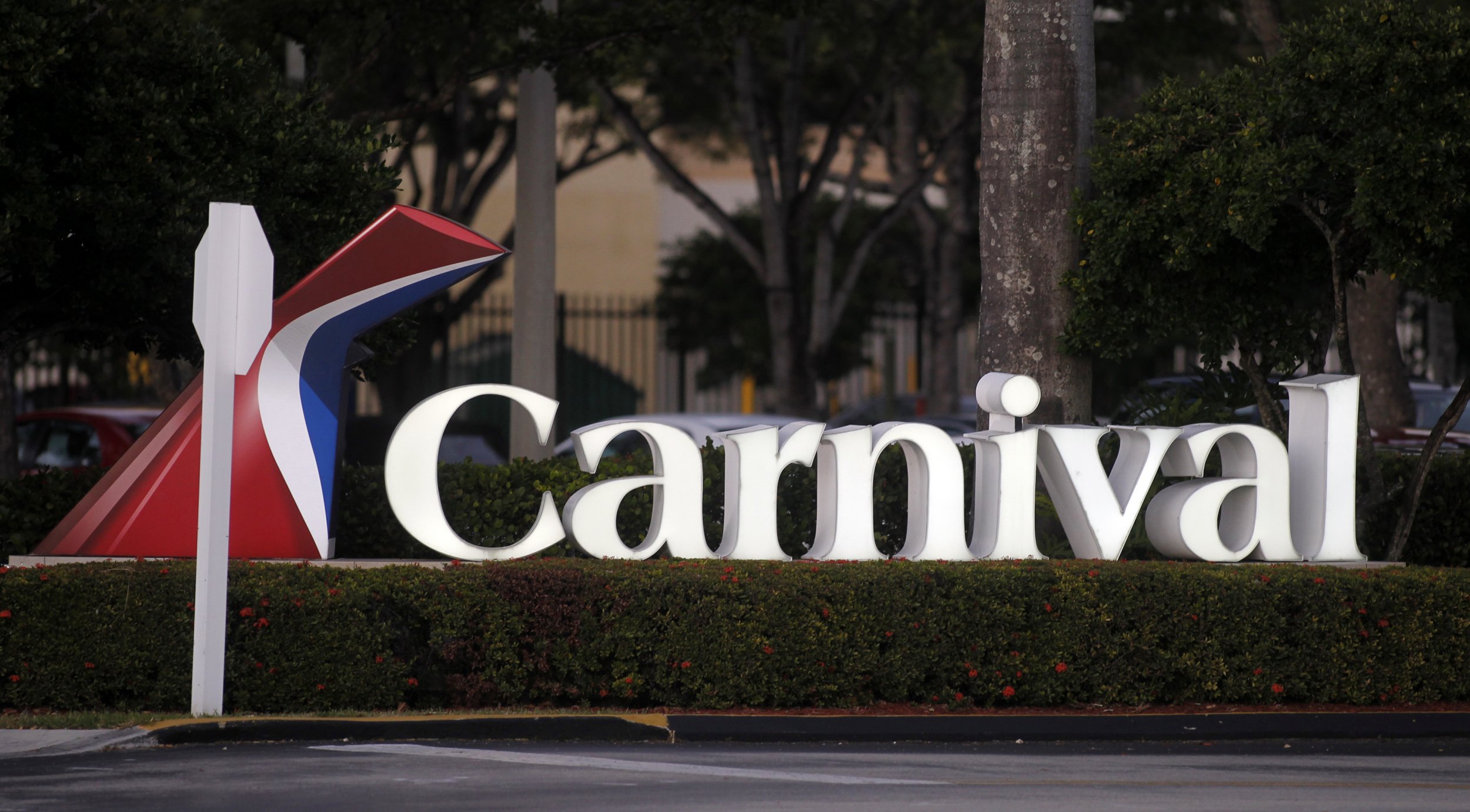 This article first appeared on the American Enterprise Institute site.
All hell would break loose if a U.S. cruise line refused to sell tickets to Americans of Irish, Italian or African ancestry who wished to visit their native land—and for good reason.
The decision of Carnival Cruise Line to exclude Cuban-born Americans from its newly permitted journeys to the island confirms predictions that Obama's normalization won't improve the regime's values, but it will lower ours.
One of the central pillars of U.S. Cuba policy for decades has been "people-to-people" engagement: "purposeful travel," with meaningful cultural, educational, or scientific benefits, but not tourism.
Obama has gutted most of those requirements, creating a windfall for Cuba's state-run tourism industry—most of which is owned by the military, controlled by the Castro clan and a source of revenue for the police state.
During President Obama's normalization announcement in 2014, he praised the potential of travel and exchange, saying:
This is fundamentally about freedom and openness, and also expresses my belief in the power of people-to-people engagement. With the changes I'm announcing today, it will be easier for Americans to travel to Cuba, and Americans will be able to use American credit and debit cards on the island. Nobody represents America's values better than the American people, and I believe this contact will ultimately do more to empower the Cuban people.
During his visit to Havana, President Obama praised this opening to Cuba:
Last week, we gave approval for individual Americans to come here for educational travel. U.S. airlines will begin direct commercial flights this year. With last week's port security announcement, we've removed the last major hurdle to resuming cruises and ferry service. All of which will mean even more Americans visiting Cuba in the years ahead and appreciating the incredible history and culture of the Cuban people.
Beneath all of this talk lies the harsh reality that Cuba's problems are the product of a repressive Cuban regime that refuses to change. This reality shone through recently with a story in The Miami Herald that revealed that Carnival Cruise Line (specifically its sister company Fathom), the first to receive legal authorization for cruises to Cuba, is refusing to sell tickets to Cuban-Americans for the voyage, citing Cuba's arbitrary prohibition on Cuban-born persons traveling home by ship.
The piece recounts the experience of María de Los Angeles Torres of the University of Chicago, a Cuban-American who supports President Obama's Cuba policy, whose reservation was canceled when the reservation agent discovered her Cuban birth.
This news should not come as a surprise to anyone who recognizes that the Cuban government remains one of the most repressive—and vindictive— regimes in the world. The Castros have a long history of using travel restrictions as a tool for manipulation, and they continue to do so today, even as the U.S. lifts its own restrictions.
What is shocking is that the administration's uninformed policy has allowed the dictatorship to impose its immoral laws onto American companies and citizens.
During a recent congressional hearing about Cuba, policy expert Mauricio Claver-Carone explained that the Castro regime refuses to allow critics of the regime to enter the country. This list includes academics, journalists, government officials and private citizens. Moreover, Cubans seeking to leave the country must first receive permission from the government.
While the Obama administration continues to remove restrictions on U.S. travel to Cuba, it has failed to secure reciprocal action from the Castro regime. So, the Cuban dictatorship will continue to turn away those who have been too vocal in their support for liberty, and it will continue to harass those who happen to be Cuban-American.
All of this begs the question: If President Obama really believes in "the power of people-to-people engagement," why didn't he do more to ensure that that engagement was not restricted by either side?
While in Cuba, the president called for "the reconciliation of the Cuban people—the children and grandchildren of revolution, and the children and grandchildren of exile—that is fundamental to Cuba's future."
Tragically, Obama's hollow rhetoric and careless concessions have made his administration complicit in repression. Rather than change Cuban reality for the better, he's changed U.S. policy for the worse.
Roger F. Noriega is a former assistant secretary of state for Western Hemisphere affairs (Canada, Latin America, and the Caribbean) and a former U.S. ambassador to the Organization of American States. He is a visiting fellow at the American Enterprise Institute.