Why Are the Dutch Scapegoating the Turks?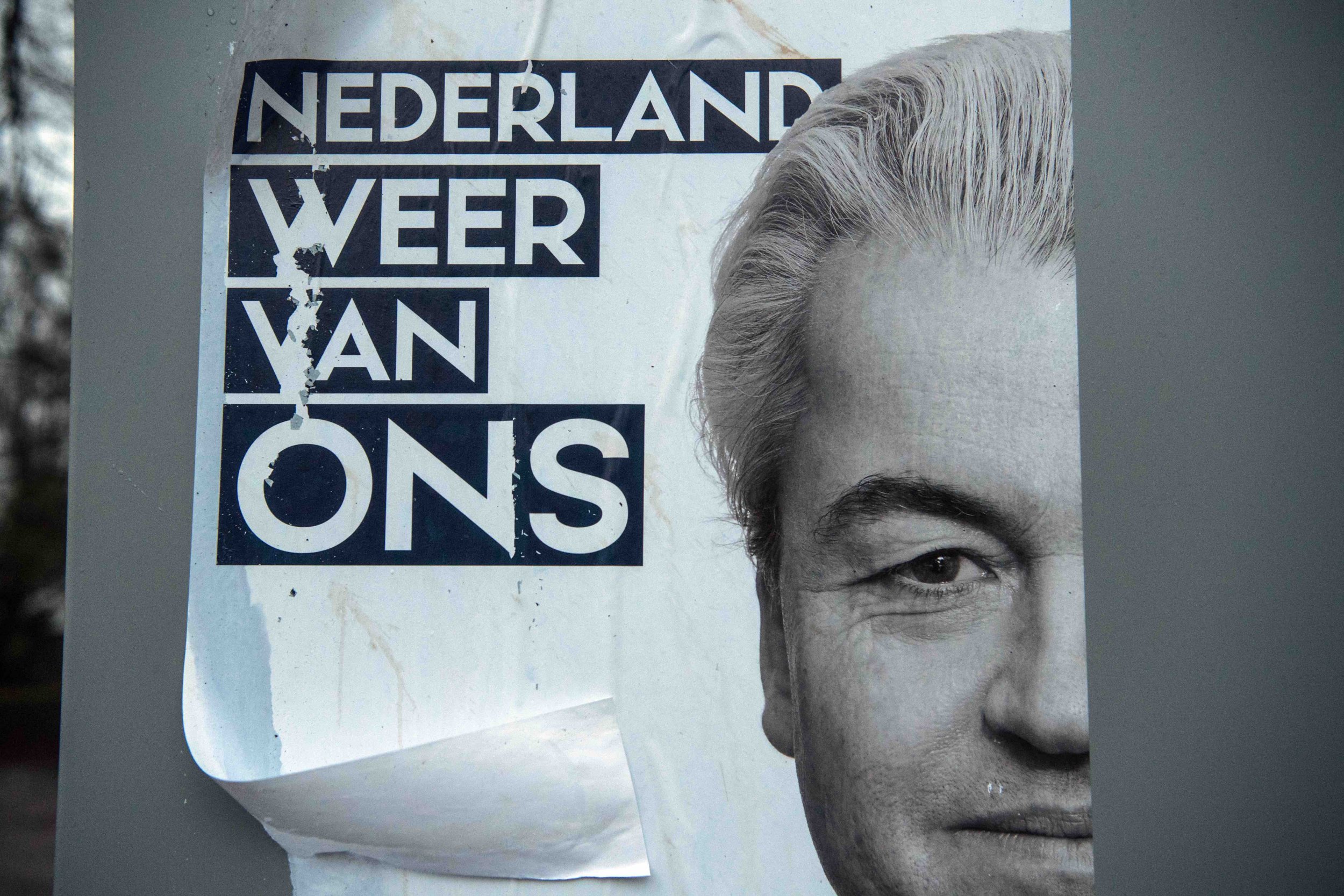 We in Turkey look on in shock at what Europe is becoming today.
In one day, the Turkish foreign minister's plane was refused landing permission, Turkey's minister of family and social affairs was blocked from entering the Turkish consulate in Rotterdam, and Dutch police blocked media correspondents from covering the visit.
Turkey labeled the Dutch government's treatment of officials as a "hostile" act, "a first in 405 years of relations" between the two countries. The following day, Denmark refused the Turkish prime minister the right to address Turkish citizens living in Denmark. The previous week, Germany denied Turkish politicians access to speak to German-Turks.
Not content with disrespecting Turkey and Turks, the Netherlands government led charges that were then echoed by large sections of the public calling Turkey "fascist." Far from being fascist, Turkey has a proud shared history of standing shoulder to shoulder with many European allies in the face of tyranny. Unlike many European countries, Turkey has always been a safe harbor for Jewish, Christian and Muslim refugees alike.
Furthermore, Turkey is a secular country where Muslims share a highly tolerant interpretation of Islam. Women like me, who adopt a certain lifestyle, are part of society without any question. I, like many others, enjoy freedom and opportunity in a developed city. If I want to travel, I have a car. I have a challenging occupation, a comfortable home, access to the press and the vote. I can even wear revealing clothes to a dinner if I want to. Moreover, if I claim to be a practicing Muslim, I am accepted as one with this lifestyle.
Related: Turkey's Erdogan brands Netherlands "Nazi remnants"
Turkish Muslims mostly have no problem sitting at the same table with anyone who chooses to eat pork and drink wine while we choose not to consume them. If we, the Muslims of Turkey, are not good enough to start engaging with, then which Muslim majority country is acceptable? If some European cities cannot tolerate a secular, tolerant, Muslim nation, how will Europe solve its problem of integration with the introverted Muslim societies?
These hostile actions towards Turkish government representatives only send this message—the EU is not open to dialogue. Even dialogue about the democratic process of a referendum (not forceful acceptance of certain system changes), and no matter how you live, if you are a Muslim who is clear about your identity, you will never be accepted as a peer in Europe. This must change.
In a globalized world, Muslims in Europe, like others, come from different racial and ethnic backgrounds. There are German-Turks, French-Turks, Dutch-Turks and others. We must welcome this diversity and hyphenated identity, or we risk slipping back into the dark past of Aryan racial supremacism.
In America, Italian-Americans and Irish-Americans have maintained ties to their ancestral home. Italian and Irish politicians often visit America ahead of elections to mobilize political and financial support. More recently, Emmanuel Macron visited London to mobilize the French voters living outside of France. Why is it such an offense when Turkish politicians act in a similar vein?
The Netherlands has become home to a particularly bigoted form of nationalist extremism. Geert Wilders, the far-right candidate for the premiership in this week's elections, has called Moroccans "scum" and has called for the Koran to be banned and all mosques closed. This opposition to Turkish politicians, and Turks in general, is being allowed to grow through tolerance of this hateful atmosphere.
As nations who take pride in being the true democracies in the world, European states must have a better understanding of these impulsive, half-baked actions. Countries in Europe should examine the model adopted by Turkey to integrate its vastly diverse society, without creating minority-only neighborhoods and ghettos, before condemning a democratically elected government and offending an entire population. Turkey can be a partner in helping Europe work out how to best integrate its minorities.
Ceylan Ozbudak is an independent Turkish analyst.