When Does Life Begin? Pregnant Woman's Unborn Child Counted Among 26 Killed in Texas Shooting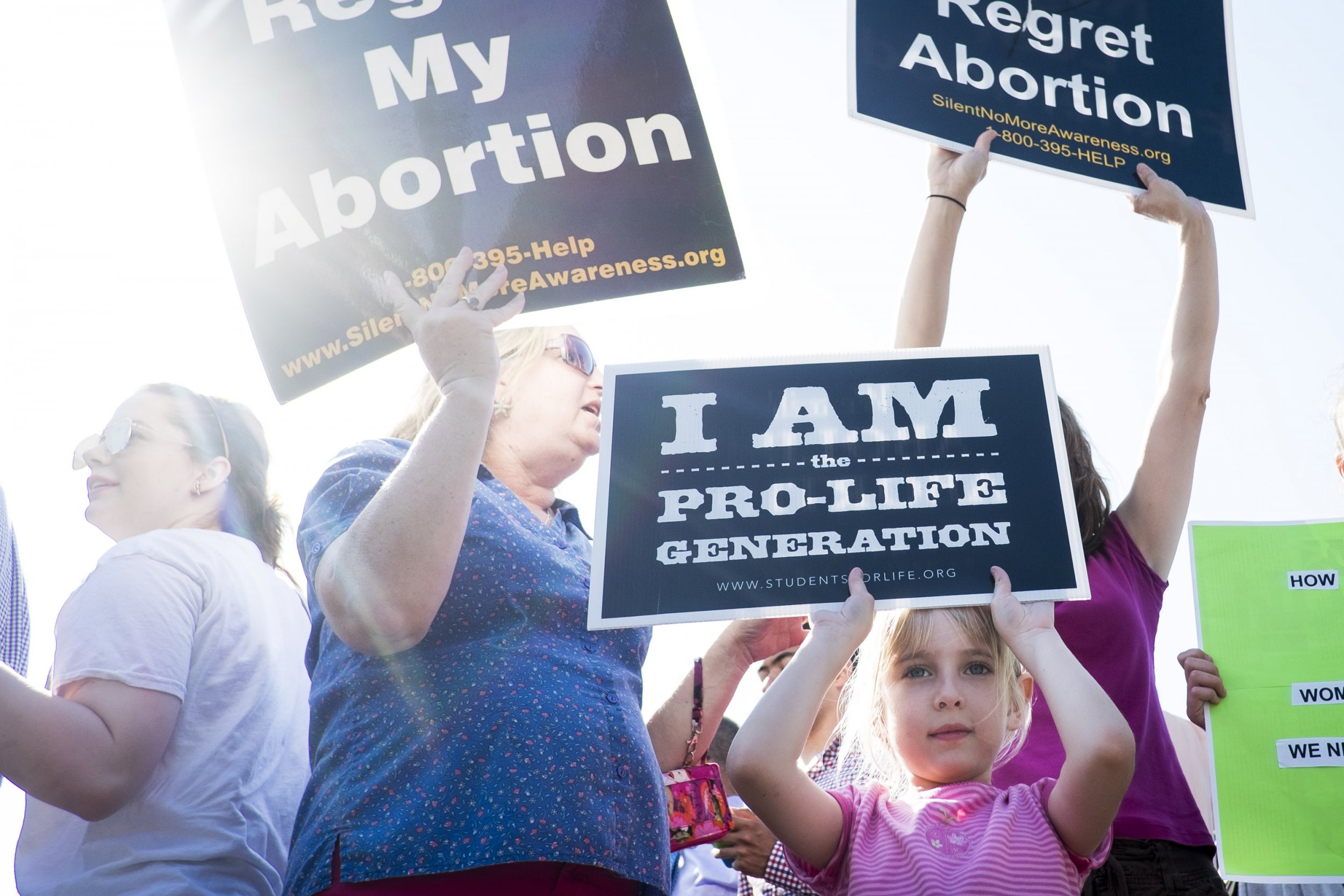 If a pregnant woman is murdered, does the death count as one or two victims?
When a gunman entered a Texas church and methodically shot everyone he saw, he killed 25 people, including an eight-month pregnant woman named Crystal Holcombe. But by Texas law, the final death count was 26 to account for Holcombe's unborn child.
Amid legal debate and legislative pushes to create personhood status for unborn children, a fetus is actually counted as a separate person in a majority of state criminal cases thanks to "feticide" laws" in 38 states, which create legal penalties for crimes involving pregnant women.
Texas criminalizes the death or injury of an unborn child at any stage, including fertilization. The language echoes controversial "personhood" bills that give legal autonomy to a fertilized human egg. There are 23 states that uphold fetal homicide laws at the earliest stage of pregnancy, while 15 more states have less-specific definitions.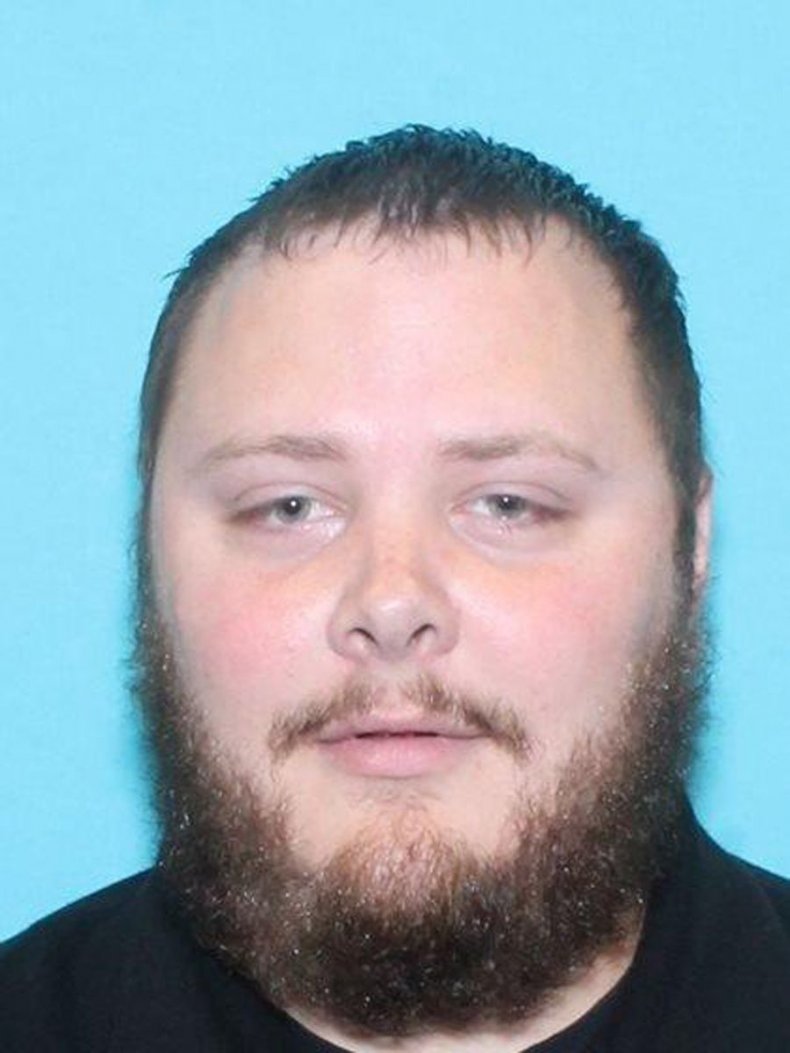 The gunman, Devin Patrick Kelley, would have been charged with the murder of 26 people if he survived Sunday's shooting. Advocates say this is extremely important because it increases penalties for abuse and murder of vulnerable populations.
Related: Texas Church Gunman Devin Kelley Escaped Mental Health Facility After Making Death Threats
Texas enacted the law in 2003 — almost immediately, it raised arguments that naming an unborn child as a victim created a "slippery slope" that might jeopardize a woman's ability to choose an abortion, according to the National Conference of State Legislatures. People asked to define what a crime entails — is it smoking or drinking while pregnant, or an attack from a third-party? Those concerns were raised in a 2015 Indiana case when Purvi Patel became the first woman convicted of feticide after an alleged self-induced abortion.
The feticide laws were sparked by a 2002 case in California when Scott Peterson killed his wife, Laci Peterson. Peterson was charged with two felony counts of murder with premeditation and special circumstances. The family sought the death penalty and Peterson pled not guilty. In 2004, he was convicted of the double murder and sent to death row.
Seven other members of the Holcombe family died in the church shooting, including three other children of Crystal — Emily, 11, Megan, 9, and Greg Hill, 13. Bryan Holcombe, 60, and Karla Holcombe, 58. Their son, Danny Holcombe, 36, also died, as well as their 17-month-old granddaughter, Noah Holcombe.
The other victims were Tara McNulty, 33; Richard Rodriguez, 64; Theresa Rodriguez, 66; Robert Corrigan, 51; Shani Corrigan, 51; Joann Ward, 30; Brooke Ward, 5; Emily Garza, 7; Robert Scott Marshall, 56; Karen Marchall, 56; Peggy Lynn Warden, 56; Keith Allen Braden, 62; Haley Krueger, 16; Annabelle Pomeroy, 14; Lula White, 71; Dennis Johnson, 77; Sara Johnson, 68.