Why Are Jews Enraged by Justin Trudeau's New Holocaust Memorial?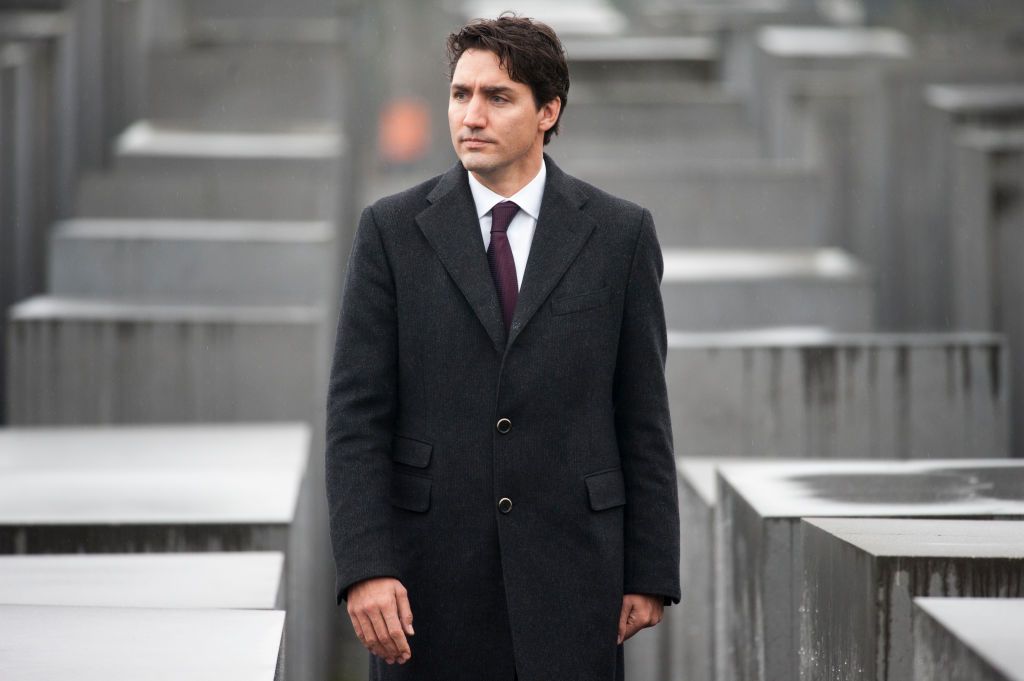 The Canadian government has re-dedicated a monument in memory of the victims of the Holocaust after facing criticism for omitting to explicitly mention Jews killed in the genocide.
Prime Minister Justin Trudeau opened the monument in Ottawa last week, but critics noted that its plaque does not mention anti-Semitism or the six million Jewish victims of Nazi violence.
"The National Holocaust Monument commemorates millions of men, women, and children murdered during the Holocaust and honors the survivors who persevered and were able to make their way to Canada after one of the darkest chapters in history," the plaque reads.
"The monument recognizes the contribution those survivors have made to Canada and serves as a reminder that we must be vigilant in standing guard against hate, intolerance, and discrimination."
Conservative lawmaker David Sweet reproached the Canadian government in a parliamentary debate Tuesday.
"If we're going to stamp out hatred towards Jews, it's important to get history right," said Sweet.
"How could the prime minister permit such a glaring omission of reference to antisemitism and the fact that the millions of men, women and children who were murdered were overwhelmingly Jewish?"
Senator Linda Frum had drawn attention to the omission in a tweet Tuesday.
"In Justin Trudeau's Canada the new Holocaust Monument plaque doesn't mention Jews, Anti-Semitism or the 6 Million," she wrote.
Following criticism for the omission, Canadian Heritage Minister Melanie Joly told the House of Commons that the plaque would be changed.
"It stands as a reminder of the dangers of hatred, racism, and intolerance while affirming respect for human rights, dignity and resilience," Joly said of the monument.
Avi Benlolo, CEO of the Friends of Simon Wiesenthal Center for Holocaust Studies, told the Canadian Jewish News website the first plaque's wording was "an oversight."
"It's being taken very seriously. I'm happy about that. Obviously, we are not happy the mistake was made originally, (but) I don't think it's malicious," he said.
The shape of the $6 million monument, which was designed by Studio Libeskind, echoes the Star of David, and is located near the Canadian War Museum. Until now, Canada has been the only Allied power in World War II not to have a national Holocaust memorial.