Why Attorney General William Barr Will Testify Before Congress
Attorney General William Barr accepted an invitation Wednesday by House Democrats to testify before Congress next month, according to the Justice Department, about the recent ousting of a top U.S. attorney and other controversial actions.
Department spokesperson Kerri Kupec confirmed on Twitter that Barr "accepted an invitation" to answer "general oversight" questions before the House Judiciary Committee on July 28. The hearing will undoubtedly focus on Trump's recent firing of Geoffrey Berman, the former U.S. Attorney for the Southern District of New York, as well as alleged "politicization" of the Justice Department.
Barr's cooperation means he will avoid a subpoena from Judiciary Chairman Jerrold Nadler, which the New York Democrat was prepared to issue. The Justice Department reached out to the panel on Tuesday to agree on a date because they "didn't want us to issue the subpoena," a Democratic committee spokesman told Newsweek.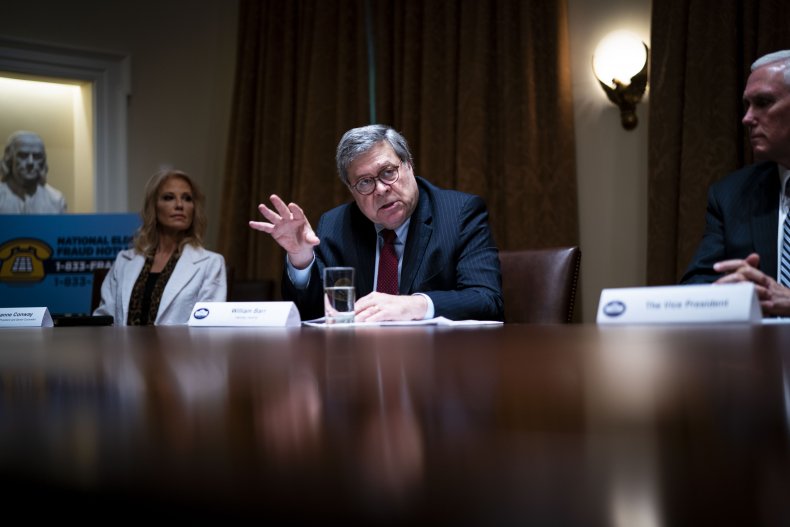 Kupec did not immediately respond to Newsweek's inquiry for additional comment.
Barr abruptly announced the resignation of Berman Friday evening, a powerful attorney who's investigated several associates of the president, including Michael Cohen and Rudy Giuliani. But Berman refused to leave office, prompting Barr to request that Trump fire Berman, which the president did over the weekend.
The revelation that Barr will testify came as the House Judiciary Committee was holding a hearing about purported "unprecedented politicization" of the Justice Department by Trump and Barr. The hearing featured testimony from two Justice Department whistleblowers: prosecutors Aaron Zelinsky and John Elias.
Zelinsky removed himself as a prosecutor on Trump ally Roger Stone's criminal case earlier this year after the Justice Department intervened to request a more lenient prison sentence. Zelinksy told lawmakers Wednesday that Stone was treated differently "because of his relationship to the president" and that pressure was exerted on them to offer special treatment.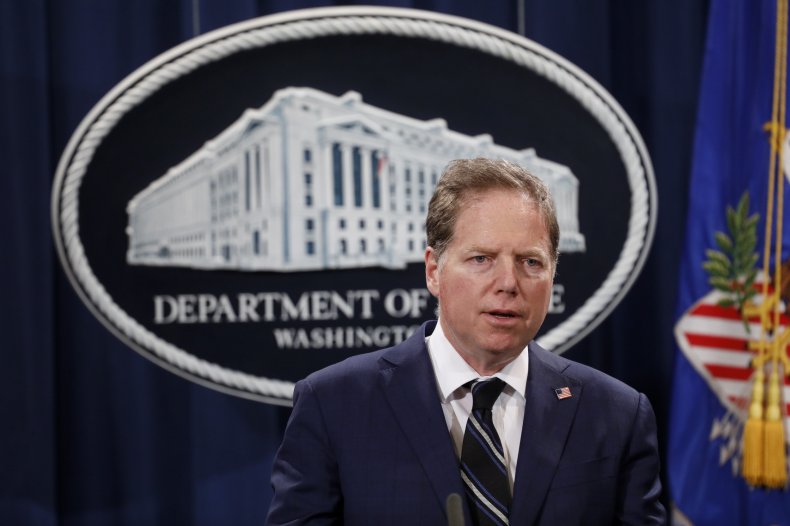 "I have never seen political influence play any role in prosecutorial decision making, with one exception: United States v. Roger Stone," he testified.
Amid a resurgence of calls for Barr to be ousted by Congress, Nadler told CNN over the weekend that Barr "deserves impeachment." However, the chairman added that it would be a "waste of time" because Senate Republicans are "corrupt" and would never vote to convict.
Barr was held in criminal contempt by the House Judiciary Committee last summer for refusing a congressional subpoena for information about the Trump administration's push to include a citizenship question to this year's census.