Why Is Barclays Launching Its Own Version of Android Pay?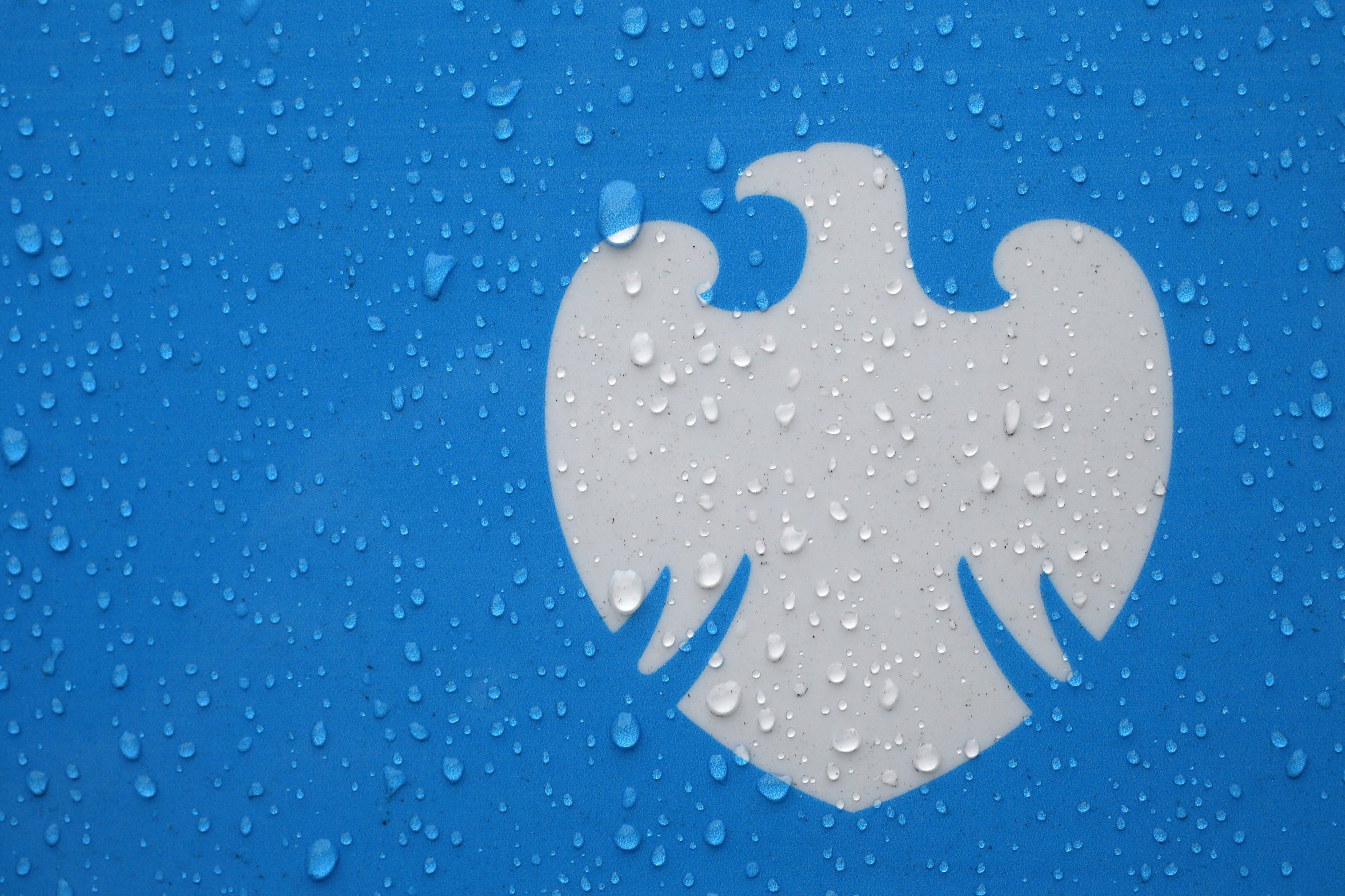 One month after introducing Apple Pay to its U.K. customers, Barclays has announced its own mobile payments system.
The launch of Barclays Contactless Mobile next month is likely to coincide with the arrival of Android Pay, a similar service that will allow owners of NFC-enabled Android smartphones to make payments at contactless locations around the country. This leads to the question of why the banking giant feels it is necessary to launch its own service.
For Ashok Vaswani, the CEO of Barclays U.K., the launch of Contactless Mobile is about providing "unrivalled" payment options to its customers.
"Giving customers the choice about how to make everyday payments while making it really easy for people to use our service is why we've designed this new contactless payment functionality," Vaswani said in a statement.
Vaswani added that allowing customers to "pay it your way" would serve to help them become more confident using new payment platforms and technologies. It could be argued that such choice could also lead to confusion among its customers.
Barclays customers will have the choice to pay using Contactless Mobile, Apple Pay, the Pingit mobile payment service, the bPay contactless wristband (and keyfob and sticker), as well as the usual methods of cheque, credit card, debit card bank transfer and cash.
The introduction of Contactless Mobile has already been described by some as the latest in a series of "bungles" made by Barclays in the mobile payments space. Oliver Smith, a writer at the Memo, noted that Barclays was the last major U.K. bank to integrate Apple Pay, as well as the one noticeable exception from the list of partners for Android Pay's upcoming U.K. launch.
"It now seems that once again Barclays customers will be forced to use the bank's own mobile payments offering on Android, rather than Google's own solution that will be better integrated into Android smartphones," Smith writes.
"Will Barclays eventually buckle and support Android Pay? If history is any guide, we bet it will."