Even Most Assertive of Women Earns Less Than Nonassertive Male Colleagues: Study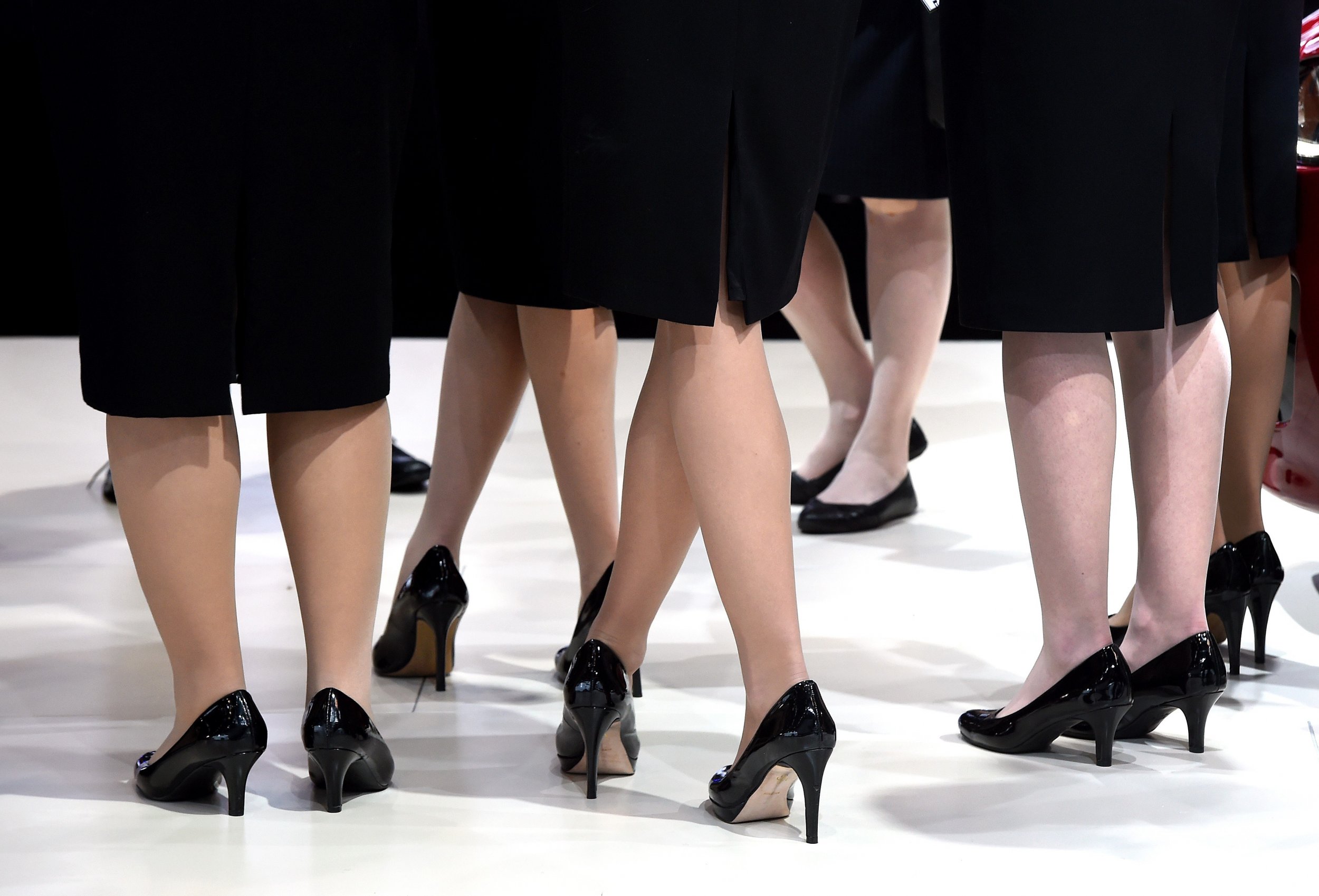 Being an "agreeable" woman at work will do nothing to narrow the gender pay gap, as research shows that "nice" women are paid significantly less than their more assertive counterparts.
According to a report, "All Employees Are Equal, but Some Are More Equal Than Others" published in the European Journal of Work and Organizational Psychology, dominant women are more likely to receive a higher salary than their more passive counterparts.
The trend was similar among male workers, but even the boldest of women still earn less than their amiable male colleagues.
The study, conducted by a team of Dutch professors, involved analyzing 375 men and women at a multinational electronics company with 1,390 employees.
"We found that women were consistently and objectively 'status-detracted,' which means they invest more of themselves in their jobs than they receive and are compensated less than their male colleagues across the board," said Dr. Michal Biron of the Department of Business Administration at the University of Haifa.
"But dominant women were not punished for reflecting such female-incongruent traits as extroversion and assertiveness," Dr. Renee De Reuver, of the Department of Human Resource Studies at Tilburg University, said. "In fact, we found that the more dominant a woman is at work, the less likely she is to be status-detracted.
"We found a similar pattern among men—the more dominant a man is, the more likely he is to be better compensated. But alarmingly, dominant women were still found to earn less than even the most agreeable men who aren't promoted."