Why Biden's Cabinet Picks Shouldn't Keep Their Client Lists Secret | Opinion
It was the usual up-and-down week. For instance, I was pretty excited about Pfizer and Moderna getting geared up for the first stage of COVID-19 vaccine distribution. And who wasn't? But my excitement didn't last last long. Pfizer announced a few distribution glitches. And many state officials, because there is little national leadership—and money—say they are scrambling to figure out how to pull this off. Debates are also heating up about who should be in the early queue for the vaccine. Nurses and doctors in England, for instance, are being told they might not get the miracle drug right away. It's going to get crazy before we can celebrate, in other words. In any case, here's what's in the On the Street lineup this week: the government revolving door is alive and well—and it looks like good old Senate czar Mitch McConnell may finally be open to helping out unemployed and hungry Americans. Plus: a holiday song from me to you. We'll start with the Beltway first.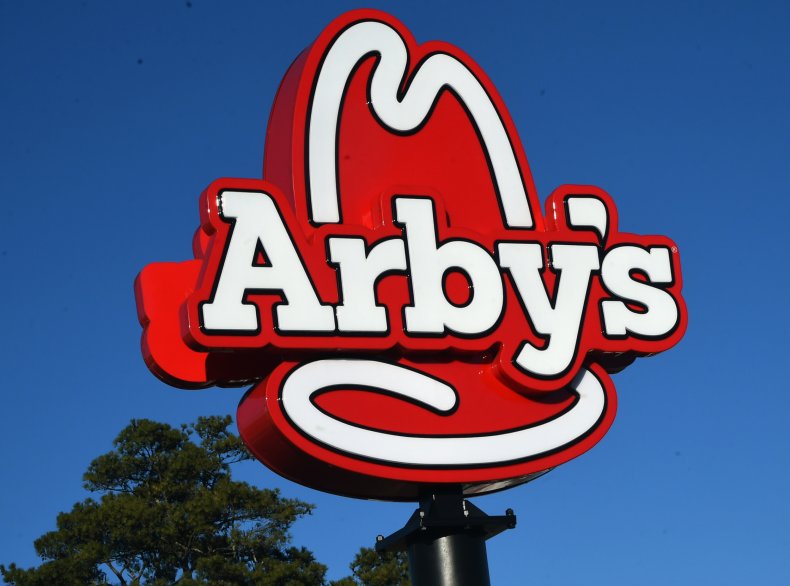 The Money-Go-Round: It's revolving door season! Potential appointees to the new Biden administration—sorry, Jenna Ellis—will be scrutinized for various conflicts of interest as they emerge from the public sector. For example: The New York Times recently put the spotlight on WestExec Advisors, a consulting firm co-founded by Antony Blinken—President-elect Biden wants him as secretary of state—and Michèle Flournoy, who is apparently a candidate for secretary of defense. As Beltway-types know, investing and consulting firms have been lucrative, rest-stops for ex-government officials waiting to get back to the big show. To be very sure, no one is expecting these folks to manage an Arby's once they leave government. But if you do head to the private sector and, for example, consult, it's not kosher to hide keep your clients and conflicts secret after cashing in. In any case, you have to be a complete Democrat Party homer, which I kinda am, to ignore such things now that Biden and Kamala Harris are in charge. Is there a better way? I asked Danielle Brian, executive director of the Project On Government Oversight for a few answers. One way to avoid conflicts and make a living in the private sector: find a job that has nothing to do with your previous role in government. The academic world, is one way out of the conflict mess. Former Secretary of Defense Robert Gates, for instance, became chancellor of William & Mary, Brian points out. She adds that Biden's choice to fill the treasury secretary post, Janet Yellen, is a perfect appointment. Yellen headed to a think tank after her job at the Federal Reserve Board as opposed to, say, Goldman Sachs. My take: federal job seekers should disclose all private sector clients and conflicts. Period. No hiding behind non-disclosure agreements (NDAs). Take Flournoy, who may be passed over if she continues to hold those NDAs tightly. "The Senate (would need) to know how many recusals she'll require," says Brian. (The same may go for Jeh Johnson, another defense candidate, who sits on the board of Lockheed Martin, the nation's biggest defense contractor.) The bottom line: the laws have to be tightened up. Secrecy about clients, says Brian, should "an insurmountable hurdle" to a job in any administration. "People aren't entitled to have these prestigious jobs." She adds: "The U.K. and EU...require a public official to obtain permission" to take a job "within two years of leaving government, and there is an outright ban on lobbying. I don't hear anyone saying they have trouble attracting quality people to public service. It can be done here too."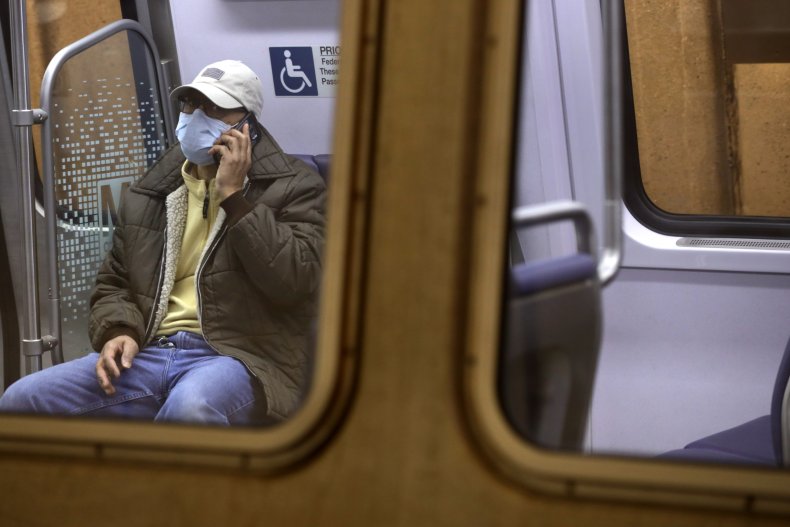 December Surprise? As I write this, it looks like there's going to be some sort of COVID bailout bill before Congress heads home for the holidays. Biden is behind a $900 billion-plus compromise plan as a first step before he becomes president next month. The proposal, which seems to have backing from House Speaker Nancy Pelosi and Mr. McConnell, would, among other things, extend unemployment benefits and provide the jobless with another $300 a week on top of state payments. There's also money for state and local governments. Biden on Friday urged Congress to act quickly. The recent jobs report was pathetic and first-time unemployment claims continue to weigh in at more than 700,000 a week. COVID-19 is running wild. If you don't think a bailout is important—or a figment of the Deep State's imagination—have a look at what is going on in the Washington, D.C. area. The subway system, called the Metro, is looking straight in the face of a half-a-billion-dollar deficit with no way out. For the fiscal year starting July 1 of next year, Metro officials are planning on cutting $494.5 million in operating expenses, including the shutdown of 19 subway stations, half its bus routes, and ending weekend service. The agency that runs the Metro, according to The Washington Post, already intends to cut 1,400 jobs in the current fiscal year. This is happening everywhere. It's too bad there was no compromise on the bailout bill the House Democrats passed way back in May. Perhaps we wouldn't be in such a mess now. Thanks, Mitch.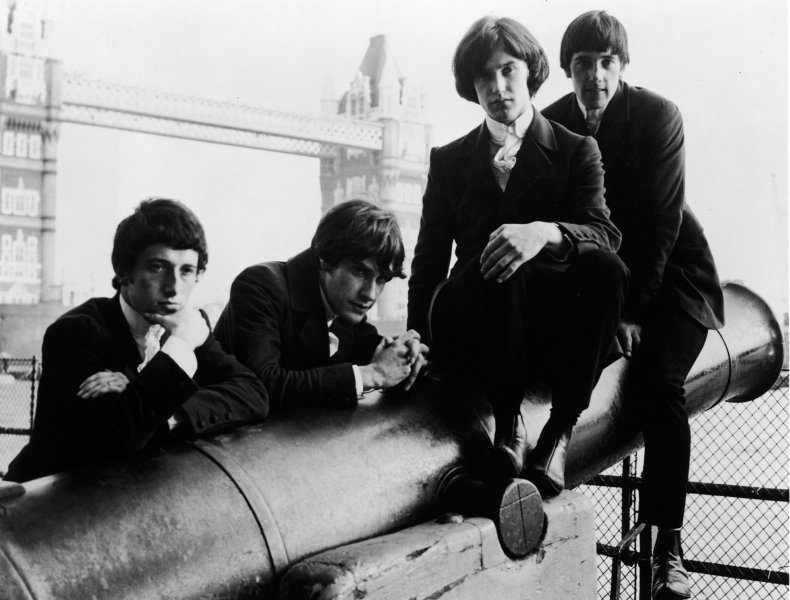 Loose Change: Having it both ways aren't we? So, per The New York Times, the likes of Nike, Coca-Cola and Apple are trying to weaken a bill that would ban stuff made by forced, Muslim labor in China. They are not, they all say, keen on "human rights transgressions," but don't want supply chains messed with. God forbid Apple would have to pay more for selfie camera parts...Big Deal: Salesforce.com last week announced plans to buy Slack Technologies for $28 billion in cash and stock, a big bet on the remote-work frenzy. Brett Taylor, Salesforce's COO said to Barron's: "The world after COVID will be a lot different than it was in 2019." In other words: the way we work will still be totally different after the vaccine kicks in. The reasoning behind the deal is, of course, more complicated than that. (If you are interested, read more here.) But it's a lot of money to spend trying to predict human nature. I for one, have had enough of the kitchen table...Pig watch: Thank goodness for The Dallas Morning News, or I would never have known about this story. Three years ago, Texas lawmakers approved a scheme that would allow hunters to kill feral hogs from hot air balloons. (Apparently the pigs damaged crops and the like.) The plan didn't work, but it appears that shooting the wild animals from helicopters is popular...On the Street Jukebox: Time to feature a few, obscure, rock and roll holiday songs until I get tired of hanging out on YouTube. One of my very favorites is "Father Christmas" by The Kinks in 1977. A Ray Davies holiday song with a message. Listen closely...And with that, have a great and safe week...hg