Why Has Bitcoin's Price Doubled in 2016?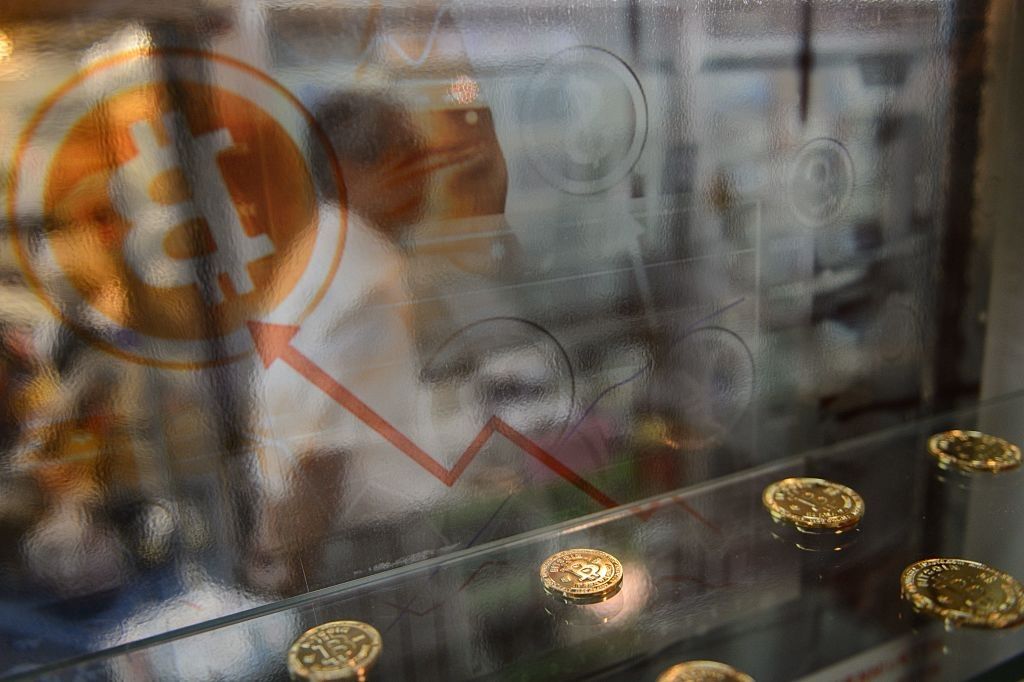 Less than a year after bitcoin was called a failed experiment by one of its key developers, the virtual currency has doubled in value. The dramatic price rise can be credited, at least in part, to a series of major global events in 2016, including the UK vote to leave the European Union and Donald Trump being elected president of the United States.
The price of bitcoin reached $829 on Wednesday December 21, according to the Coindesk Price Index, climbing from $358 in mid-January this year. The last time that the price of bitcoin was above $800 was in February 2014.

The sharpest rise in bitcoin's price for this period came in June in the run-up to the UK's referendum on whether to remain part of the European Union. Between June 1-18, bitcoin rose almost 50 percent to $780 as uncertainty was felt across traditional financial markets. During this time, bitcoin was seen by some investors as a relatively stable place to hold their assets, with Silicon Valley venture capitalist Ashvin Bachireddy describing it at the time as "digital gold."
The U.S. elections had a similar effect, with bitcoin's price boosted amid faltering global stock markets. However, it was lesser-known events that arguably had the biggest impact on its fortunes in 2016.
An event referred to within the bitcoin community as the 'halving' had a significant impact on how bitcoin is created. The mining process that generates bitcoin using computer processing power was significantly altered, so that rewards for mining bitcoin were essentially halved. The significance of this event, which took place on July 9, was described as "probably the most impactful event this year," by Peter Zivkovski, COO of the bitcoin trading platform Whaleclub, as an anticipated decrease in supply caused the currency to surge in price.
These price gains do not necessarily prove the developer wrong, having only referred to it as a failed experiment at the beginning of this year. With the price of bitcoin hovering just above $350 in January 2016, prominent bitcoin developer Mike Hearn said at the time: "The fundamentals are broken and whatever happens to the price in the short term, the long term trend should probably be downwards.
"It has failed because the community has failed. What was meant to be a new, decentralised form of money that lacked 'systemically important institutions' and was 'too big to fail' has become something even worse: a system completely controlled by just a handful of people. Worse still, the network is on the brink of technical collapse."
It is still too early to say with any certainty whether or not Hearn's proclamation is accurate, though several other prominent cryptocurrency figures have spoken out against it and backed bitcoin.
"This currency is not a 'failed experiment,' as Hearn suggested," Cary said in an opinion piece for Newsweek earlier this year. "All successful projects face problems as they grow; thankfully there are a multitude of brilliant minds working to solve them. In five years, hundreds of millions of users will be sending money on the internet as easily as they send chats, and the only obituaries being written will be those of the traditional banks."