Why Boris Johnson's Win Could Could Potentially Force Queen Elizabeth into Brexit Drama
In an arguably unsurprising vote Tuesday, Boris Johnson was elected to be the new Prime Minister of the U.K. He is expected to lead Britain to leave the European Union by the fast-approaching October deadline, whether there is a deal in place or not. Senior members of Britain's conservative party are so concerned about the potential of a "No-Deal" Brexit, there have been talks of going over parliament's head, as it were, and to appeal directly to Queen Elizabeth II herself to ask for an extension from Brussels.
Breaking a centuries-old tradition of a non-political monarch, the Tory Rebels could theoretically force her to enter the Brexit controversy by invoking a rarely-used parliamentary procedure called the "humble address." The procedure allows the head of state—the queen in this case—to travel to the next EU Summit to request a further delay on the Brexit deadline.
An appeal to the queen to attend a European summit would be a completely unprecedented move in the history of Queen Elizabeth's 67-year reign, as the queen is the U.K.'s head of state, and not the head of government. No European monarch has ever formally represented their country when it comes to the European Union. Queen Elizabeth, especially, has been known for her impartiality when it comes to party lines and political decisions in Britain.
If the queen did become involved, her say wouldn't hold much weight. According to constitutional experts, if this were to happen, the queen's likely response would be to "bounce it straight back to the government." Many people, both inside and out of the government, are against this scheme.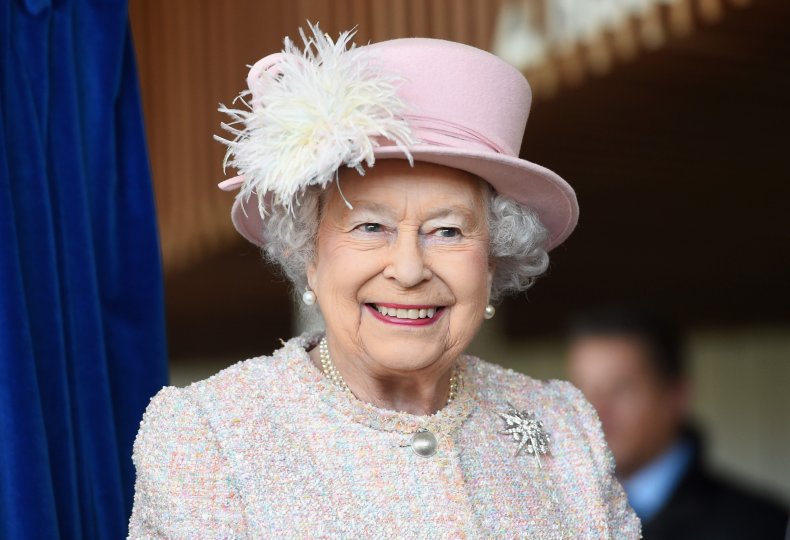 Constitutional expert Dr. Ruth Fox on Tuesday told Business Insider, "The idea that [the Queen] should be brought into the heart of the political maelstrom around Brexit because the MPs themselves cannot resolve this situation politically within the House would be ridiculous."
"The duty of the government and MPs is to insulate the Queen from politics," she said.
This is not the first time British politicians have tried to involve the monarch in the Brexit crisis. Earlier this year, Brexiteer Jacob Rees-Mogg suggested that the queen could suspend parliament in order to allow Britain to leave the EU.
At the time of publishing, Buckingham Palace had declined to comment to any news organization, including Newsweek.