Why BP May Get Harsher Treatment From Lawmakers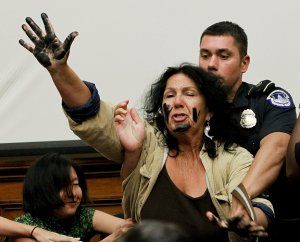 In the ordinary course of events, big firms—even the most authentically American ones—like to present themselves as citizens of the world. And why not? For multinationals based in developed countries, most sales and virtually all growth now come from outside their home market.
With operations in 50 countries, Deutsche Telekom is no longer quite so Deutsche. And for even the most irrevocably American companies, cosmopolitanism is a way of life. Coca-Cola's CEO is Muhtar Kent, the son of a Turkish diplomat, who was educated in England and spent much of his career overseas. Coke today gets about 75 percent of its sales from outside North America. The typical company in the S&P 500 relies on non-Americans for about half of sales. "Today very few large companies actually have a national identity. Instead they have a composite global identity," notes David Rothkopf, CEO of Garten Rothkopf, an international advisory firm based in Washington, D.C. Companies frequently reduce their names to acronyms in order to present a more generic, less nationalistic face to consumers around the world. It's AT&T, not American Telegraph & Telephone. Hong Kong Shanghai Banking Corporation presents itself to banking customers in America as HSBC. Swapping specific city and country names for generic acronyms makes sense for globe-trotting companies. For even in an age of globalization, nationalism can be a powerful influence on consumer behavior. And in times of crisis, national biases can come to the fore quickly, and harshly.
That's what BP, the company formerly known as British Petroleum, has learned the hard way. Like other multinationals, BP has in recent years tried to present itself less as a colonial conqueror and more as a citizen of the world. Through international expansion and mergers with American firms, including Amoco, it has become progressively less British. On its Web site, BP, which operates in 100 countries on six continents, notes, "The BP group is the largest oil and gas producer and one of the largest gasoline retailers in the United States." But ever since oil began gushing from the Deepwater Horizon rig in the Gulf of Mexico, BP has become as British as Wimbledon, as foreign as football played with a round ball. As a result, it's possible the company will suffer harsher treatment at the hands of consumers and lawmakers.
When things go bad, it turns out, multinationals turn into homebodies. Since they can't rely on all the nations in which they have outposts to come to their aid, they're effectively renationalized. In the financial crisis, multinational banking firms rushed to domestic capitals for bailouts and asset guarantees. Deutsche Bank and Société Général weren't eligible for TARP funds, and GM has had difficulty getting aid from Germany.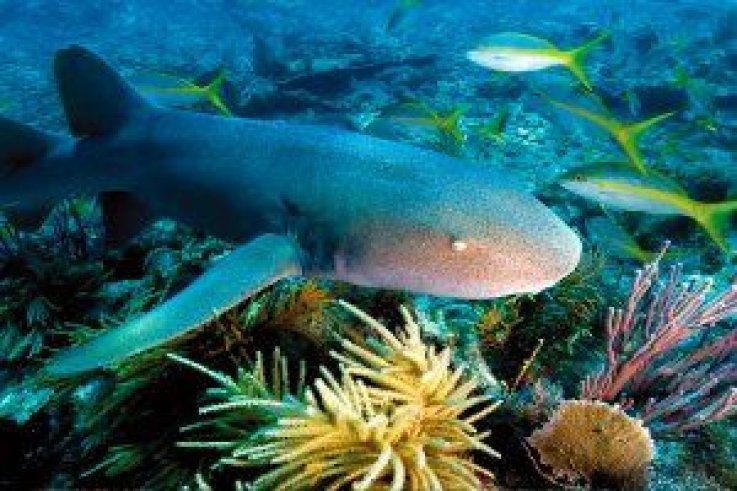 Politics also plays a role in the renationalization of global companies. At times, President Obama and members of his administration have referred to BP as "British Petroleum," a verbal slip some observers view as an effort to shift anger and blame across the Atlantic. That has aroused the patriotic fervor of British politicians like London Mayor Boris Johnson, who expressed concerns "about the anti-British rhetoric that seems to be permeating from America," and fretted that "a great British company is being continually beaten up on the airwaves." (Um, Boris, old chap, don't you think BP's greatness should be coming under question?) British analysts have also expressed alarm that BP's move to cut its dividend, as part of a larger effort to fund a $20 billion relief pool to help Americans, could disproportionately harm British investors. BP is perhaps the most widely held stock in the U.K. One wonders if the famous British restraint would be in evidence if, say, ExxonMobil were to spill huge volumes of oil in the English Channel, turning the white cliffs of Dover brown.
But it is communications—and not politics—that frequently hinders companies from presenting themselves as local citizens. When crises hit, there is a tendency to centralize the response at headquarters, notes Irving Schenkler, director of the management communication program at New York University's Stern School of Business. From the Perrier benzene scare of 1990 to Toyota's recent quality issues, public-relations efforts frequently fail to take local customs and peculiarities into account. Schenkler says, "There's a systemic problem in these situations in communication flow, and how sensitive communication is calibrated and delivered."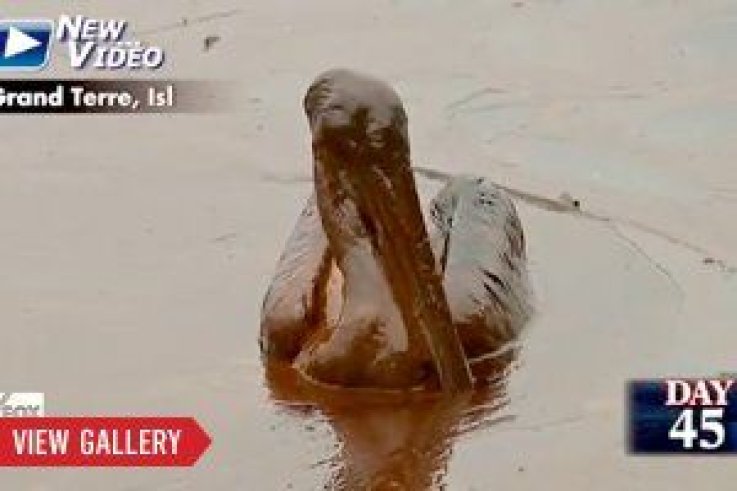 As a result, foreign executives frequently place the wrong foot forward—or into their mouths. When BP's Swedish chairman, Carl-Henric Svanberg, emerged from a marathon meeting at the White House on June 16, he assured the American public that he and BP were concerned about the "small people." (How do you say "Oops!" in Swedish?) At the congressional hearings, BP CEO Tony Hayward's English accent jangled uncomfortably against the animated Southern drawls emanating from the House Energy Committee. His precise use of language, measured tone, and refusal to get too emotional marked the CEO of BP as indisputably British. In the early part of the crisis, the glib substance of his remarks—an assertion that the spill was small relative to the vast Gulf of Mexico and a complaint that he just wanted his life back—reinforced the sense that Hayward wasn't fully engaged in the effort to clean up a mess far from his corporate home (which may explain reports that an American BP exec would now oversee the spill response). Several years ago, Hayward's company trotted out an ad campaign suggesting that BP should stand for Beyond Petroleum. Today, BP can't get beyond parochialism.
Daniel Gross is NEWSWEEK's economics editor and the author of Dumb Money: How Our Greatest Financial Minds Bankrupted the Nation and Pop!: Why Bubbles Are Great For The Economy.
Why BP May Get Harsher Treatment From Lawmakers | Business