British Women Under 30 Are Living In 'Suspended Adulthood'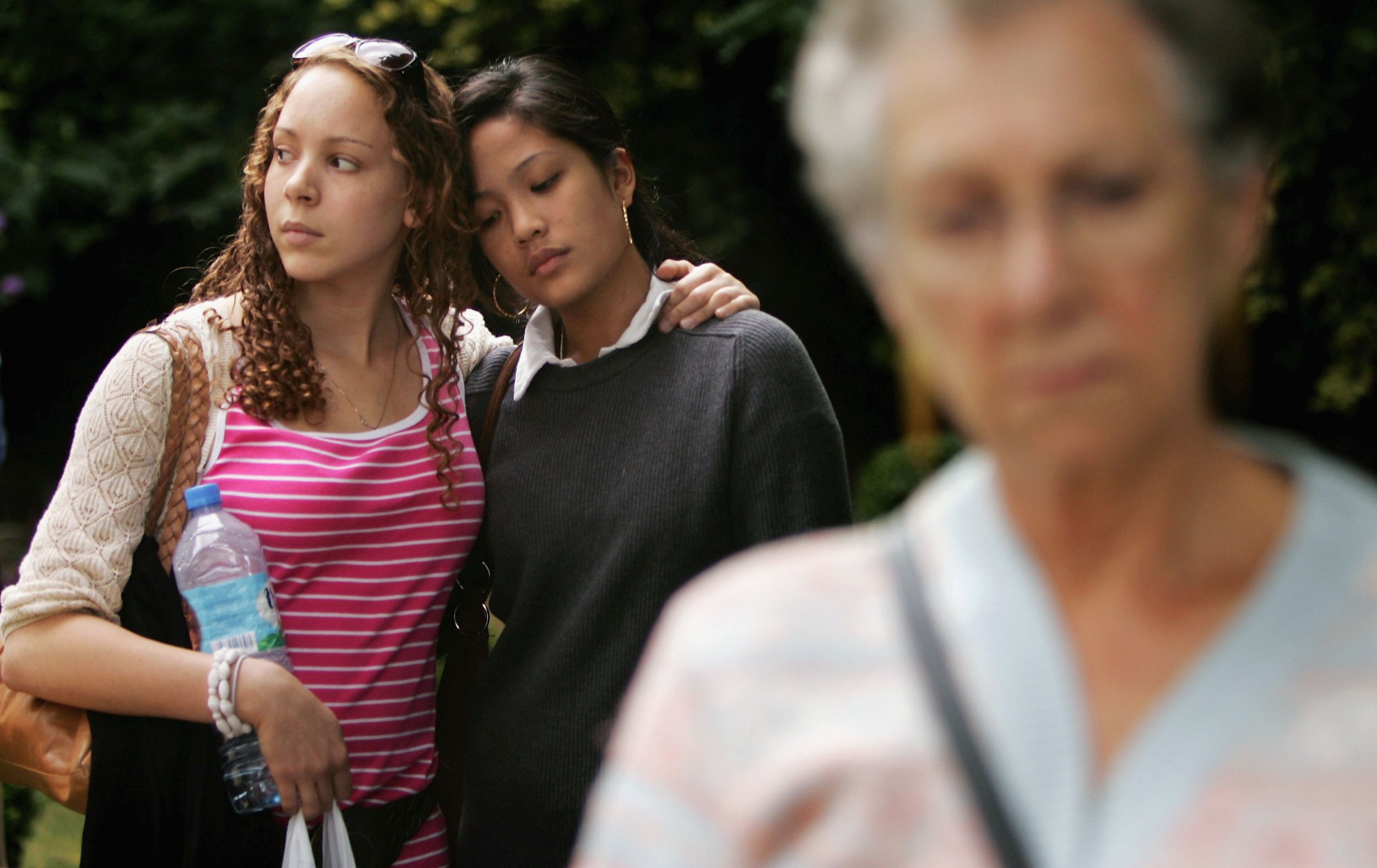 Young women in Britain are living in a state of "suspended adulthood" due to low pay, a lack of confidence and worries about the future.
Work-related anxiety and financial pressures are forcing young people, including men, to move back in with their parents and put off having children, according to research.
Four in ten young people, from a poll of 4,000, said they felt weighed down with such worries.
But women were the worst affected, with 38 percent (compared with 29 percent of young men) saying they were worried about their mental health, and more than half complaining they lacked self-confidence.
Some 39 percent of women said it was a struggle to make their money last to the end of the week, compared with 27 percent of men. More than seven in ten young women also claimed they faced discrimination at work.
The Young Women's Trust, a charity that supports and represents women aged 16 to 30 who are struggling to live on meagre incomes in England and Wales, stated: "We're talking about a generation of young people in crisis."
Chief Executive Dr Carole Easton told the Guardian: "Much more needs to be done to improve young people's prospects, including through creating a minister for young people, extending the National Living Wage to under-25s, delivering on government commitments to improve housing options for young people and tackling workplace discrimination."