Why China Doesn't Want a Trade War With the U.S.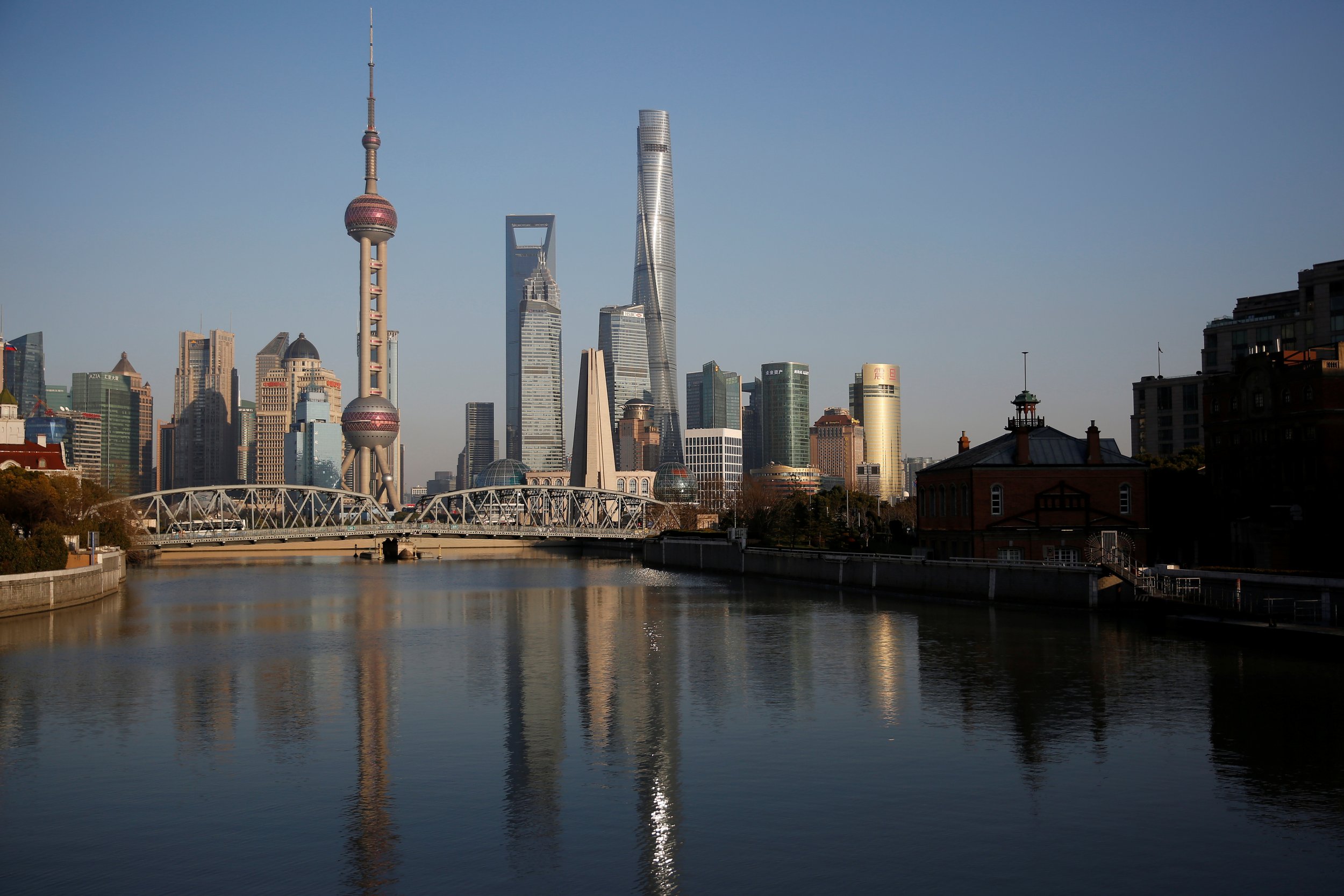 China's Premier Li Keqiang reassured investors Wednesday that the world's second-largest economy is strong and not at risk of a hard landing, while stressing Beijing's support for globalization and free trade at a time of rising protectionism.
Li also reiterated that China does not want a trade war with the United States, and urged talks with Washington to find common ground.
"We do not want to see any trade war breaking out between the two countries. That would not make our trade fairer," Li said at his annual news conference at the end of the annual meeting of China's parliament.
"Our hope on the Chinese side is that no matter what bumps this relationship hits, we hope it will continue to move forward in a positive direction," he said.
U.S. President Donald Trump has attacked China on issues ranging from trade to the South China Sea and what he perceives as China's lack of interest in reining in nuclear-armed North Korea.
During the election campaign, Trump had threatened to label China a currency manipulator and impose hefty tariffs on imports of Chinese goods.
But officials in China, the world's largest exporter and with a large trade surplus with the U.S., have generally struck a conciliatory tone, urging any disputes to be handled through discussions.
"I believe whatever differences we may have we can all sit down and talk to each other and work together to find solutions," Li said.
Foreign firms have complained in recent years about a worsening business environment in China, claiming government policies favor local firms, though Li said China will quicken the pace that it opens its economy to foreign investors.
Li, at his one news conference of the year, acknowledged that there are internal and external risks to China's economy, but added that talk of a sharp slowdown should stop.
"Almost every year I have heard a prediction of the Chinese economy having a hard landing," Li said at the highly staged event, where journalists are pre-selected to ask questions.
"But I believe that our economic performance in the past several years ... should suffice to put a full stop to such prophesies of a hard landing."
While many analysts doubt the strength and consistency of Chinese official data, even some veteran China skeptics agree that economic activity did pick up last year, buoyed by heavy government stimulus in the form of record bank lending and billions in government infrastructure spending, as well as a speculative housing boom.
The economy ultimately grew 6.7 percent last year.
China has cut its economic growth target this year to around 6.5 percent from its 2016 goal of 6.5 to 7 percent, while vowing to push through reforms to tackle rising debt and guard against financial risks.
Read more: How China can win as America turns inward
"As for the projected target of GDP growth this year at about 6.5 percent, I have read some foreign media describing it as a move by the Chinese government for moderate downward adjustment of GDP growth," Li said.
"I should point out that 6.5 percent growth is not low speed and will not be easy for us to meet."
Data in recent weeks has shown the economy got off to a strong start to 2017, though growth appears to still be heavily dependent on credit, infrastructure investment and the property market.
Private investment also rebounded over the first two months of the year, which authorities attributed to a better economic environment compared to a year ago and policy support.
But analysts say China's continued reliance on credit-fueled growth and rising debt increases the chances of a financial crisis in the future. Many already believe that a massive bank bailout may be inevitable.
Li said China will look to cut taxes and fees on companies by 1 trillion yuan ($144.67 billion) this year, while adding that the government has enough policy tools to handle any risks.
"We need to take very seriously the risks we are facing on the domestic front, especially in the financial sector ... We will take prompt and targeted measures to prevent them from further spreading," Li said.
"China's financial system is generally stable and there are no systemic risks. We still have a good reserve of policy options and instruments at our disposal."