Why Conspiracy Theories About Marilyn Monroe Are Resurfacing
Marilyn Monroe was found dead 57 years ago on August 5, 1962, in her bedroom of a drug overdose. While it was assumed to be a suicide by many, some still think the Hollywood star fell dead at the hands of someone else.
Monroe was being treated for depression before her death, and her antidepressants ultimately killed her. The star was found "lying nude on her bed, face down, with a telephone in one hand," according to the History Channel, and empty pill bottles were scattered throughout the room.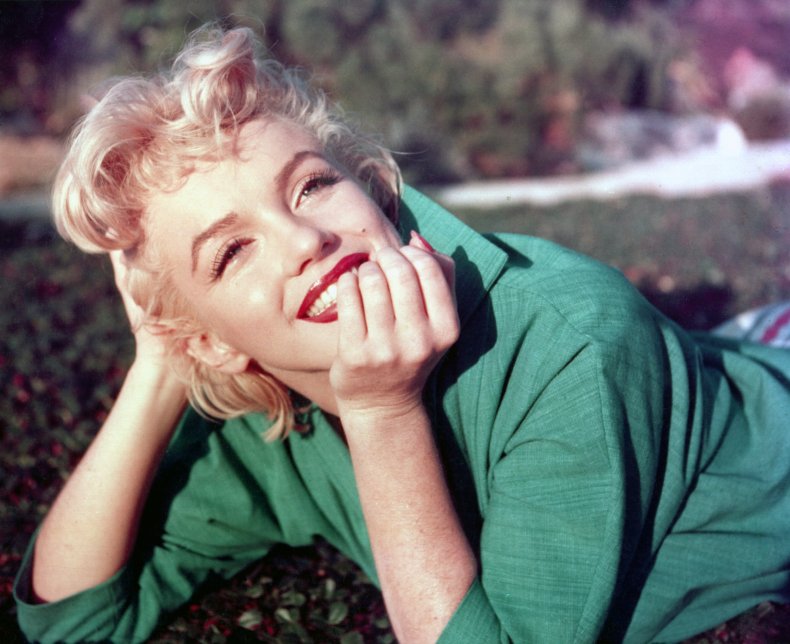 Those who think Monroe was killed seem to believe it had something to do with the government, and Monroe's alleged affairs with the Kennedy brothers, including President John F. Kennedy.
An affair between Monroe and JFK has never been confirmed, though researchers explain the pair met four times and slept together once. The incident was not romantic. It reportedly didn't mean much to either JFK or Monroe, Donald Spoto wrote in Marilyn Monroe: The Biography.
It's also rumored that Monroe was having an affair with the attorney general, Robert F. Kennedy. This began to seem more realistic in October 2017 with the release of the JFK Files. In 2017, the American government released thousands of classified documents relating to JFK's assassination. One was a letter from the FBI to Robert that warned him a book was planning to reveal the details about their rumored affair.
The files were officially unsealed by President Donald Trump in 2017, but 300 pages of the promised documents were kept private, due to a concern for national security, according to USA Today.
Adding to suspicion about the Kennedys, Monroe's housekeeper, Eunice Murray, claimed RFK visited Monroe on the night of her death. According to Ted Landreth, producer of BBC's The Last Days of Marilyn Monroe, RFK was confirmed to be in town the night on Monroe's death. He suspected the pair had a fight before Monroe's untimely death.
A TV report from 1982 laid out a possible reason for Monroe's death at the hand of the government. The broadcast, which aired on NBC August 10, 1962—the transcript of which is published on the CIA website—claimed Monroe had a missing diary with information on a handful of international issues. The information, which detailed a plan to kill Fidel Castro, among others, was given to Monroe by President Kennedy, according to NBC.
The diary was also believed to have held the intimate details of Monroe's intimacies with the Kennedy brothers, and the channel claimed Monroe was ready to speak publicly about her affairs with the government officials.