Why Did Colton Underwood Delete his Tweets? The Likely Reason for the Sudden Scrub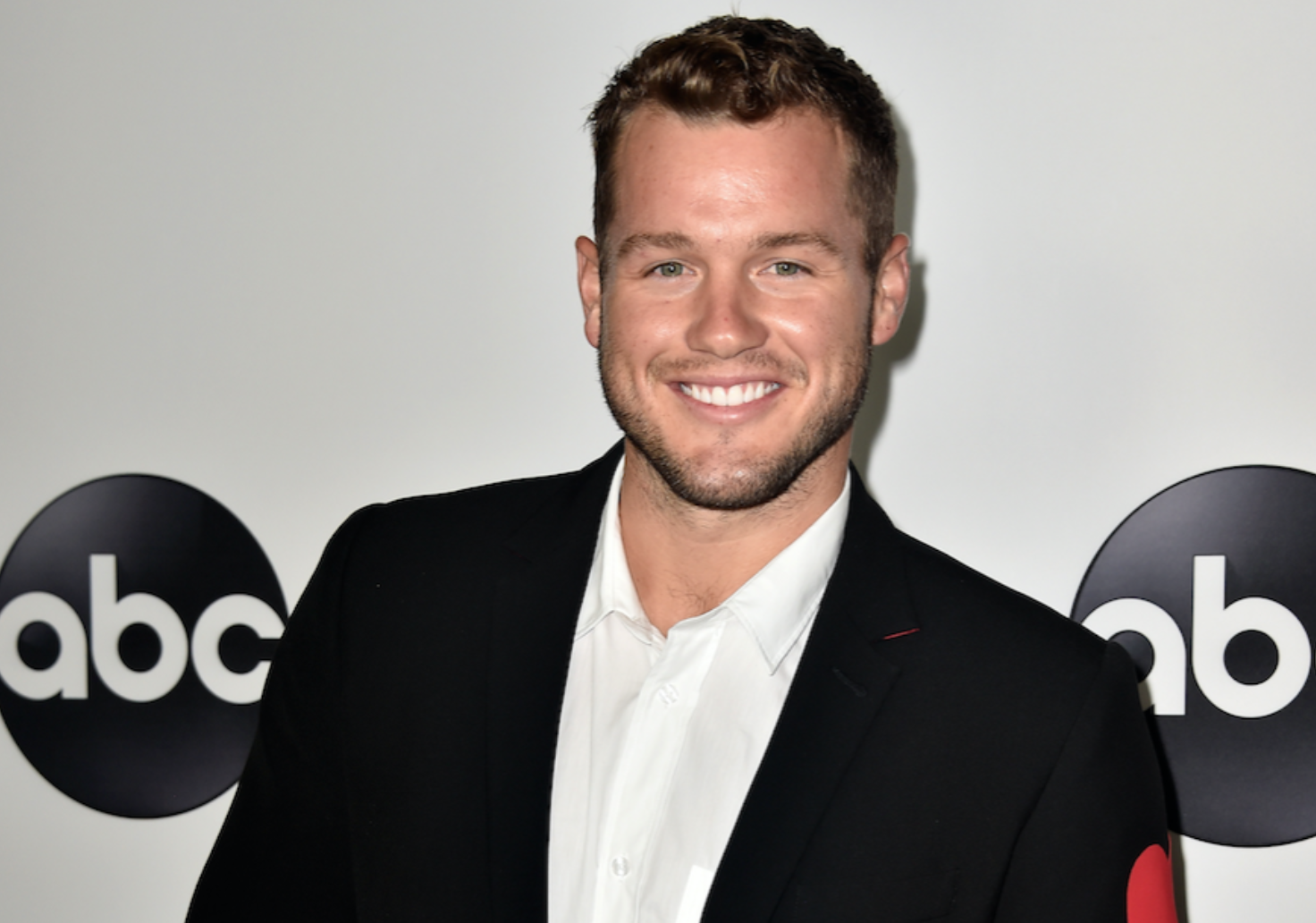 Bacher Nation is set to see the beginning stages of Colton Underwood's journey to finding love during The Bachelor Season 23 premiere come January, but the former NFL tight end deleted all of his tweets in an unexpected and mysterious move.
Underwood, who has 131,000 Twitter followers, swiped his profile clean with the exception of a single tweet from December 20 that simply contains a peace sign emoji. The 26-year-old's official Instagram, however, still has all its posts intact. While Underwood has made no mention regarding his reasoning for deleting his tweets, the likely conclusion is his desire to avoid attracting more bad press ahead of—or during—The Bachelor Season 23 premiere.
Before Underwood's turn as Bachelor made it to air, he faced criticism for his brutal breakup with former flame Tia Booth. The Bachelor Season 23 trailer alone featured so many drama-filled moments, including Underwood hopping the fence of The Bachelor mansion in Agoura Hills, California. However, the most controversial moment to surface prior to the Season 23 premiere is Underwood's contender Tracy Shapoff drawing criticism after a series of contentious tweets surfaced. Underwood, therefore, likely aimed to abstain from suffering from a similar backlash.
After the full cast of The Bachelor Season 23 was announced on December 6, Bachelor Nation devotees dug up some highly controversial tweets from Shapoff's past. The 31-year-old Los Angeles-based wardrobe stylist's Twitter profile appeared to feature tweets regarding fat-shaming, racism and her not-so-kind thoughts on The Bachelor franchise, among other topics. The tweets first appeared between 2009 and 2011.
"I f***ing hate cab drivers," Shapoff tweeted. "Like don't come to America until u learn how to speak the language and don't drive cabs if u don't know the city."
Shapoff wasn't the first Bachelor Nation member to face backlash for their social media activity. On May 31, former Bachelorette Becca Kufrin's now-fiancé, Garrett Yrigoyen, apologized after fans discovered he had liked a series of controversial Instagram posts. The posts in question bashed liberal feminists, Parkland shooting victims, immigrants and the LGBTQ community.
"To those who I have hurt and offended: This is all new to me. I went on The Bachelorette for the adventure and possibility of falling in love, not fame. I did not know what to expect once the show aired," he wrote under his new Instagram handle, @gy_yrigoyen, at the time. "I am sorry to those who I offended, and I also take full responsibility for my 'likes' on Instagram that were hurtful and offensive."
Celebrities typically swipe their social profiles clean to indicate the next phase of their career. Taylor Swift, Blake Lively, Miley Cyrus and Zayn Malik deleted posts on their social media pages before releasing their former upcoming projects. However, Saturday Night Live cast member Melissa Villaseñor deleted roughly 2,000 racist tweets over the course of five days after joining the sketch series in 2016.
"Coworker at Forever 21 dates black guys and she said she will set me up on a blind date for valentines," Villaseñor previously tweeted. "I said yes but I'm scared."
The Bachelor Season 23's three-hour long premiere airs Monday, January 7, at 8 p.m. ET on ABC.