Why Did Facebook Just Invent a New Unit of Time? Virtual Reality Unit Unveils the 'Flick'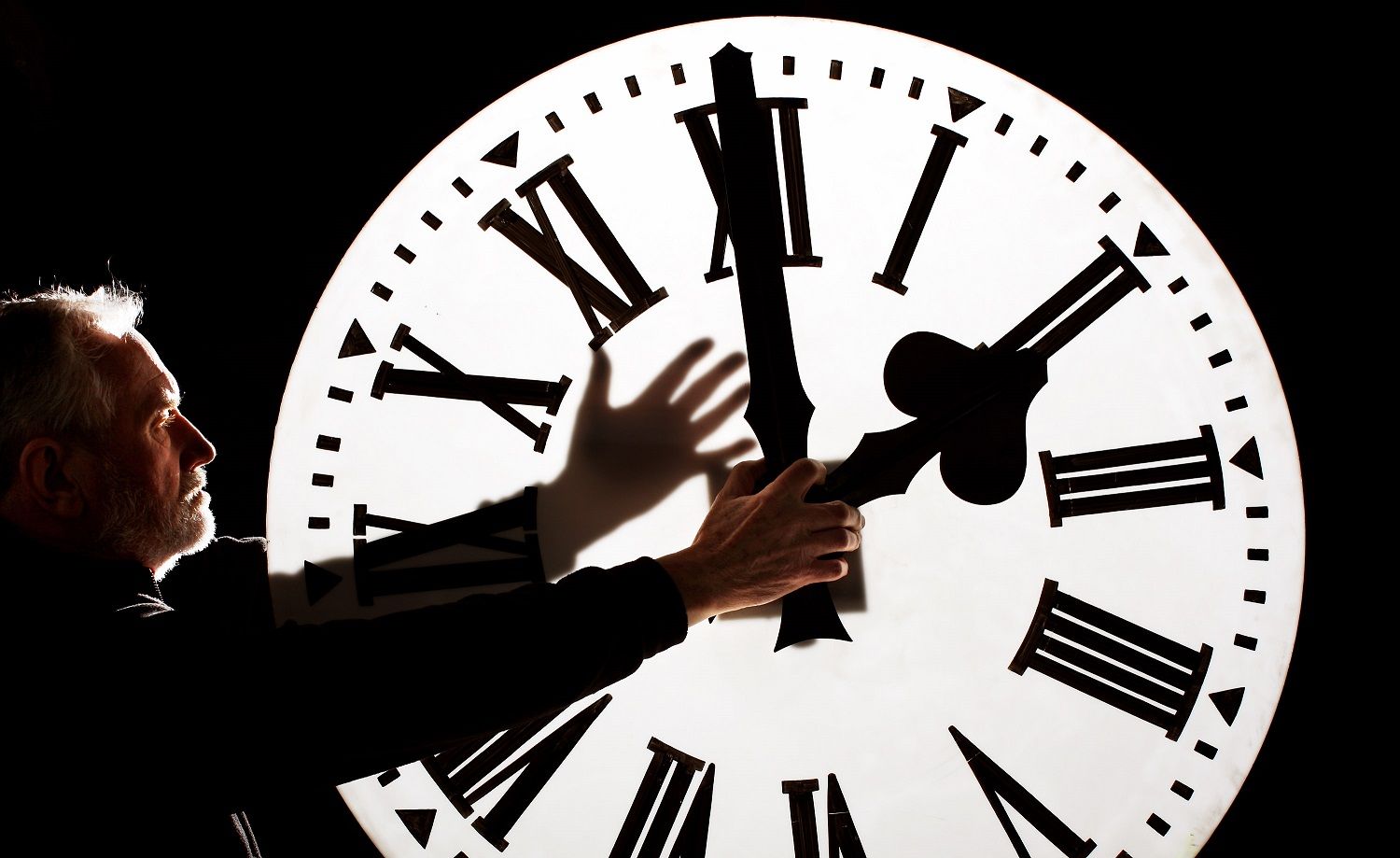 Facebook is in the business of reinvention, having already reinvented the way we communicate, the way we consume news, and even the way we experience reality. But never before has it attempted to reinvent time. Until now.
The social media giant's virtual reality division Oculus unveiled a new unit of time on Monday called a Flick, which is slightly longer than a nanosecond. It may seem unnecessary to redefine the universal measurement of time, especially considering it is one of the few measurements to be used across metric and imperial systems, but there is a good reason for the Flick.
The creators explained the motivation behind coming up with Flicks in a post on the online hosting service github, saying that it would allow video and audio producers to better edit content.
"When working creating visual effects for film, television, and other media, it is common to run simulations or other time-integrating processes which subdivide a single frame of time into a fixed, integer number of subdivisions," the post states. "It is handy to be able to accumulate these subdivisions to create exact 1-frame and 1-second intervals."
A Flick, which is exactly one seven hundred and five million six hundred thousandth of a second (1/ 705,600,000), allowing it to easily divide into frame rates, such as 24hz, 25hz, 30hz, 48 hz, and so on. This allows video and audio producers—as well as video game designers and other types of programmers—to use round numbers rather than awkward fractions.
Read more: How long until Facebook takes over the world?
In a Facebook post on Monday, Flicks developer Christopher Horvath announced the new unit of time saying: "Hey remember that one time I took weeks and weeks to design a unit of time, with lots of help from you—and then it took over a year for me to get it through the Open Source process at Facebook… Flicks is a thing in the world!!!!"