Why Did Microsoft Pay So Much for LinkedIn?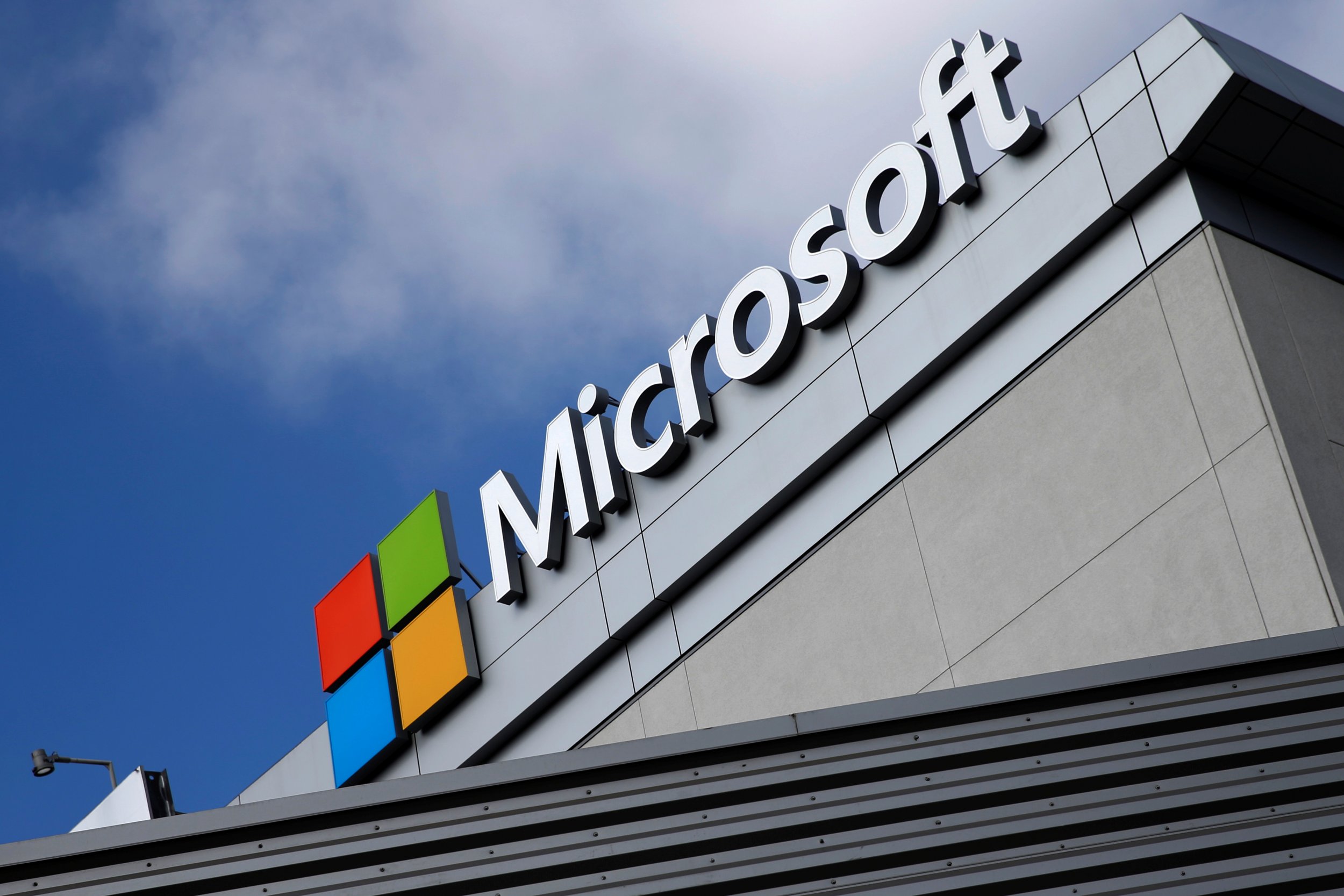 This article was originally published on The Conversation. Read the original article.
Many people will have heard of LinkedIn: the social networking site aimed at professionals looking for a platform for business networking. Many more will have found it irritating – jokes abound on the subject of how hard it is to get the site to stop sending you emails. To these people particularly, but not exclusively, it will seem incredible that Microsoft is buying LinkedIn for an eye-watering US$26 billion.
LinkedIn has found it hard to evolve and grow its profitability beyond its core activity of business-oriented social networking. Its membership base peaked at the beginning of 2013 and has been falling ever since. Even though revenues have grown 35% in recent years, the company's lacklustre share price is indicative of one struggling to define a market beyond its social media roots. While Facebook has grown its advertising revenue strongly, LinkedIn has been stuck in its domain of job seekers and career planning.
Risky business
This problem has been long in the making, with stock analysts raising alarm bells over LinkedIn's inability to develop its own new growth strategies which has seen the company's revenues dwindling year-on-year. LinkedIn earns two-thirds of its income from its recruiting and job market platform services, with the remainder made up of marketing solutions and premium subscriptions.
Certainly LinkedIn can boast a substantial user base, with 106m active users from 433m registered accounts. But compared to 310m active users on Twitter, or the colossal 1.65 billion active users at Facebook, LinkedIn has never managed to grow its commercial services in what could have been an enormous enterprise market. Yet the company, founded in 2002, was one of the early starters in the social media revolution, long before Facebook (2004) and Twitter (2006) and grew its business social network niche market over several years before going public in 2011.
The world's largest professional network. dolphfyn / Shutterstock.com
Against this backdrop – particularly the earnings outlook published in February that saw LinkedIn's share price fall by more than 40% – stock analysts feel Microsoft overpaid at US$196 a share, but for cash-rich Microsoft it makes sense to connect what LinkedIn offers with Microsoft's substantial enterprise cloud services, for example its Microsoft 360 online office package and Azure cloud storage. This makes LinkedIn a good acquisition for Microsoft to boost its online offerings beyond Windows and challenge others in the field, such as Salesforce.
What next?
The question is what Microsoft will do next. Will the software giant integrate LinkedIn into its Office products, or extend or integrate Yammer, the small business social network platform it bought in 2012? Will it integrate the internet video and voice call capability of Skype into the platform for a seamless contact experience? More likely is that LinkedIn's social network will be integrated into Microsoft Dynamics CRM, bringing together social networking and customer relationship management into a single tool that runs on Windows and in the cloud. This is the approach that Salesforce has used to its advantage to extend its business enterprise reach.
We are now in an era of the "digital workforce". The growing use of social media and digital tools are increasingly empowering human productivity – defined by always-connected employees and subcontractors with company and on-the-go services on mobile apps. The role of "talent management" is becoming increasingly critical to enterprises, and human resources platforms that can bridge the commercial world of work activities and the knowledge sharing and collaboration that defines modern digital economy will be key.
Mark Skilton is professor of practice at the University of Warwick.