Why Did P Diddy and Cassie Break Up? Rep Confirms Split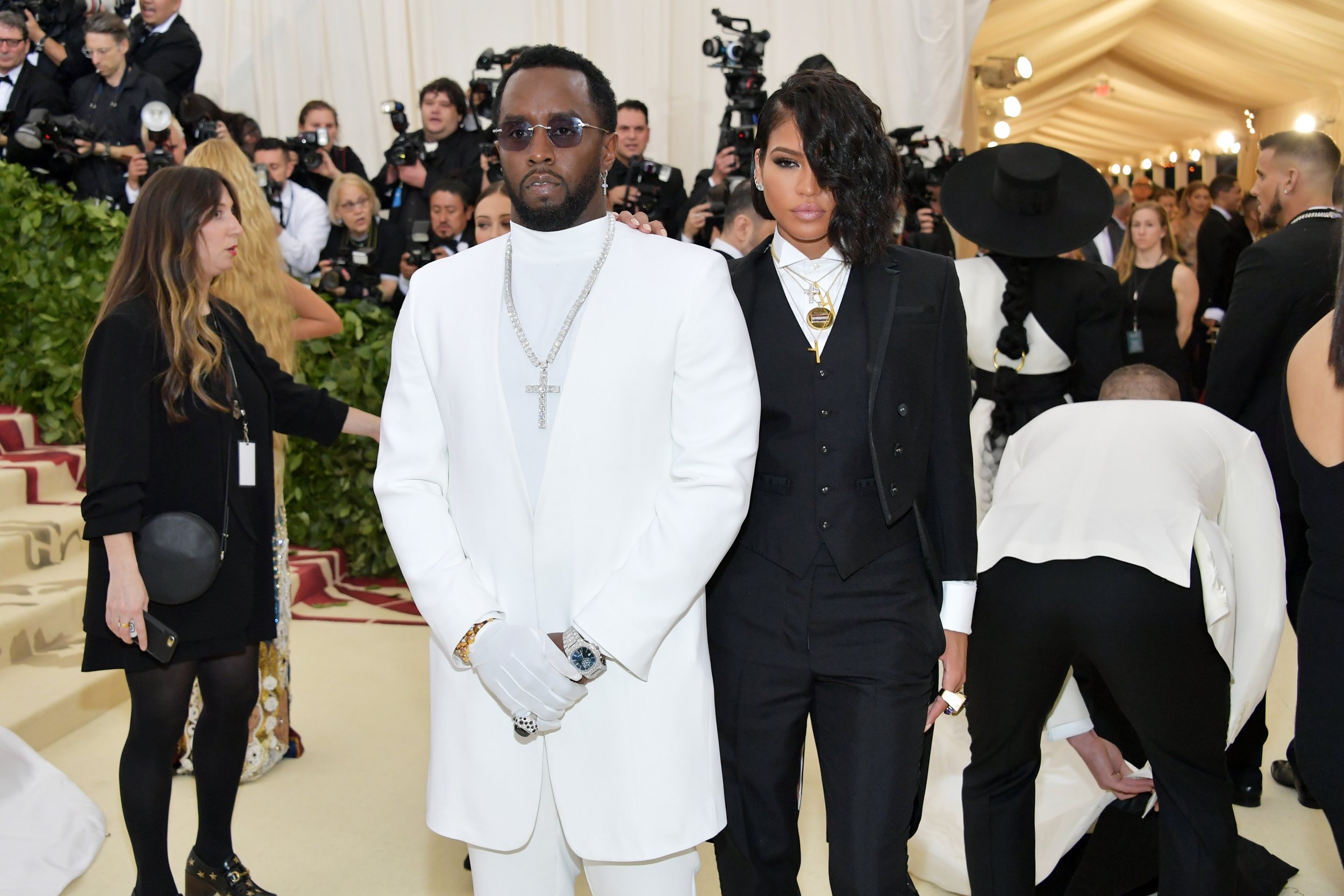 Say it ain't so! After maintaining a long-term relationship for nearly a decades time, Sean "Diddy" Combs and Cassie have reportedly parted ways. The singer's multihyphenate ex-boyfriend is rumored to be dating model Jocelyn Chew.
News regarding the former couple's split surfaced Wednesday via LoveBScott.com, where Cassie's camp confirmed how the duo was no longer romantically involved. "They are indeed no longer together and haven't been for months," Cassie's representatives said in a statement.
Representatives for Diddy and Cassie did not immediately return Newsweek's request for comment, but clues regarding the former couple's demise were relatively apparent.
Cassie unfollowed everyone on Instagram. The 32-year-old singer does follow one account, but it's not Diddy's. She follows thewretch, a private account holding 63 followers. In addition to this, the last Instagram post on her feed that features Diddy was shared in May. The picture showed the pair posing in the backseat of a vehicle drinking Cîroc, a brand the rapper has served as a brand ambassador for since 2007.
Diddy, equally, has been seen pretty frequently with Chew as of late. According to HotNewHipHop.com, Diddy and Chew were spotted together on a trip to Miami in September and at a Drake concert earlier in October as well. Despite this, Puff Daddy still follows Cassie on Instagram.
Diddy and Cassie first met in the 2000s after the R&B songstress's first single "Me & U" gained traction. She wound up releasing her self-titled debut studio record, Cassie, on Diddy's label Bad Boy Records. The pair would later collaborate on his song "Swagga Like Puff" and her track "Must Be Love." There working partnership soon transformed into a romantic bond, but the pair had kept their romantic relationship under wraps for quite some time. They didn't publicize their involvement until 2012.
In February 2014, Diddy took to Instagram to share a photo that seemingly indicated his intentions of proposing to his now-former longtime girlfriend. The picture featured a massive engagement ring. He then asked whether or not his "baby" liked the ring.
"Baby do you like it? I just want to get you [what] you Like," he previously wrote. "I just wanna [make] you smile."
From there, fellow R&B singer Keyshia Cole hit Instagram to share a photo of the rock on Cassie's ring finger, according to TMZ. It seemingly matched the one Diddy shared via Instagram.
Diddy and Cassie's relationship has been off-and-on over the years. While the pair has been spotted out together on multiple occasions, Diddy and Cassie have rarely spoken about their romantic involvement. Diddy, however, last addressed his relationship with Cassie during a June 2017 appearance on The Wendy Williams Show. At the time, he told host Wendy Williams how he's "in love now."