Why Did South Sudan Peace Talks Collapse? Political Rivalry Persists Amid Widespread Rape and Murder
Peace talks to end South Sudan's five-year civil war fell apart on June 22, after President Salva Kiir refused to work with his political rival Riek Machar.
The two men, once allies, met in Ethiopia over the weekend, sparking hope that they might find a way to reconcile. But even after several handshakes and face-to-face negotiations, Kiir announced that he would not allow Machar to return to his position as vice president. Kiir has said he would allow a member of the political opposition to become his deputy, but only if the person is not Machar. The former vice president has been under house arrest in South Africa since he fled South Sudan in 2016, and Kiir asked that he be removed from the region entirely.
The conflict in South Sudan centers primarily on the rivalry between the two men, but it has taken on ethnic dimensions as both leaders stoked tensions and old hatreds.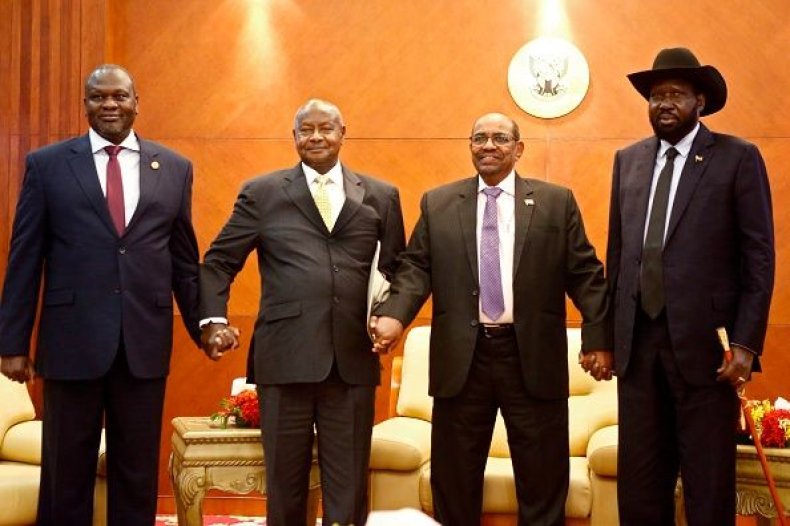 Sudan has had very little stability since it first gained independence as a unified Sudan in 1956. Two civil wars broke out in the decades directly after independence: first in 1962 and again in 1983. From 1983 until 2005, violence raged as the late President Jaafar Nimeiri suppressed South Sudan and prohibited its autonomy.
South Sudan officially became its own country in 2011 after political leaders in the north and south agreed to allow a referendum on independence—but peace only lasted two years.
In 2013, South Sudan's ruling Sudan People's Liberation Movement became mired in internal conflict after the rivalry between Kiir and Machar erupted. Today, the violence continues, and both sides have been accused of perpetrating widespread human rights violations against civilians. People who fled the violence recounted horrific tales of fellow countrymen being burned to death by government soldiers, and of women being raped. The violence created one of the most severe refugee crises in Africa, with more than 4 million people estimated to have been displaced, and tens of thousands killed. Aid groups said that rape was being used as a weapon of war.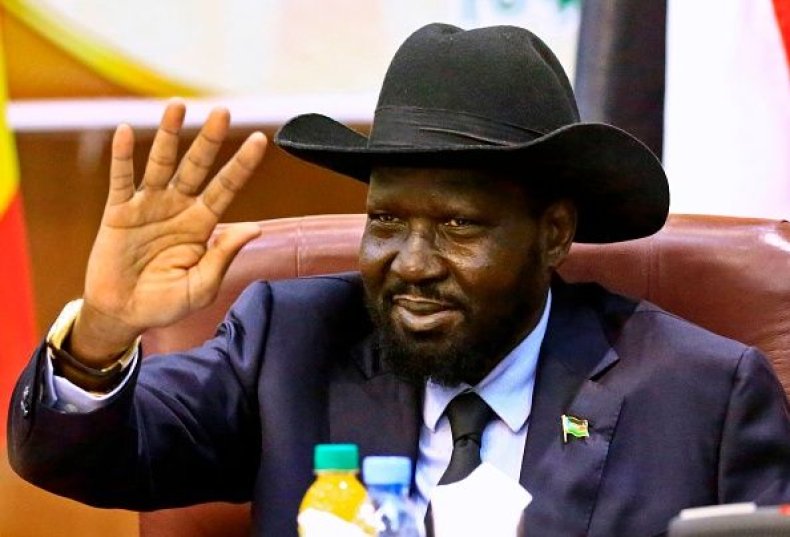 The peace process was sponsored by a group of South Sudan's neighbors, called the Intergovernmental Authority on Development (IGAD), but so far has yielded very few results. The two men are set to meet again on Monday in Sudan's capital, Khartoum. Kiir said he hoped the meeting would bring an "immediate end" to the conflict.
The United States is currently the largest donor of humanitarian aid to South Sudan. Recently, however, the Trump administration began calling for sanctions against individuals in South Sudan's government. Last month, the United Nations said South Sudan had a month to reach a peace deal before it would begin implementing sanctions.